Мы все еще учимся говорить с вами на вашем языке
Мы делаем все возможное, чтобы все страницы сайта milestonesys.com были доступны на максимальном количестве языков. Но на это нужно время. Некоторые из наших функций поддерживают несколько языков. Некоторые страницы, в частности эта, пока не доступны на вашем языке.
Благодарим вас за понимание.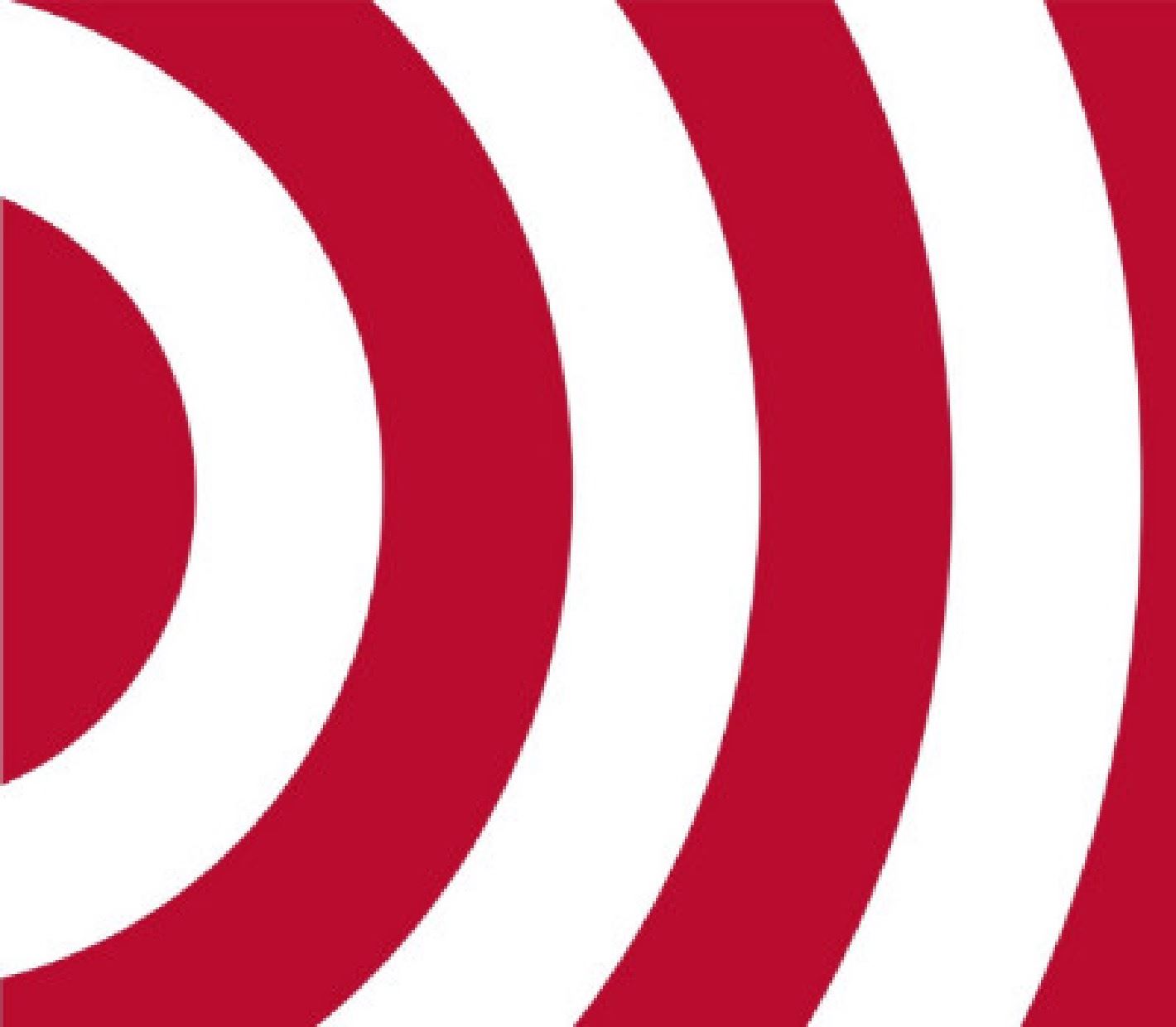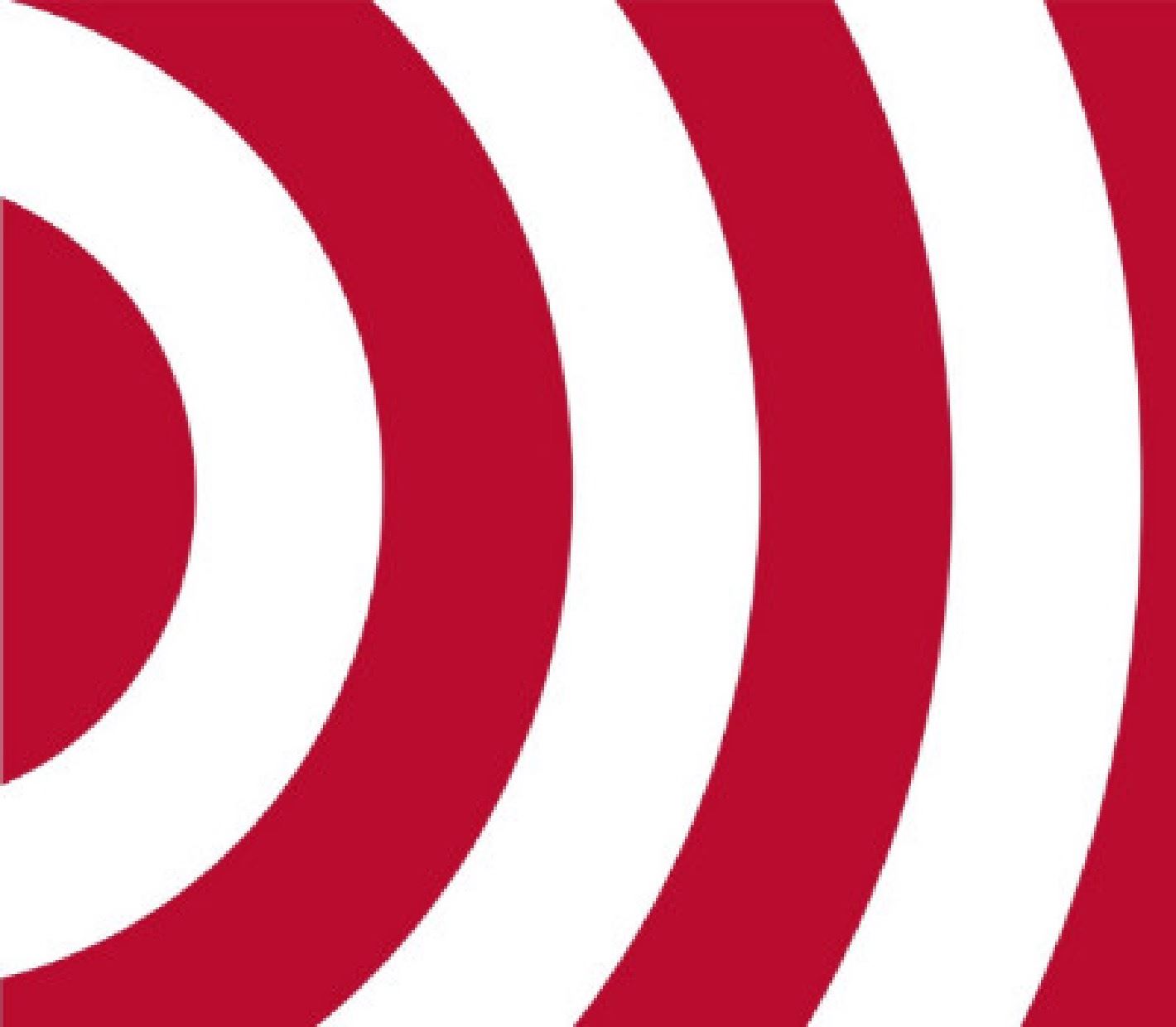 CIAS Elettronica s.r.l.
CIAS has been recognized as industry leader in perimeter protection since 1974 and was the first and still only company to use Fuzzy Logic Analysis on Microwave barriers and MEMS fence detection systems.
CIAS products are currently used to protect the perimeter of nuclear power plants, high-security prisons, military and civil airports, banks, large factories, but also used for the protection of detached houses, apartments and shopping malls.

For over 45 years of activity, CIAS has become a... cornerstone in the security market, distinguishing itself by the continuous technological innovation for the perimeter protection.
What we do
See how our products and services can help solve your challenges
CIAS Elettronica s.r.l.
Located at:
---
Łódź, Polonia
Польша
Подробнее

Закрыть

Соединенные Штаты Америки

---

Miami, Florida, Stati Uniti
Соединенные Штаты Америки