января 26, 2021
Milestone Systems announces the appointment of Sandesh Kaup as the new Country Manager for India and SAARC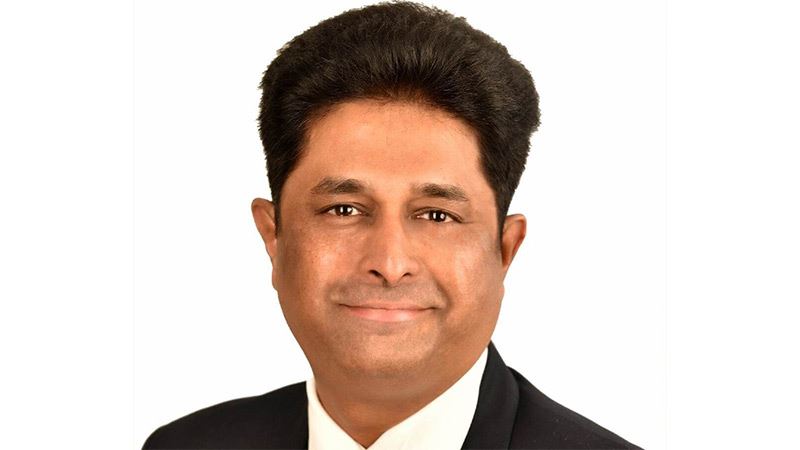 Milestone Systems, a leading provider of open platform video management, has announced the appointment of Sandesh Kaup as the new Country Manager for India and SAARC. Sandesh Kaup re-joins the Milestone family after four years in a highly successful leadership position at Allied Telesis – a network infrastructure/telecommunications company, involved with secure IP/Ethernet switching solutions.

Sandesh Kaup comes with over two decades of experience and significant exposure handling multiple global companies. Milestone has been a part of his DNA since 2011, running the local business until 2016 and largely responsible for the incredible growth the organisation experienced in that time. In addition, he has developed expertise in building businesses for companies like Bosch Security, Ingram Micro, and Anixter during his early career. Sandesh comes with a Bachelor of Engineering in Instrumentation from Mumbai University.
"It is like coming back home. I am excited to be back with Milestone, especially at a time when India is presenting great opportunities for the VMS industry growth. I am sure that the global expertise which I have gained over the years will help me take Milestones' businesses to newer highs." said Sandesh Kaup, Country Manager at Milestone Systems, India and SAARC. "Also, with the most recent Marketplace 2.0 release, Milestone now has unmatched possibilities of video solutions for organizations looking for new video solutions and for the existing users of Milestone XProtect who are looking to enhance the present functionality. This opens up great opportunities for us to work with even more partner to take our solutions to major business accounts in India."

In his earlier tenure at Milestone, Sandesh had nurtured the sales growth in India, which saw a 40% YoY growth from 2011 to 2015. Apart from building important business accounts he also played an instrumental role in building synergies and creating an ecosystem (solution partner) across Server Storage, Networking, Access Control Manufacturer, and Command Control Software and Other Third-Party Software. Sandesh has also earned industry accolades like the Milestone Leadership Compass Award in 2014 and was the Winner of the President Club 2015 Award for the Best Growth year-on-year.