July 14, 2021
Global Cargo Panama needed a monitoring system for their storage warehouse to offer clients a way to check on their cargo in real time. With a little help from cost-saving multi-view cameras, a Milestone Husky™ server for video storage and a convenient mobile application, customers can now effectively come along for the ride.
21 multi-view models from Arecont Vision/Costar Tech
Challenge: Help clients log in to check out cargo
Global Cargo Panama operates a warehouse in one of the largest free-trade zones in the world, handling a tremendous volume of constantly on-the-move goods. And while surveillance increases security, Global Cargo Panama's main objective was not to protect itself from a specific threat. Instead, they were in need of a monitoring system that would give clients the peace of mind that their cargo was secure at all times.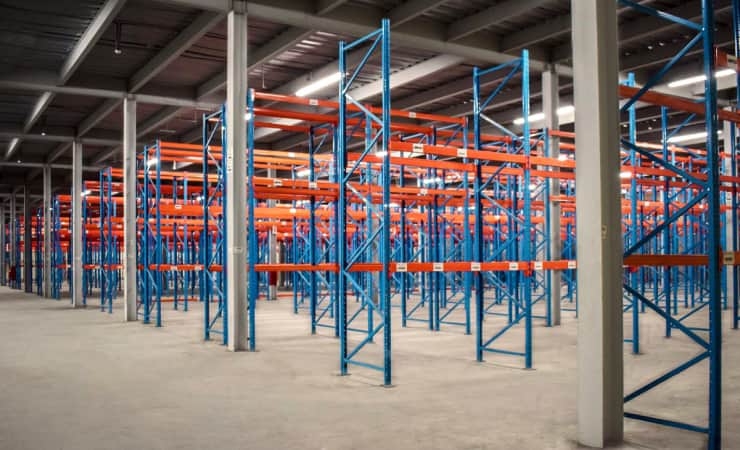 Solution: Mobile monitoring
Milestone XProtect® manages user permissions and video display
Arecont Vision multi-view cameras
Video archived with Milestone Husky server
Milestone XProtect® Mobile app for remote access
Integration by AST Group SA
AST Group SA deployed 21 cameras over three warehouse levels, and images from the cameras are transferred to the Milestone Husky, which is flexibly configured to store video for up to three months.
Milestone XProtect® Mobile with Video Push allows operators to upload video directly to the Husky server from their mobile devices. The XProtect software enables Global Cargo to provide approved customers with access to verify their cargo status.
Personnel in charge of the system made use of the interactive online training from Milestone. Staff and clients can refresh their knowledge of the video management software whenever they want.
Result: Out of sight yet in clear view
With the implementation of this technology, Global Cargo Panama offers its clients real-time information on how and when their merchandise is loaded, unloaded, stored and delivered. The company can also add services in the warehouse — for example, packaging, labeling and clothing manufacturing, etc.
Thanks to the Milestone XProtect® Mobile app, cargo operators can open a container, observe whether goods are damaged or in poor condition and take a video of it. The video is accessible by clients and provides real-time proof of the condition of the merchandise when it arrived at the warehouse. Global Cargo staff can also use this system to optimize logistics and security via the camera views and motion status alerts delivered to their smartphones.
Global Cargo is interested in applying the technology to other areas of the warehouse. For example, it's possible to use analytics for vehicle number plate reading, container analysis and tracking, streamlining traffic flow, locating cargo and counting cargo trucks.
For a warehouse that's in a state of constant change, monitoring that meets goods on the move is the most effective way to see that it all stays safe and secure.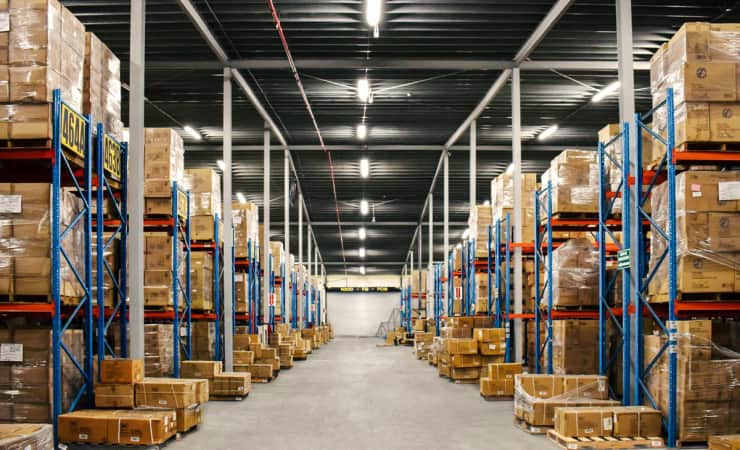 About Global Cargo Panama
The Panama Canal and its customs policies have made Panama one of the major cargo-handling countries. The Colón Free Trade Zone is the second largest free zone on the planet and the largest in the Western Hemisphere. In the Colón Free Trade Zone, there is an area called France Field, where the Mays Zona Libre company has a large, three-level 400,000 square-meter warehouse complex with six large warehouses.
Global Cargo Panama operates a 20,000 square meter warehouse in the west end of the complex, providing logistics for merchandise and storage management for companies around the world.
Ready to see what we have to offer with smart video technology? 
book a demo