May 31, 2021
Aussie Rules football is a widely popular sport, native to Australia. It is played in all states of the country, but has its foundations in Victoria which boasts several strong professional clubs.
Milestone's Australian team recently played a major part in helping the AFI – Australian Football International – get their latest major event day off the ground. Milestone sponsored the United nations team at the World Footy Nines tournament, who wore shirts with the Milestone logo throughout the competition.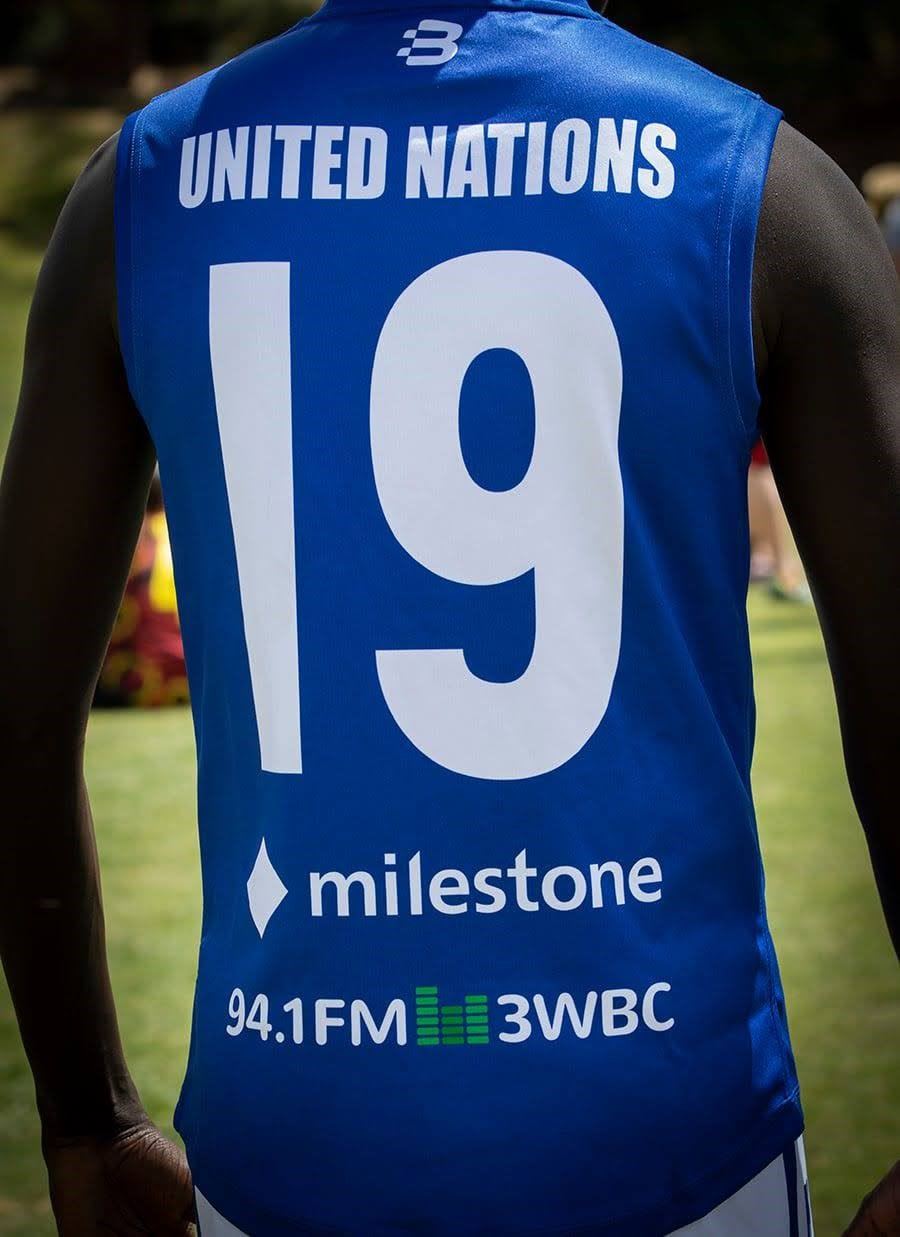 The AFI Footy Nines was the brainchild of Brian Clarke, who had a vision to make the game of Aussie Rules more accessible and promote community spirit at a grassroots level. With fewer players on the ground, smaller fields and less involvement from match officials, Footy Nines is a concept that aims to inspire the community to participate in something fun and physical, in a manner that is easier to set up than a traditional AFL game. With fewer barriers to participation, Footy Nines is a game that can be taken to other parts of the world and used to promote community development and wellbeing.

The 2021 event was held at the Box Hill Rugby Club, with games taking place across three fields. The competition expanded in 2021 and saw 16 teams compete against one another in the modified format.
Michael Metcalfe
Key Account Manager, APAC
Ready to see what we have to offer with smart video technology? 
Book a demo