Optimize store operations with transaction video analysis
XProtect Retail allows retailers to optimize store operations by using video in transaction data analysis. By combining transaction data from point-of-sale (POS) systems or automated teller machines (ATMs) with corresponding video from relevant cameras, XProtect Retail can be used to identify fraud, reduce shrinkage, and increase profit. Maintain an overview of store operations with functions like advanced search, full video documentation, and pre-defined performance indicators.
See what a Milestone solution can do for you
Monitor cameras and receipts to efficiently identify fraud
With XProtect Retail, video sequences can be linked with receipt and transaction data gathered from the POS and ERP system or ATMs. XProtect Retail helps reduce fraud by identifying and sending alerts about suspicious activity like misused gift cards, suspicious discounts and refunds, or blacklisted credit cards.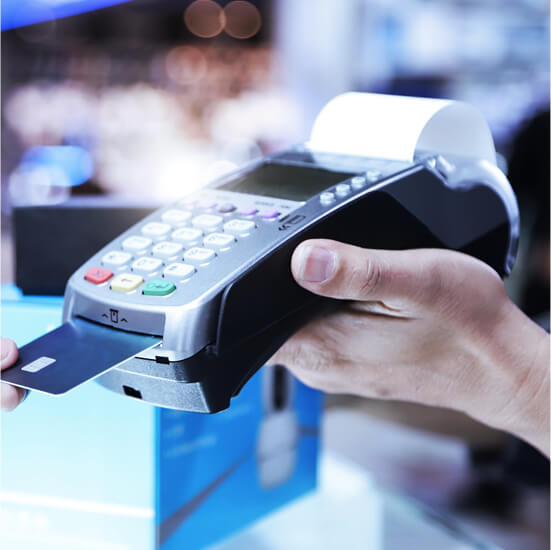 Did the customer scan and pay for every item?
XProtect Retail lets you view transaction data and a video of the transaction simultaneously to efficiently track incidents and export data to authorities.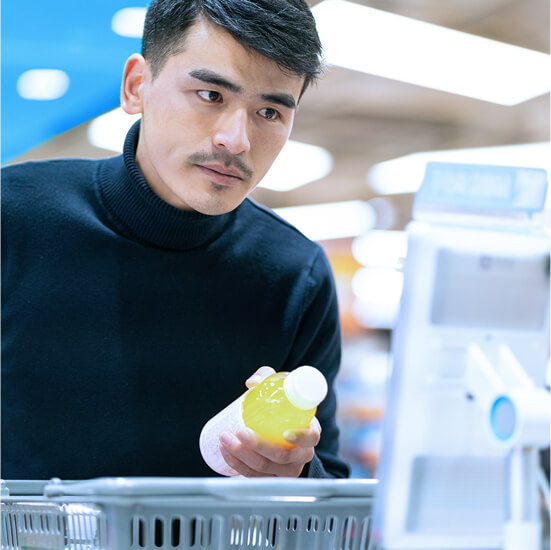 Was the transaction a mistake - or a pattern?
With XProtect Retail, users can search transaction and video data from specific cash registers to see if an incident was an anomaly, frequently repeated, or systemic fraud.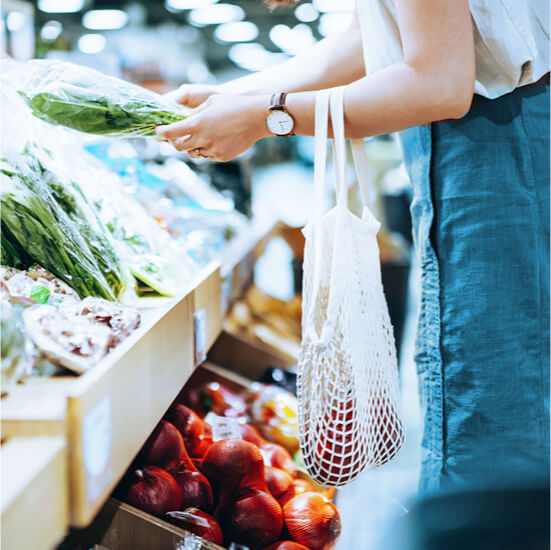 Fully configurable and future-proof
XProtect's open platform architecture allows it to be tailored, scaled and updated as your needs develop.
Reliable performance and safety
As well as minimizing downtime and improving ROI, our platform offers extra peace of mind through matchless support and cybersecurity.
Collaborative and service-minded
Build the best-performing video solutions using the products, services and expertise of Milestone and our global partner network.
Responsible and people driven
Employ video technology ethically and compliantly while exploring new ways to improve people's safety, happiness and health.
See Milestone in action with a demo that's customized to your business and needs.