Partnering for innovation and growth
At Milestone, our global network of diverse partners is central to our success. Together we can deliver the best solutions on the market, while changing perceptions of what's possible with video technology.
Become a Milestone Reseller
Our global partner program for resellers is designed to support our resellers with the incentives, rewards, resources, support, and products to drive faster growth and customer success.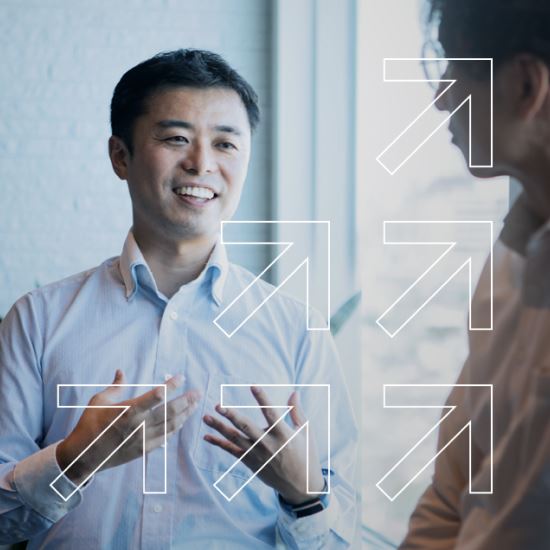 Become a Milestone Distributor
Our distributors add value by providing marketing, training and sales support to help our partners give the best service to their customers.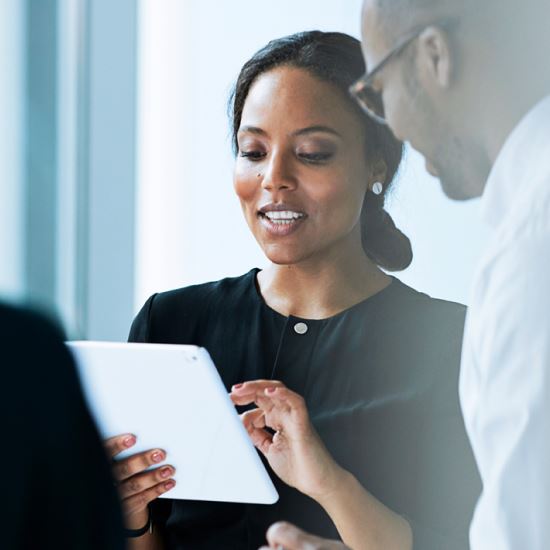 Become a Milestone Technology Partner
Leverage the Milestone brand and global market channel with our program for innovators offering applications, devices and hardware for Milestone XProtect®.