TO GROW. TODAY. TOMORROW.
Pursuing business growth requires reliability in order to build and maintain
trust in your customer relations.

On Marketplace you can find and compare software and hardware
to build the trusted video management solution your clients need
today - and tomorrow.
Start connecting with the most reliable network of trusted partners now!

Solve Every Challenge
Marketplace offers more than 400 software and hardware options.
Everything tailored to XProtect and verified.
Helping you no matter what the challenge.

Grow Your Expertise
Get your hands on documentation, specifications and customer cases.
Use Reliable Products
All products are verified and fully compatible with XProtect.
Improve productivity
Free up time with direct access to trusted partners.
SEARCH MADE SIMPLE

On Marketplace we make browsing for solutions easy and uncomplicated. No matter what you need.

We've got you covered for almost any challenge at hand – all the way from preventing vandalism to analyzing customer behavior. Browse different scenarios and learn how to tackle them right here.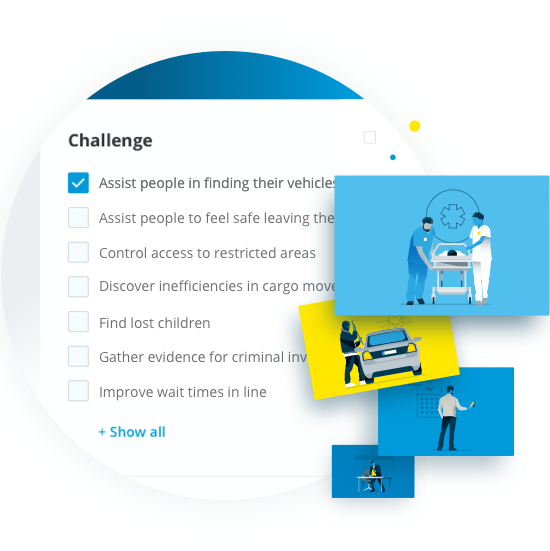 Browse by Area of Practice

XProtect presents a wide range of options for installation. Do you need central monitoring? Surveillance? Or maybe detection technology?
Explore all possibilities with areas of practice here.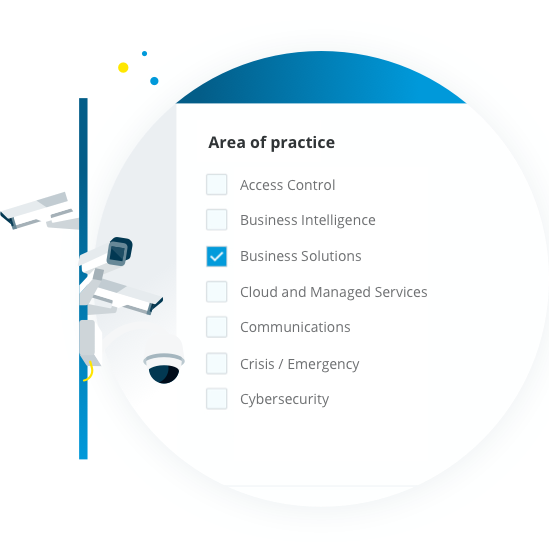 At Marketplace you will find technologies that help you add value to your XProtect installations. From basic cameras to advanced analytics. Explore all the options here.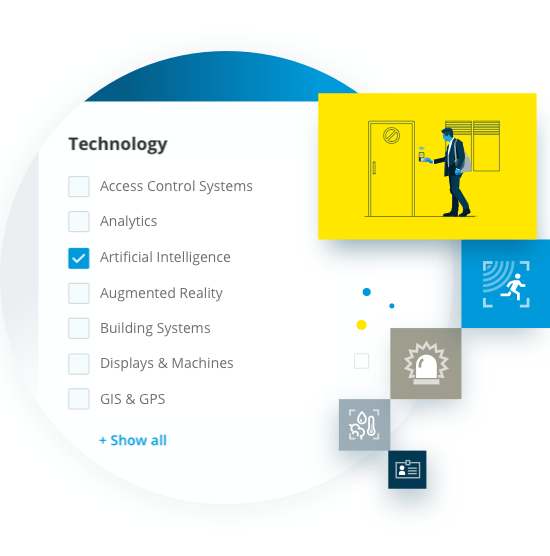 WHAT DO OTHERS SAY?
Milestone is enabling end users
to see what the entire industry
has to offer and truly grow
open platform solution,
using the best technology
the market has to offer.
— Francois Malan, Managing Director, Camsecure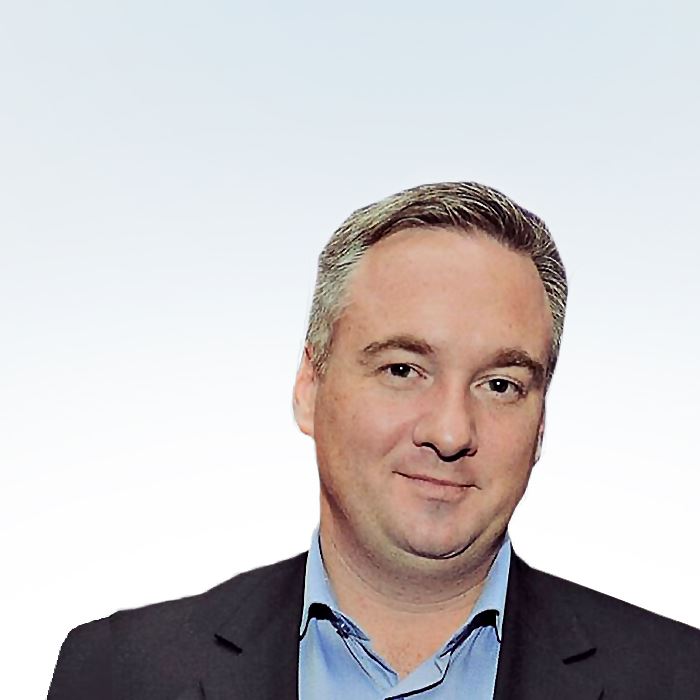 Stay ahead of the game
Update yourself on top industry software and hardware products on Marketplace