Vi jobber fortsatt med å lære oss språket ditt
Vi jobber hardt for å sørge for at alle sidene på milestonesys.com skal være tilgjengelige på så mange språk som mulig. Men denne prosessen tar tid. Selv om alle våre funksjoner er flerspråkelige. Noen sider, som denne, er ennå ikke tilgjengelig på ditt språk.
Takk for forståelsen.
Smart. Fast. Efficient. Effective. Discover the New Husky IVO™.
Optimized to enhance your video surveillance capabilities, Husky IVO is the convenient, reliable, scalable way to get the most out of your management system.
The new and improved Husky IVO is the ideal hardware solution to enhance your evolving video management software (VMS) needs. Plus, it's designed to work seamlessly with XProtect®, ensuring you can better safeguard the everyday moments that connect your colleagues, workforce and customers.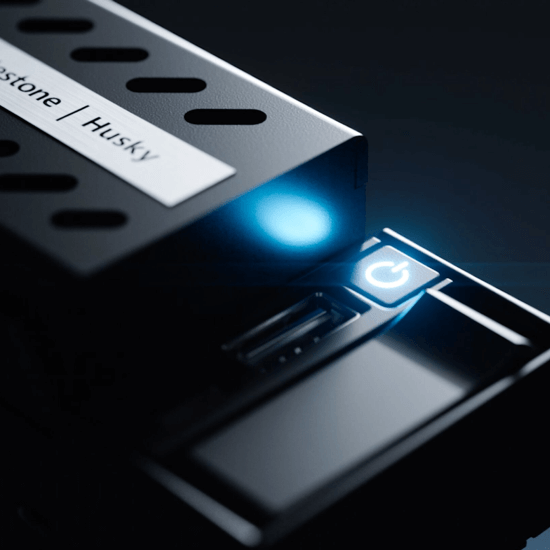 POWER OF PEACE OF MIND
Vit at vi støtter deg
Ytelse handler ikke bare om produktene. Det handler også om menneskene og støtten bak dem. Den nye Husky IVO's funksjonalitet og pålitelighet støttes av et globalt team for support, i tillegg til lokal support på lokasjonen. Det er også 5-års garanti og samlet supportoppsett for å gi deg en bekymringsfri hverdag.
Milestone som et felles kontaktpunkt for VMS og maskinvare
Utvidet support nettverk
5-års garanti
Reliably-Backed Technology
Powered by Intel and backed by Dell, Husky IVO comes with a 5-year warranty on every model and supports the industry's leading technology— so you can rest assured you'll never encounter a problem we can't fix.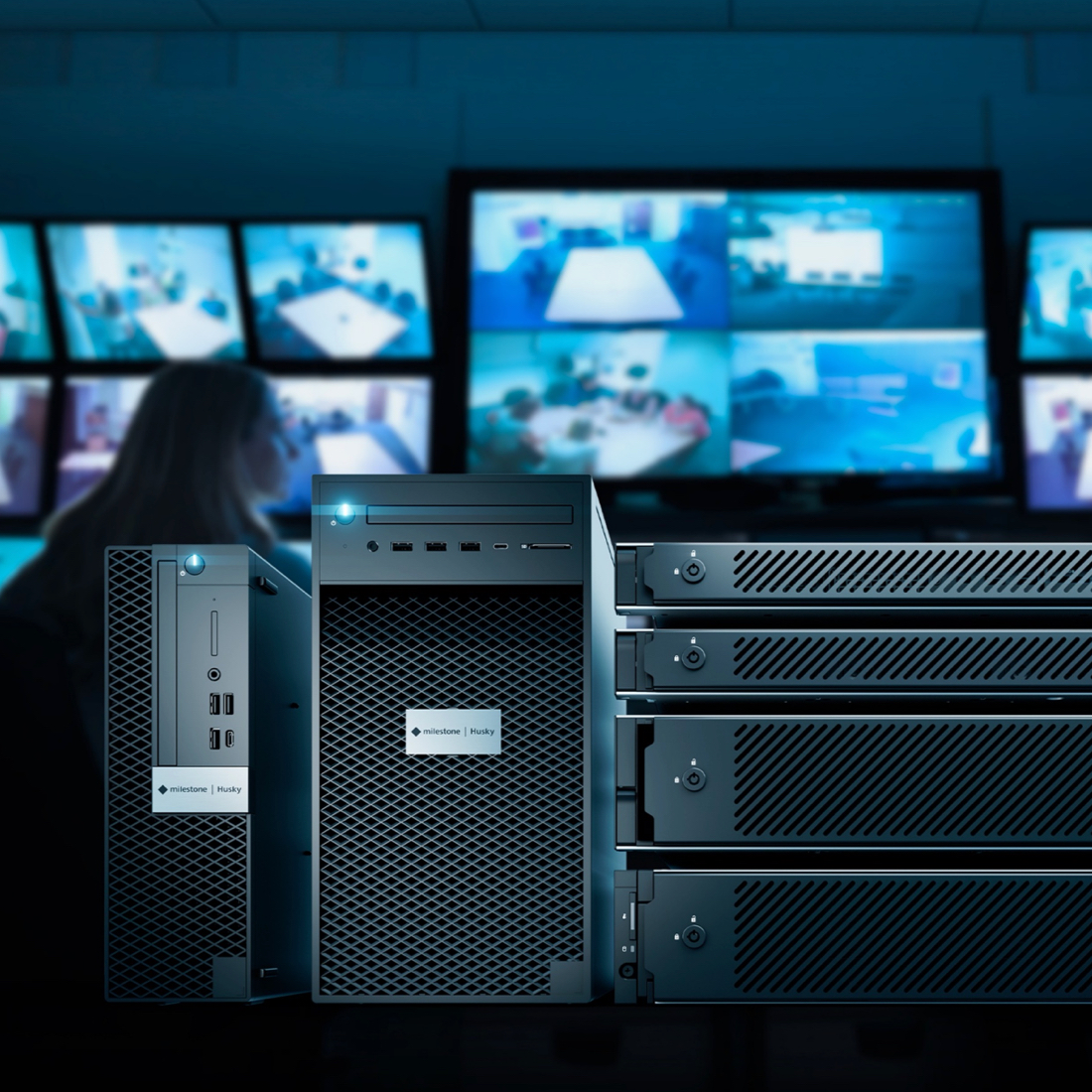 With many possible configurations for your clients' VMS systems, Husky IVO makes it easy to design a deployment tailored to optimize your system. Plus, Husky IVO works seamlessly with XProtect.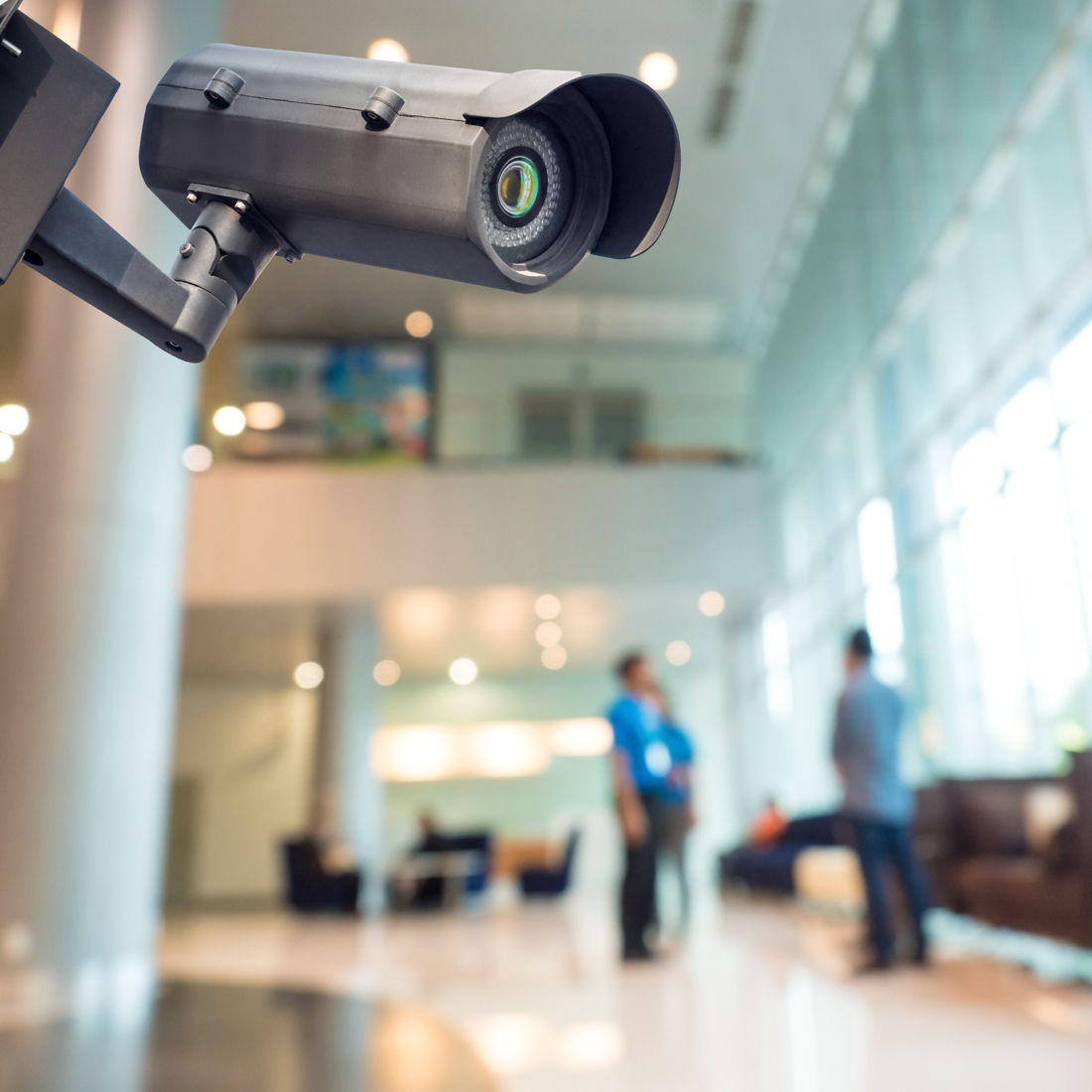 Designed to work seamlessly with our open platform VMS, Husky IVO allows for unmatched scalability and operational flexibility, empowering your customers to quickly set up and adapt their deployment to meet their evolving needs.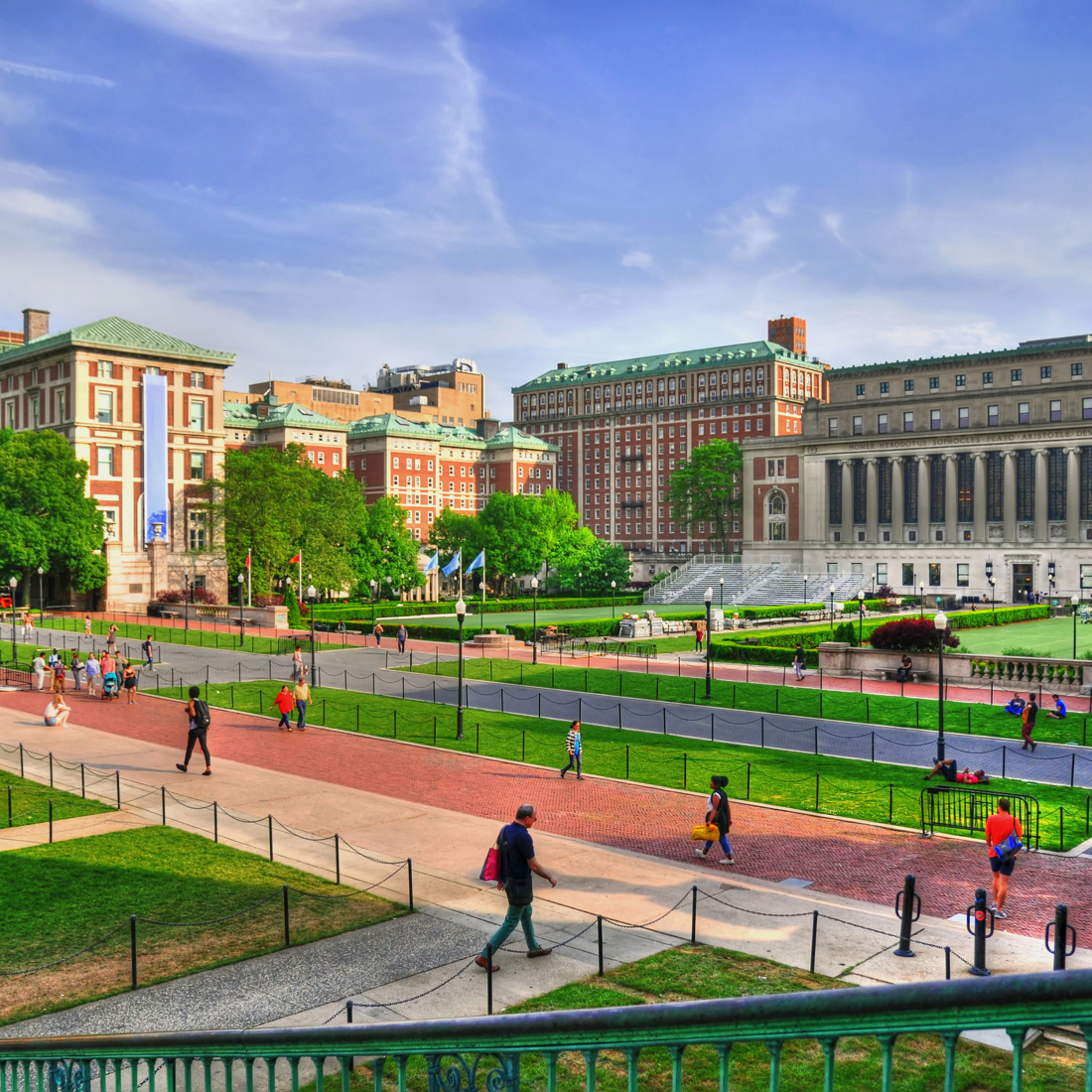 From Milestone System's global network of support representatives and Dell's onsite support technicians, our teams are always on call to ensure your hardware solution is working as needed.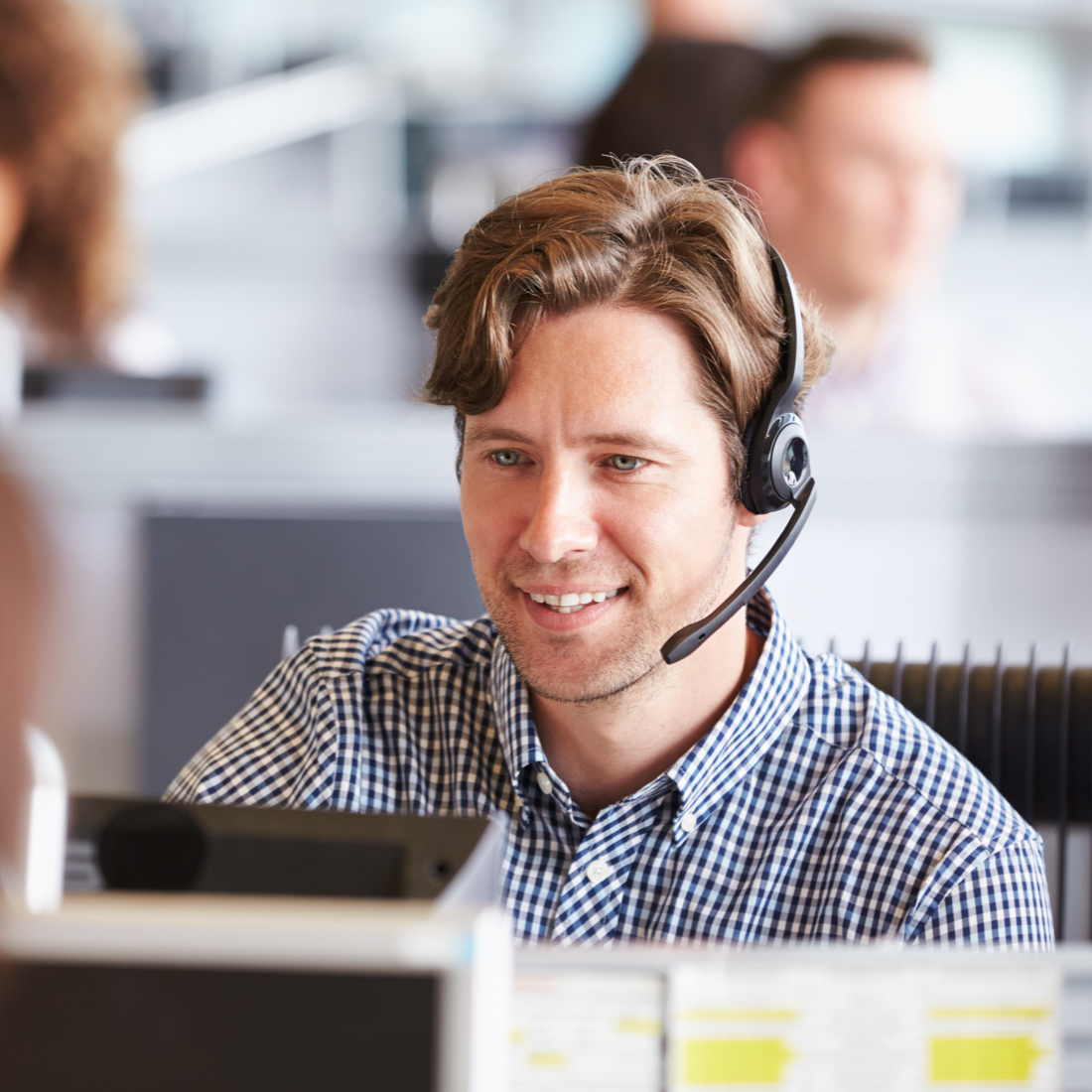 Optimized Return on Investment
Competitively priced, Milestone delivers the highest quality products and support available. Because our solutions can scale with ease, you'll save money as you adapt each deployment to meet your customer's changing needs.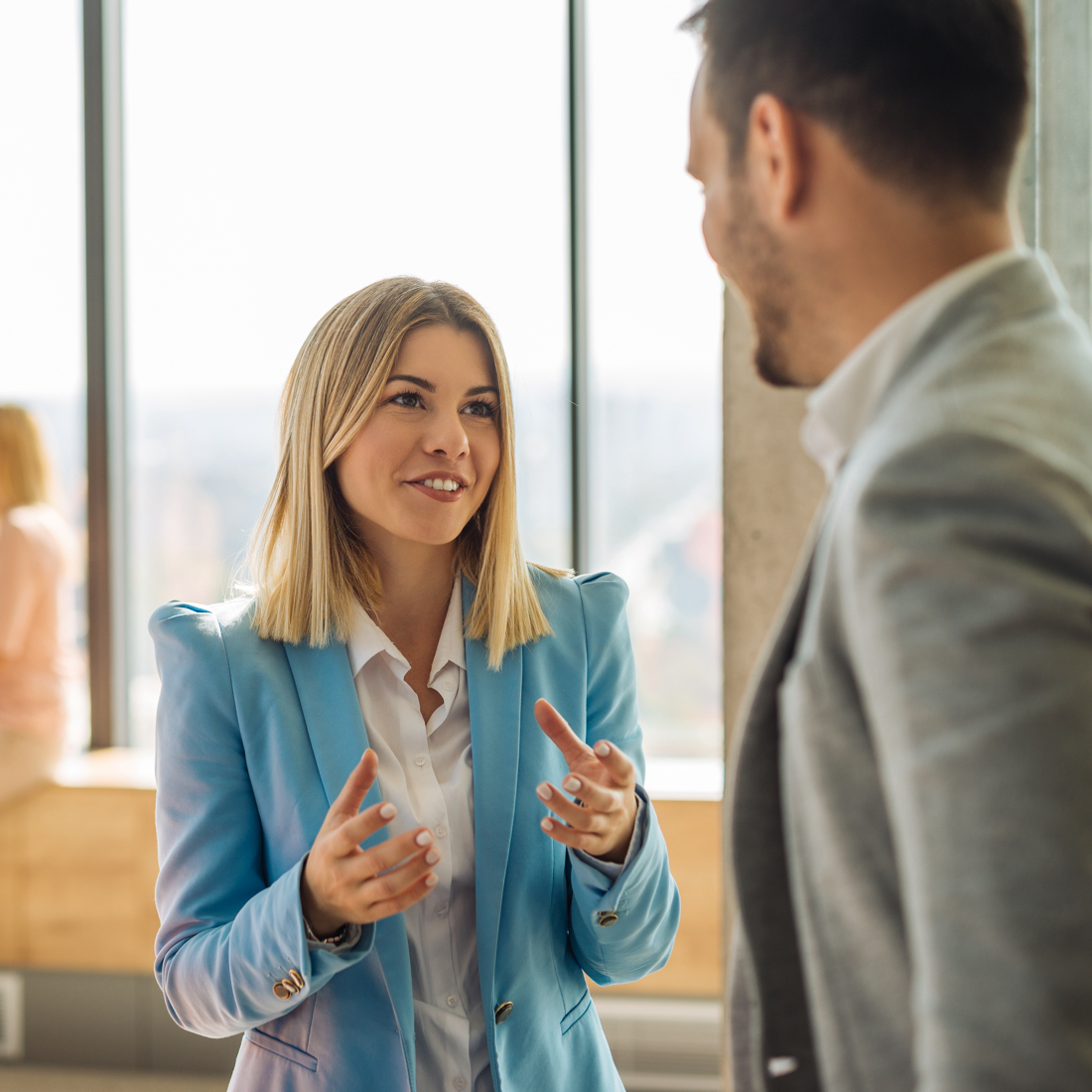 Utforsk Husky IVO-porteføljen
Utforsk Husky IVO-porteføljen
Se hvordan den nyeste Husky-generasjonen utvider dine muligheter og forretningsvirksomhet.
Oppdag porteføljen
Reccomended Husky IVO articles
If your customers have an earlier model of Milestone Husky and an older version of our software, we can help them easily upgrade their system to better meet their needs for security.
Ready to discover how Husky IVO can optimize your video monitoring system? Reach out and our team of security specialists will be in touch.