We zijn nog steeds bezig met uw taal
We zijn hard aan het werk om alle pagina's op milestonesys.com in zoveel mogelijk talen beschikbaar te maken. Maar dit proces kost tijd. Ondanks dat al onze functies meertalig zijn, zijn sommige pagina's, zoals deze, nog niet beschikbaar in uw lokale taal.
Bedankt voor uw begrip.
EIZO
EIZO offers a lineup of IP decoding solutions that meet the needs of a range of security & surveillance applications.
EIZO, which means image in Japanese, is a visual technology company that develops and manufactures high-end visual solutions to enrich people in their professional and personal lives. EIZO offers total imaging solutions with a range of monitors, software, video capture, processing, and distribution... solutions, cameras, and advanced integrated technologies to meet the specialized needs of customers in business, creative fields, healthcare, air traffic control, maritime, security & surveillance, and more. Headquartered in Hakusan, Japan, EIZO has R&D and manufacturing facilities in Japan, China, Germany, and the United States, and representation in more than 90 countries.
What we do
See how our products and services can help solve your challenges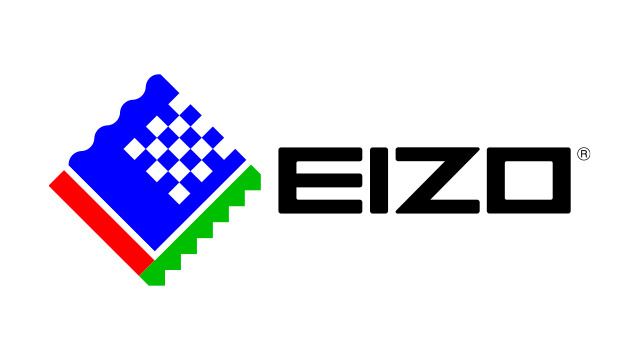 27" IP Decoding Monitor for Security/Surveillance
Op EIZO
Airports | Cameras | Finance & Insurance | Public Transport | Retail | Video Walls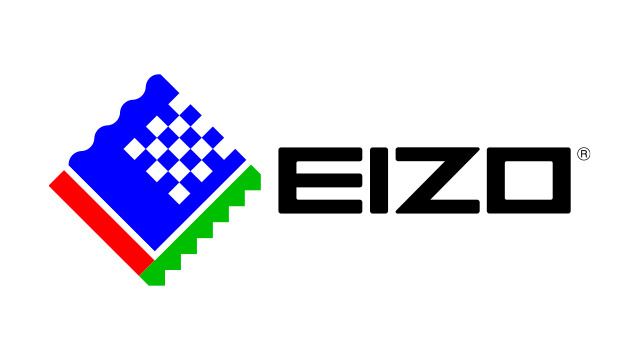 IP Decoding Box DuraVision DX0211-IP
Op EIZO
Airports | Cameras | Finance & Insurance | Public Transport | Retail | Video Walls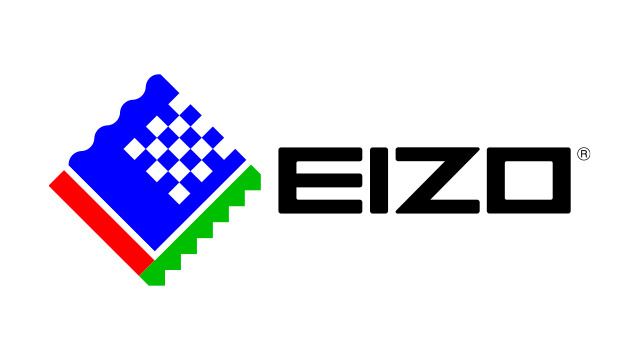 EIZO Video Wall Plugin for Milestone XProtect
Op EIZO
Airports | Cameras | Finance & Insurance | Public Transport | Retail | Video Walls
Awards and recognition
We have been recognized with the following industry award(s)
Best in Video Surveillance
July 28, 2020 ESX Innovation Awards
Video Surveillance Hardware and Accessories Award
July 9, 2020 SIA New Product Showcase
Video Surveillance Hardware and Accessories Award
SIA New Product Showcase: July 9, 2020
ESX Innovation Awards 2019 Winner
ESX (Electronic Security Expo) 2019
Video Surveillance Hardware and Accessories Award
July 9, 2020 SIA New Product Showcase
Video Surveillance Hardware and Accessories Award
July 9, 2020 SIA New Product Showcase DuraVision FDF2711W-IP
EIZO
Located at:
---
Pfarrgasse 87, 1230 Wien, Austria
Oostenrijk
---
Antwerpsesteenweg 22, 2860 Sint-Katelijne-Waver, Belgium
België
Meer informatie

Sluiten

---

Lövängsvägen 14, 194 05 Upplands Väsby, Sweden
Zweden

---

Via Torino, 3/5, 20814 Varedo MB, Italy
Italië

---

Dr. Holtroplaan 34-36, 5652 XR Eindhoven, Netherlands
Nederland

---

Wenecka 12, 03-244 Warszawa, Poland
Polen

---

Moosacherstrasse 6, 8820 Wädenswil, Switzerland
Zwitserland

---

Belgrader Str. 2, 41069 Mönchengladbach, Germany
Duitsland

---

153 Shimokashiwanomachi, Hakusan, Ishikawa 924-0038
Japan

---

Plot No. 2, Site No. 37 & 38, Local Shopping Complex, Kalkaji, New Delhi, Delhi 110019
India

---

Chemin de la Bastide Blanche, 13127 Vitrolles, France
Frankrijk

---

Avenida de la Industria, 4, Natea Business Park Edificio E2 3ª ES, 28108 Alcobendas, Madrid, Spain
Spanje

---

1, Berkshire Queens Square Business Park, Lyndhurst Rd, Ascot SL5 9FE, UK
Verenigd Koninkrijk

---

Czechia, Prague, Sokolovská, Meteor Centre Office Park "B"
Tsjechische Republiek

---

5710 Warland Dr, Cypress, CA 90630, USA
Verenigde Staten

---

16/ F, Metro Centre (1), 32 Lam Hing St, Kowloon Bay, Hong Kong
Hongkong