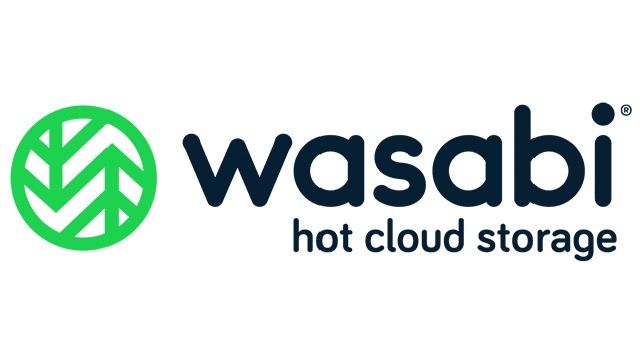 Wasabi Hot Cloud Storage for Video Surveillance
Affordable and secure cloud storage for video surveillance at 1/5th the price of the competition.
Updated on Tuesday, January 25, 2022
Hot Cloud Storage is disruptively simple, one size fits all cloud storage service that is 1/5th the price and faster than the competition with no additional hidden fees or API call charges. Instantly accessible, compliant and immutable data to secure your video footage when you need it.
What do others say?
2 REVIEW(S)
YAHYA
Coin, Company dollar
July 16, 2022
BRYSON HIGGINS
Support Engineer, Stone Security
May 17, 2021