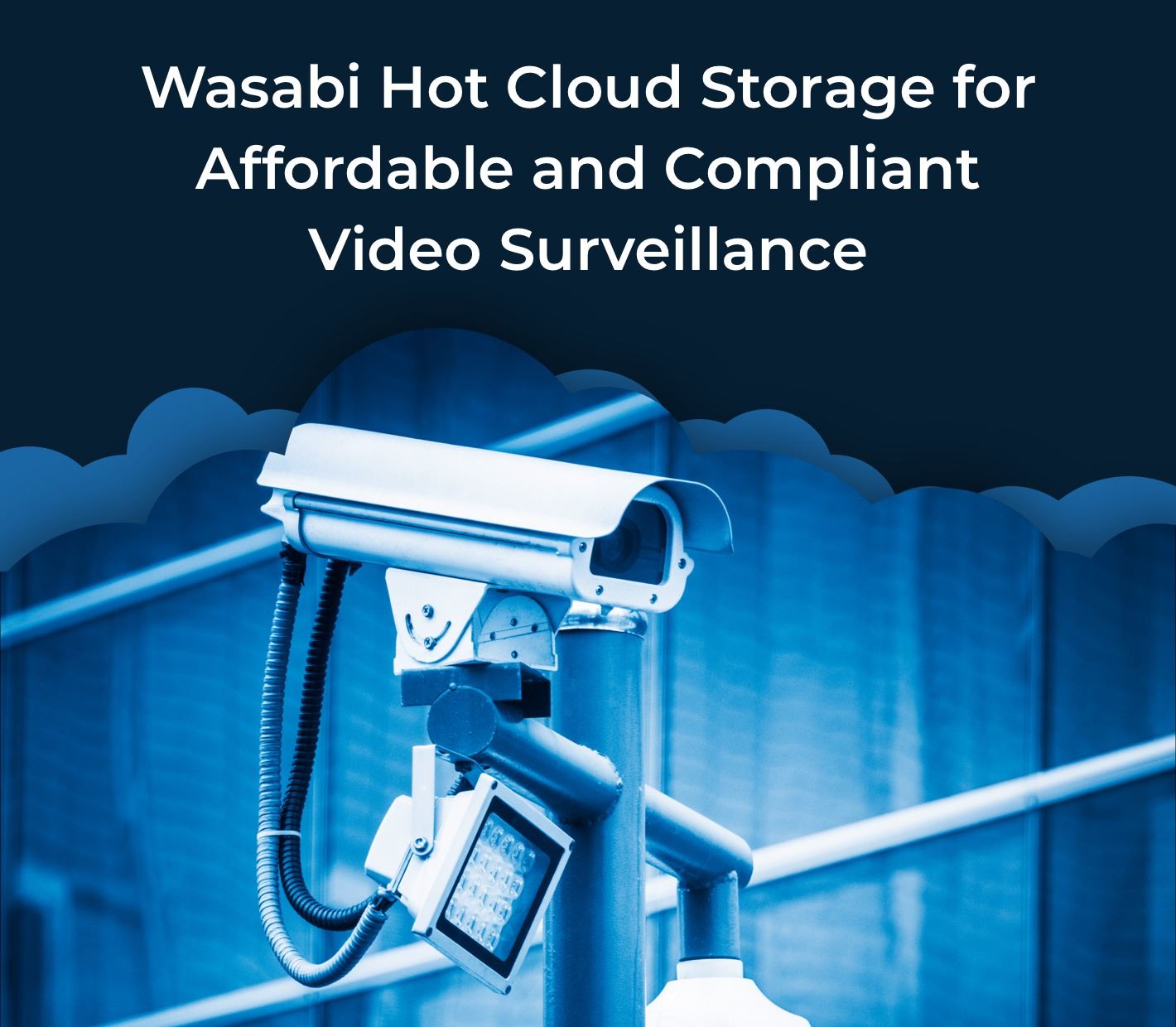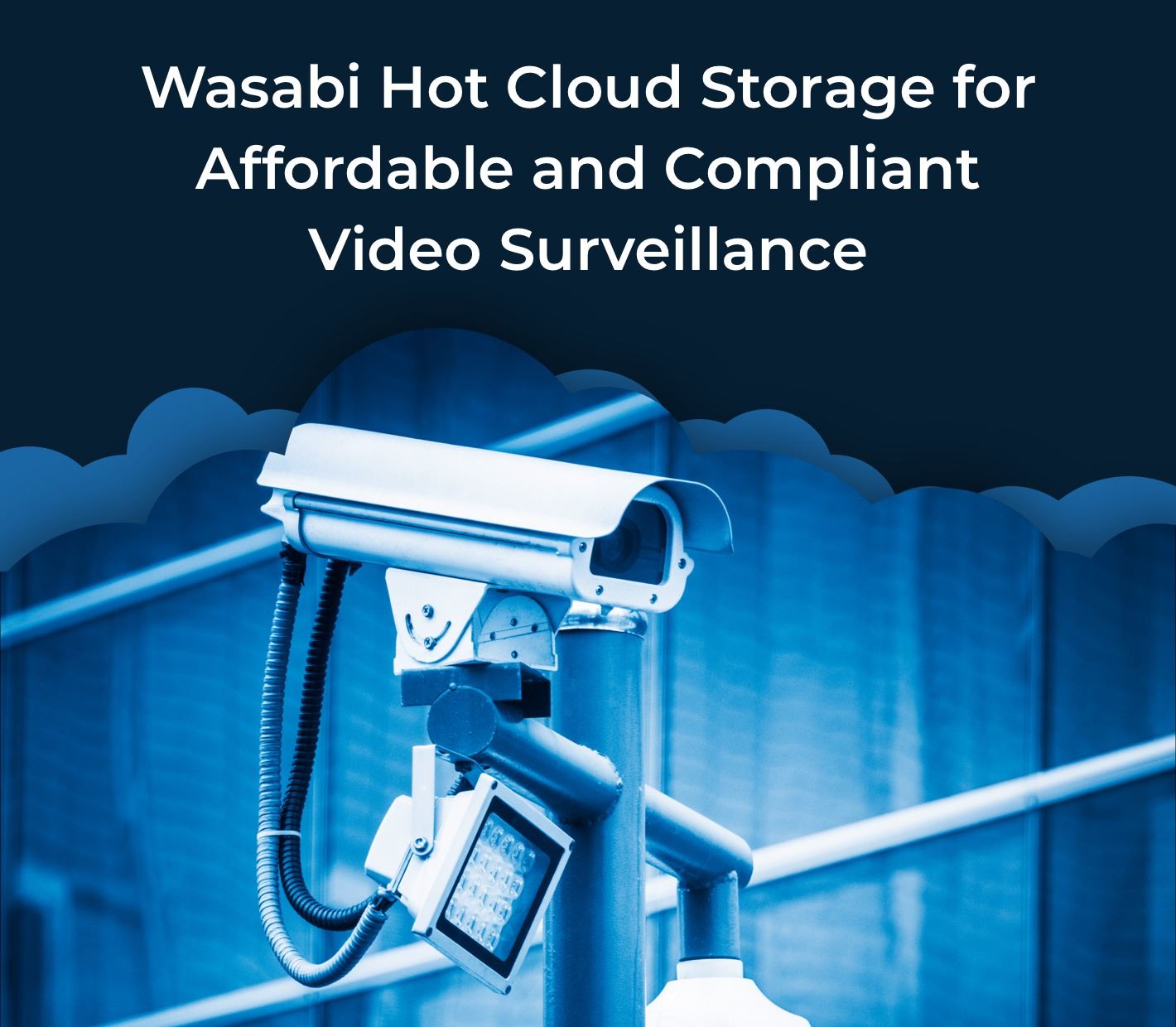 Wasabi Technologies
Cloud storage for video surveillance that provides immutable data security and is 80% less expensive than AWS.
Wasabi provides simple, predictable and affordable hot cloud storage for businesses all over the world. It enables organizations to store and instantly access an unlimited amount of data at 1/5th the price of the competition with no complex tiers or unpredictable egress fees. Trusted by tens of... thousands of customers worldwide, Wasabi has been recognized as one of technology's fastest-growing and most visionary companies. Created by Carbonite co-founders and cloud storage pioneers David Friend and Jeff Flowers, Wasabi has secured nearly $275 million in funding to date and is a privately held company based in Boston.
What we do
See how our products and services can help solve your challenges
Awards and recognition
We have been recognized with the following industry award(s)
CRN 2021 Tech Innovator Awards
Wasabi Object Lock Named a Winner of CRN's 2021 Tech Innovator Awards.
2021 Cloud Computing Security Excellence Award
Wasabi Technologies Receives 2021 Cloud Computing Security Excellence Award for Wasabi Object Lock
What do others say?
2 REVIEW(S)
BRYSON HIGGINS
Support Engineer, Stone Security
We use Wasabi Hot Cloud Storage with Tiger Storage Build, we currently have not used lucid link for wasabi so I cannot speak to that, but I can stay that Wasabi storage and Tiger work very well together. The price point is just outstanding, compared to other cloud storage providers we have worked with such as AWS and Azure. With Milestone retention policies in effect there can be a lot of data that is being uploaded, deleted, downloaded each day with other providers this can drive up costs as you as constantly performing get and pull requests. With Wasabi our pricing is flat and transparent. No more getting charged for get and puts requests. Just a transparent price based on the amount of Storage used in the cloud. Go to their website and play with calculator and try and not be surprised by the cost savings. Glacier and Azure Archive price point is certainly appealing but having our data available hot in matter of seconds when it's needed is huge in the Security industry. With a solid plugin like Tiger Storage Bridge Wasabi is Stone Security's recommended solution for end users looking to start storing video in the cloud.
Wasabi Technologies
Located at:
---
Boston, MA, USA
United States
---
Paris
France
Read more

Close