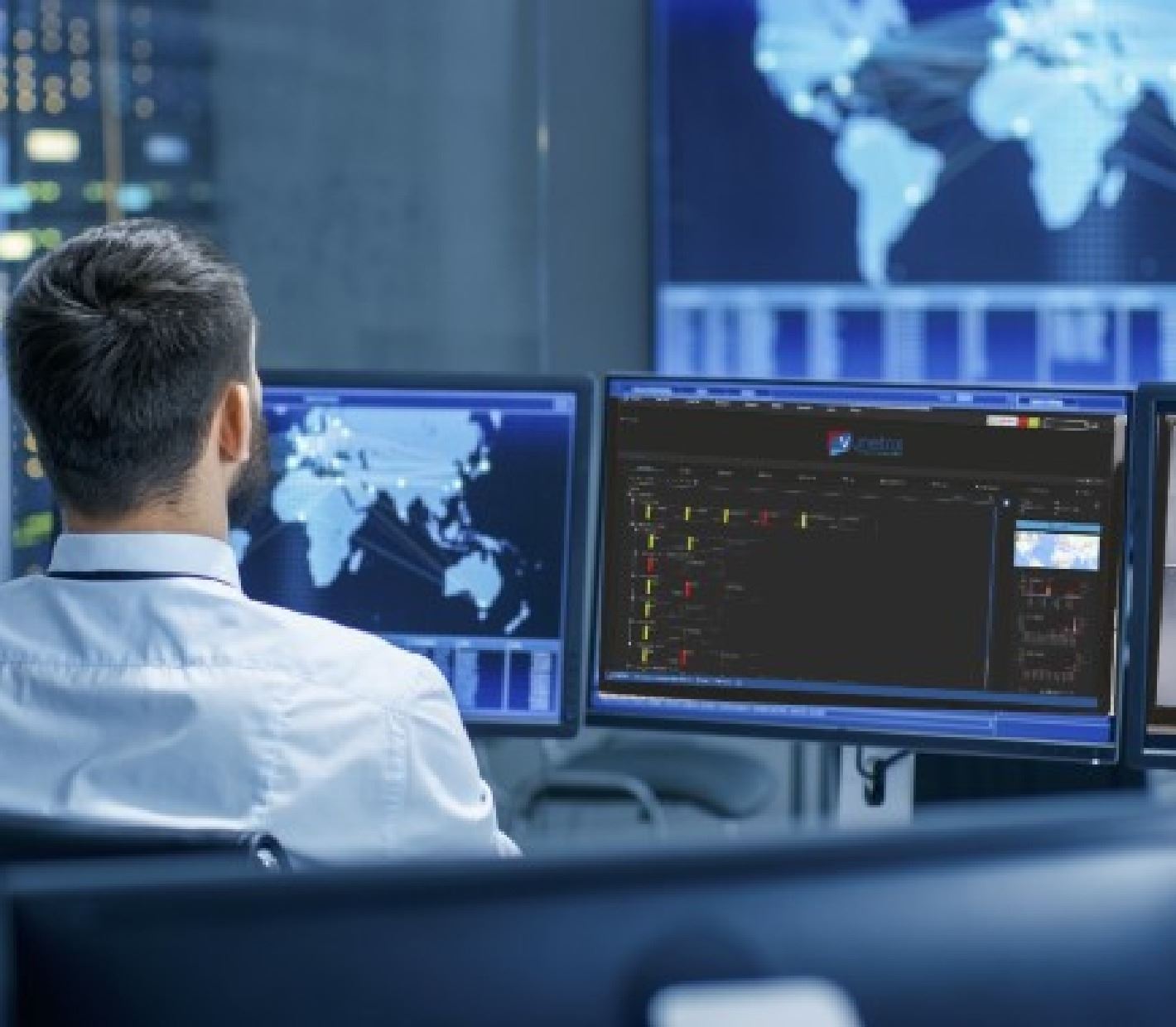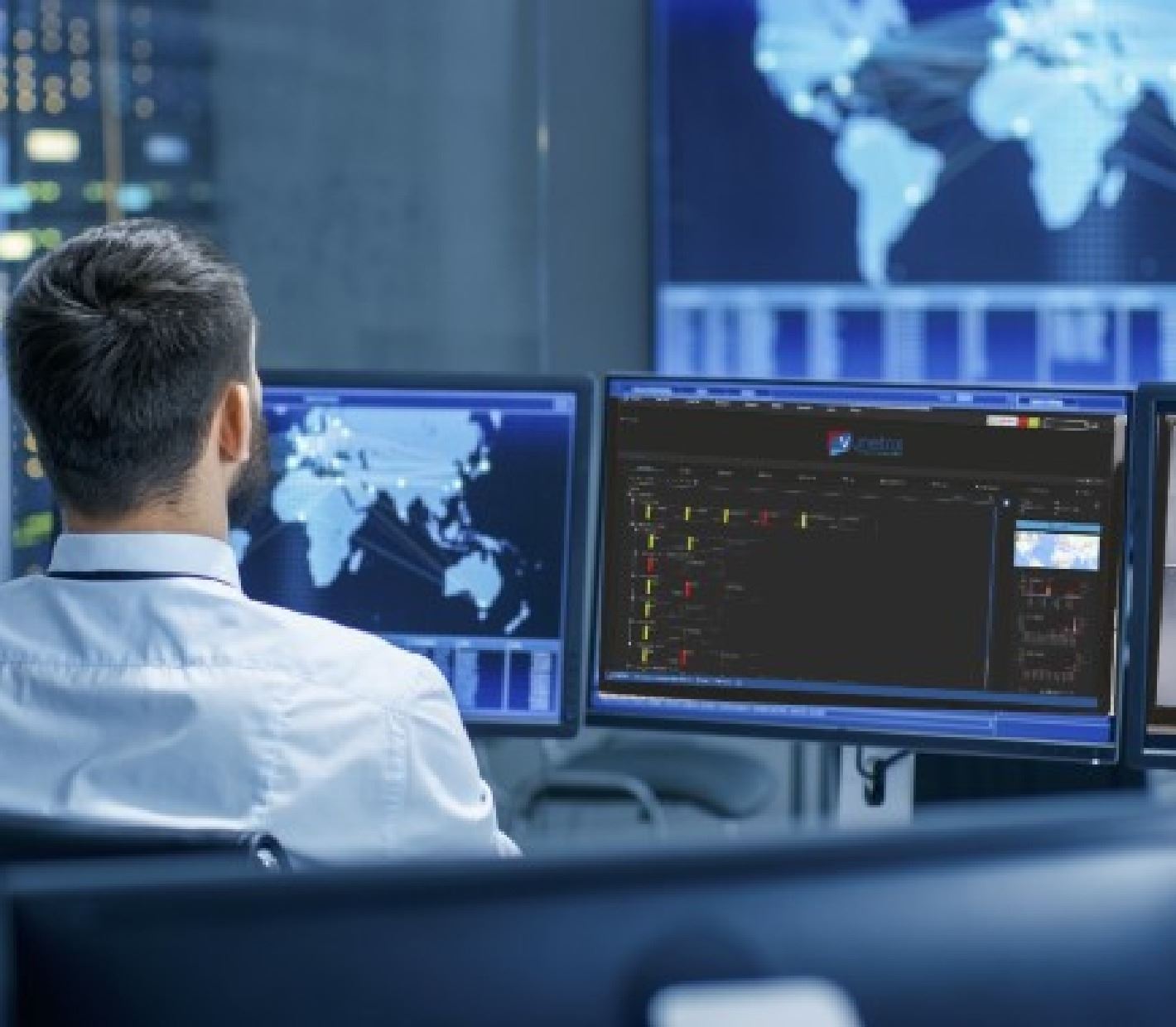 Vunetrix, Inc.
Vunetrix is purpose-built software that detects & reports state of health changes w/security IoT devices and software.
In 2010, a group of forward-thinking security & IT practitioners began researching how data moved within IP security inventory and developing a framework for detecting inherent problems. The goal was to reduce risk, assure video retention and quality, and maximize IoT device and system uptime... security.

To this end, Vunetrix developed a purpose-built health detection application with a SMART dashboard for security. The application would reside on a network and monitor the performance characteristics of all IP-connected devices, networks, and software applications.

Today, our industry professionals work closely with our partners and industry thought leaders to add meaningful features and advancements to the Vunetrix software. At Vunetrix, we are - Always On. Always Vigilant.
Awards and recognition
We have been recognized with the following industry award(s)
Most Promising Physical Security Technology - CIO Review
Vunetrix receives top honor as one of the 10 most promising physical security technology providers in 2018. Panel judges included: corporate executives + industry analysts.
Vunetrix, Inc.
Located at:
---
Seattle, WA, USA
United States