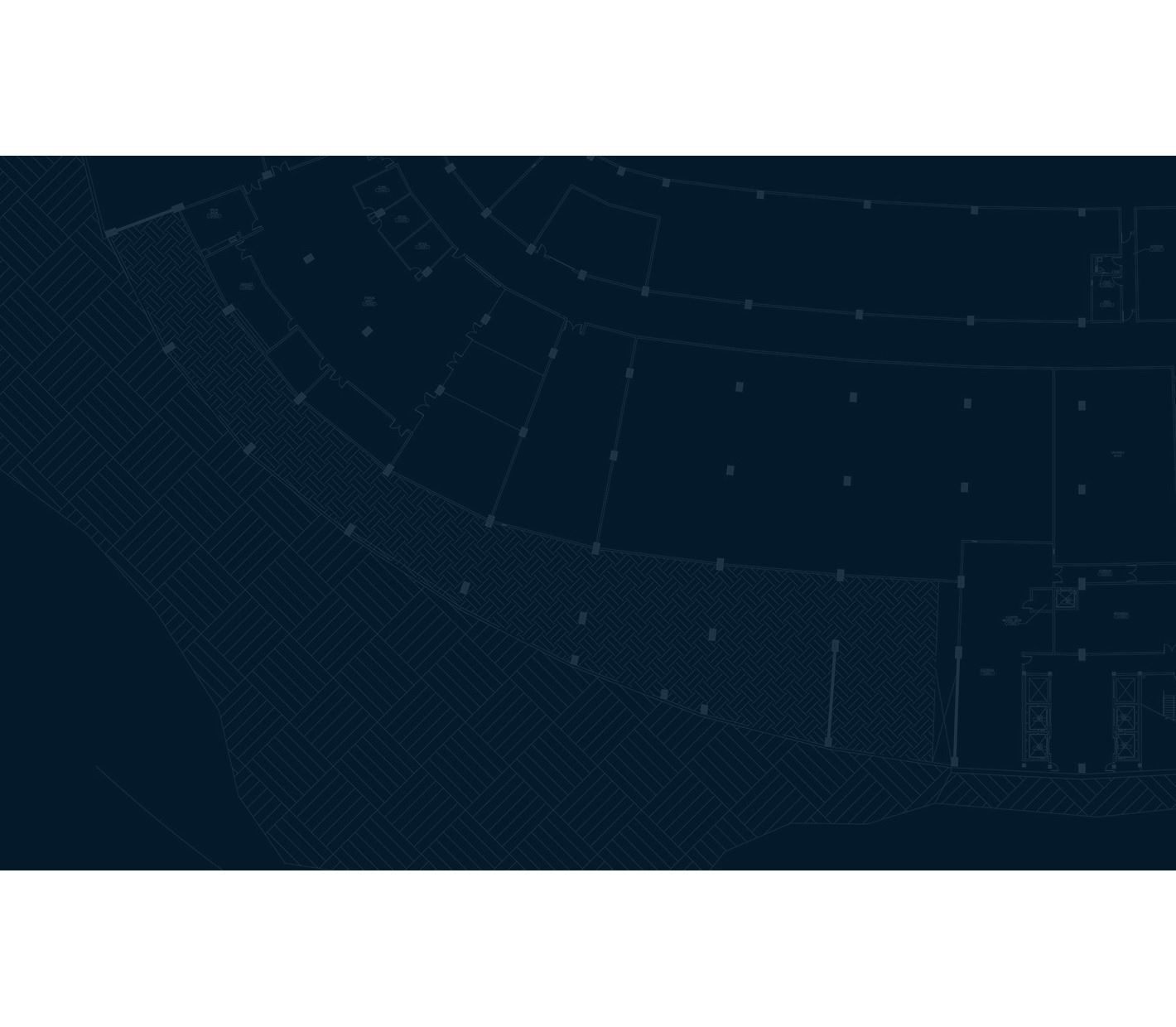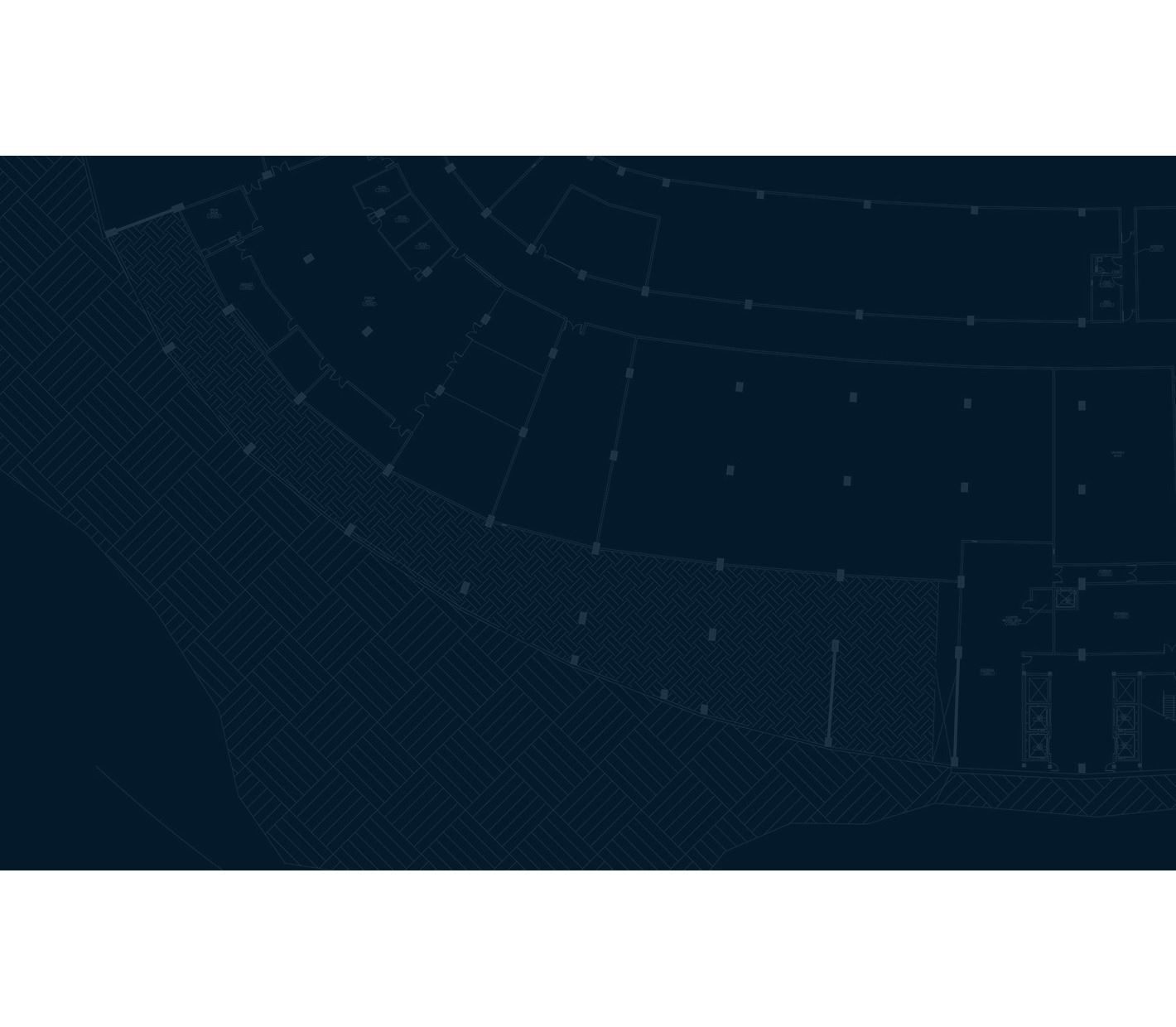 VTI Security
VTI Security is a privately held integration company based out of Burnsville, MN with offices in multiple states. We specialize in the deployment of complex, multi-site physical security systems. We do work in all 50 states and provide 24/7/365 services through our Service Operation Centers.
VTI Security was formed in 1980 in response to client needs for a quality integration partner in the Minneapolis/St. Paul market. Privately owned, we have focused on strategic growth built upon Trusted Business Partnerships, investment in our Colleagues, and remaining at the forefront of... applications. Our development is a direct result of our ability to support and deliver on customer performance expectation. Expansion to CO, NE, TX, WY, and WI has been in collaboration with key clients – mutually building our businesses in the markets we serve and live.

Today, our Company is consistently recognized by our global industry as one of the Top Integrators. Our focus remains squarely on what got us here with additional emphasis on future-proofing solutions, leading the migration of technologies, and empowering our Clients with the information necessary to be in front of the curve when operating in their stakeholder environments.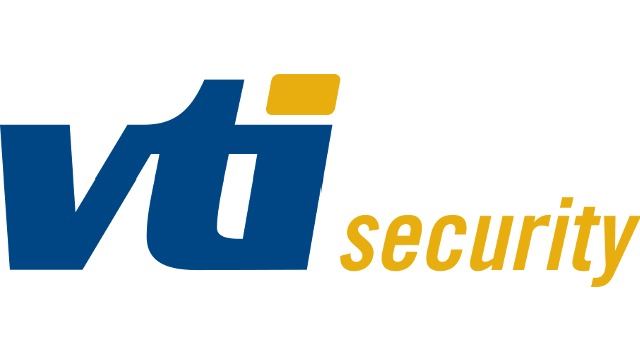 Platinum Partner
Area of operation:
Texas - Illinois - Colorado - Iowa - Michigan - Wisconsin - Louisiana - South Dakota - Minnesota - New Mexico - Wyoming - Nebraska - Oklahoma - Utah - Kansas - North Dakota
United States
Platinum
Milestone Channel Partner Level
Explore more
Milestone Platinum Partner
Platinum Partners have received the highest level of training and certification in working with Milestone products and are able to offer the full range of Milestone's product portfolio. They have the experience and skills to handle all projects, regardless of complexity.
What we do
See how our products and services can help solve your challenges
How can we help you
See how our solutions and services can help solve your challenges
Milestone Certification
Milestone tested and validated our solution services for compatibility with Milestone XProtect® video management software (VMS). We also have employees who are certified to work with Milestone IP Surveillance Systems.
Milestone Certified
Design Engineers
1
Employees
---
Milestone Certified Design Engineers (MCDE) are certified to design highly-complex Milestone IP surveillance systems.
Milestone Certified
Integration Technicians
5
Employees
---
Milestone Certified Integration Technicians (MCIT) have the proven ability to install and configure moderately complex XProtect Advanced VMS installations with 100-500 cameras.
CISSP
Certified Information System Security Professional from ISC2 www.isc2.org
Physical Security Professional - PSP
Knowledge in physical security assessments, application, design, and integration of physical security systems, and implementation of security measures. www.asisonline.org
VTI Security
Located at:
---
Appleton, WI, USA
United States
---
Colorado Springs, CO, USA
United States
Read more

Close

---

Milwaukee, WI, USA
United States

---

Minneapolis, MN, USA
United States

---

Fargo, ND, USA
United States

---

Amarillo, TX, USA
United States

---

Denver, CO, USA
United States

---

Salt Lake City, UT, USA
United States

---

Omaha, NE, USA
United States

---

Dallas, TX, USA
United States