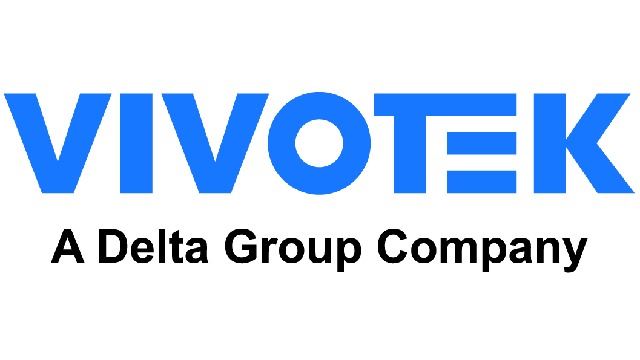 VIVOTEK VCA and Smart Search Plug-in
To display and smart search by the combination of Metadata and VCA rules in XProtect Smart Client.
Updated on Tuesday, November 29, 2022
Users can do search, live and playback metadata and detection rules in Smart Client; search by the combination of metadata and individual VCA detection rules: Smart Motion, line crossing, intrusion, and loitering; view the detection rules and related VCA functions, set by users on VIVOTEK cameras.
What is needed
From VIVOTEK Inc.
Smart Search

Smart Search
Smart VCA Package version #6.6. or above
Smart VCA Plug-in version #1.1.0.1 or above
The VIVOTEK VCA Plugin applies to:
XProtect Professional/ XProtect Corporate / Expert / Professional + / Express + / Express / Essential+
The VIVOTEK Smart Search Plugin applies to:
For version 2019R3 or later version: XProtect Corporate / Expert
For version 2022R3 or later version: XProtect Corporate / Expert / Professional+ / Express+