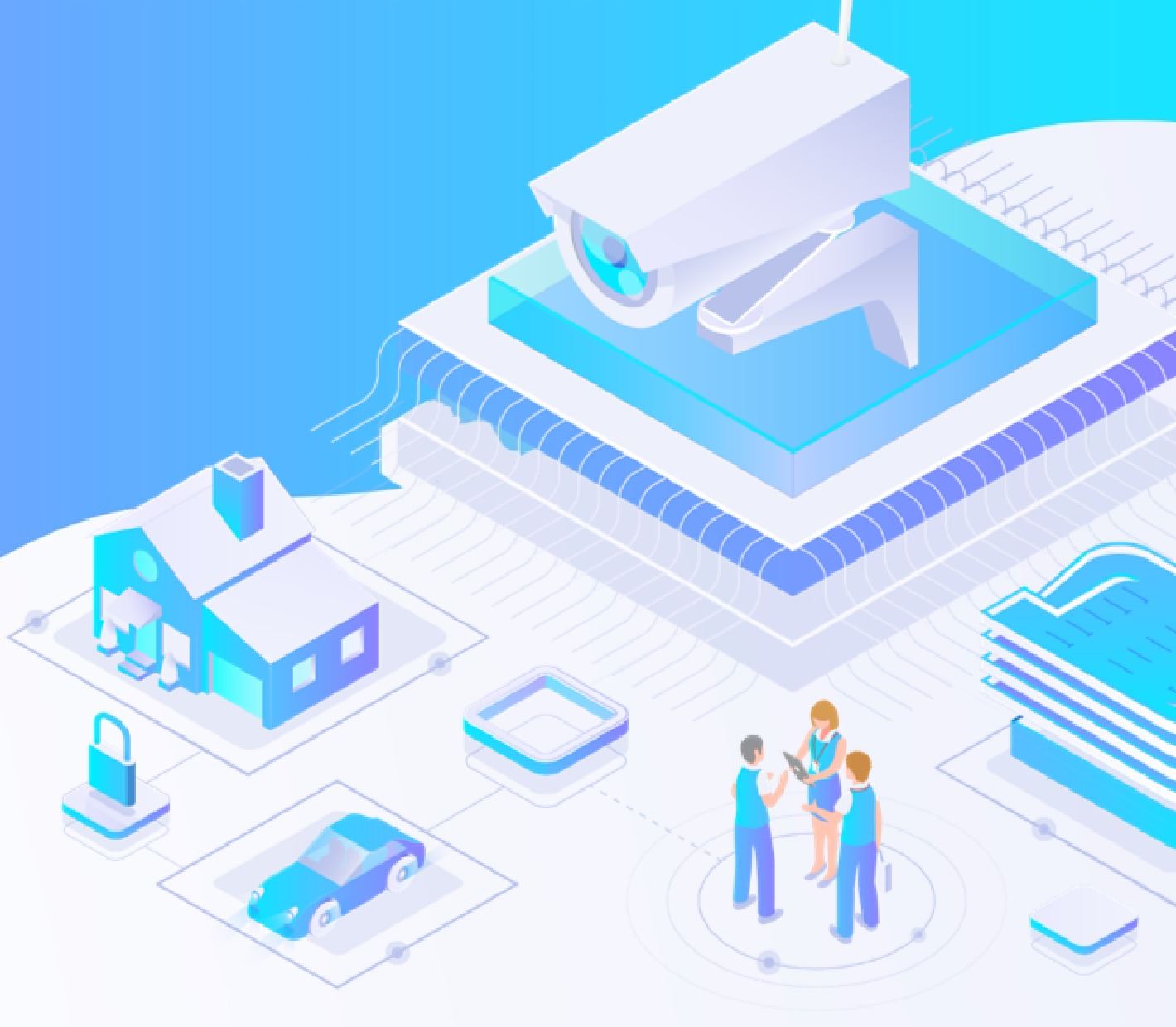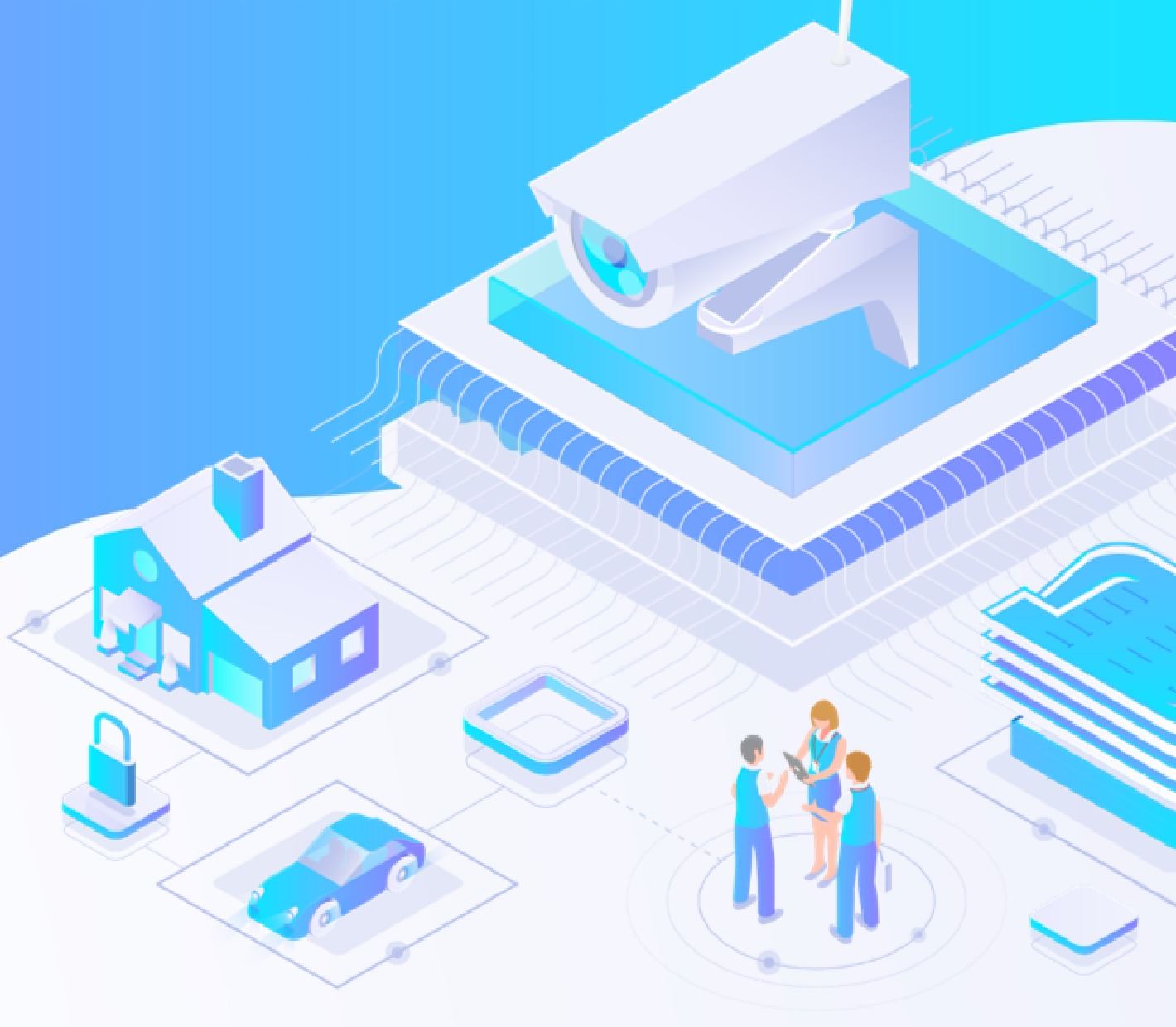 VIDEOINTELLECT, LLC
Unique software solutions that turn simple video surveillance systems into intellectual video analytics complexes
VIDEOINTELLECT is the lead developer of artificial intelligence, machine vision and data analysis systems for various industries – from the energy sector and industrial institutions to sports facilities and public safety.

The company's mission is to create first-class solutions in the field of... situational video analytics. The foundation of our technology relies upon a new generation of predictive video analytics – multifactor statistical analysis combined with machine learning and incorporation of computer vision algorithms.

VIDEOINTELLECT software provides intelligent analysis of space and detects situations in real-time, and can be integrated with any on-site video surveillance system. VIDEOINTELLECT solutions demonstrate incredible performance, even in difficult conditions: large crowds, heavy passenger traffic or insufficient light. The results of official tests have proven these software solutions to be the best among other systems in the field of situational video analytics.
What we do
See how our products and services can help solve your challenges
Awards and recognition
We have been recognized with the following industry award(s)
Participant of the Skolkovo Innovation Center project
VIDEOINTELLECT is the participant of the project for creation and maintenance of the Skolkovo Innovation Center - a key Russian development project, also known as the Russian Silicon Valley
Member of the Transport Security Association
VIDEOINTELLECT software works effectively to ensure safety of transport infrastrature objets, and thus the company has been awarded membership in the Transport Security Association of Russia
VIDEOINTELLECT, LLC
Located at: