VIA2S
The VIA2S Group manages 2 distinct entities, one of the VIA2S Integration which offers high added value integration solutions and the other VIA2S Distribution which offers direct marketing of hardware and software products.
VIA2S Integration offers study and consulting services, specific application development, project coordination and monitoring, systems maintenance, technical support via our call center as well as skills transfer through our approved training center.

VIA2S Distribution markets hardware and... software products in the fields of video surveillance, intrusion, access control and supervision.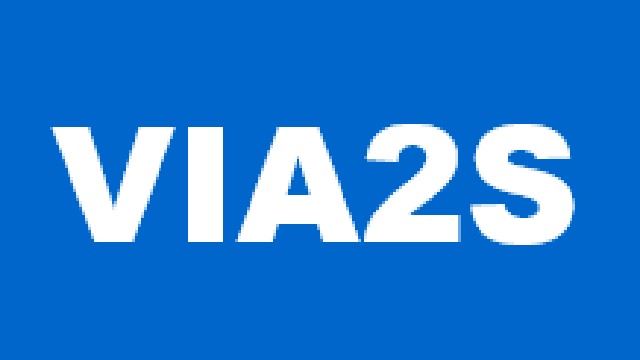 Gold Partner
Area of operation:
France - Béziers - Lille - Nantes - Toulouse - Bordeaux - Paris - Grigny - Marseille
France
Gold
Milestone Channel Partner Level
Explore more
Milestone Gold Partner
Gold Partners are certified in the design, installation and configuration of Milestone products. They can sell the full range of Milestone products and are capable of handling projects of moderate complexity.
What we do
See how our products and services can help solve your challenges
How can we help you
See how our solutions and services can help solve your challenges
Awards and recognition
We have been recognized with the following industry award(s)
AFAQ - ISO9001
This standard defines requirements for the establishment of a quality system to continuously improve customer satisfaction and provide compliant products and services.
Onguard
The company has all the certifications on all product ranges in video surveillance, access control and anti-intrusion allowing it to have PLATINIUM certification.
Symmetry
We have AMAG certifications, allowing us to integrate their access control and video surveillance solutions
VIA2S
Located at:
---
16 Rue Massenet, 62710 Courrières
France
---
3 Avenue du Général Leclerc, 33200 Bordeaux
France
Read more

Close

---

71 Rue de Rennes, 44119 Treillières
France

---

3 Rue de Stockholm, 34350 Vendres
France

---

22 Rue des Carriers Italiens, 91350 Grigny
France