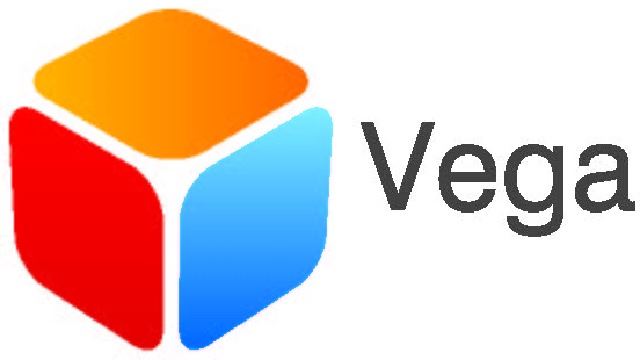 SureStream - Don't sweat server failures
Prevents heart attacks when there is catastrophic server failure. A must for critical infra.
Updated on Thursday, December 15, 2022
SureStream is the only XProtect plugin that enables direct unicast/multicast streaming from cameras to smart clients.

SureStream ensures live video availability even when ALL servers go down. Prevents catastrophic surveillance loss.

Requires ZERO additional hardware.