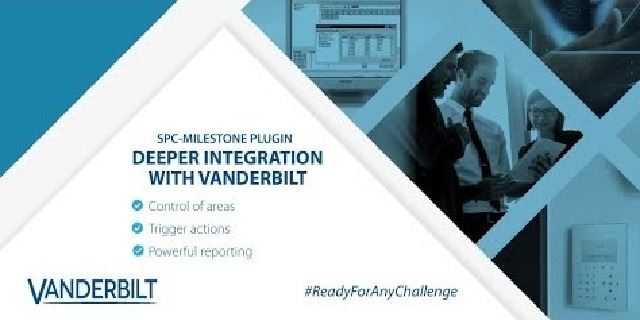 SPC Milestone Plugin by Vanderbilt
The SPC has a deep integration allowing for control and reporting of your systems.
Updated on Tuesday, February 8, 2022
The Vanderbilt SPC Milestone plugin allows you to receive alarm events from one or multiple SPC intrusion systems via an IP-based and encrypted communication. In addition, it enables you to control your SPC system (e.g. control areas, detector zones, doors and outputs) from the Milestone interface.
What is needed
From Vanderbilt Industries
Compatible with all SPC IP based intrusion systems with Firmware 3.8.5 or later
- SPC4330
- SPC5330
- SPC5350
- SPC6330
- SPC6350
From Milestone Systems
Milestone XProtect

Milestone Husky X series

Milestone XProtect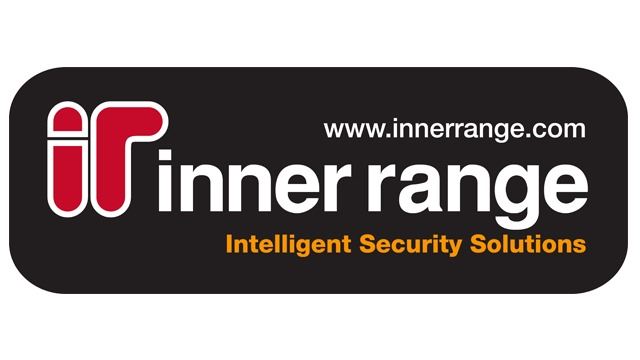 Integriti
Provided by Inner Range Pty. Ltd.
10,000+ homes as customers, Barriers and 500+ readers in one systemgates, Alarm Systems, Building Management Systems, Intrusion Systems, PSIM / Command and Control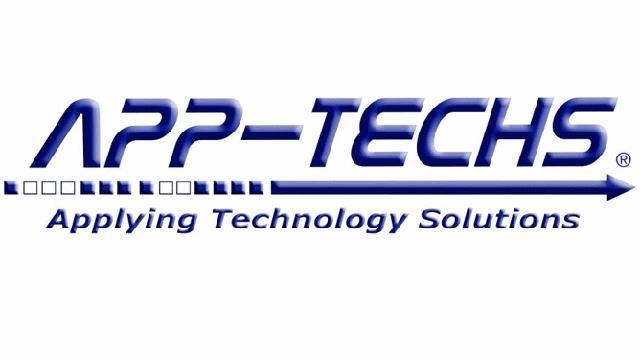 BTX (Bridge to XProtect)
Provided by App-Techs Corporation
100+ sensors in one system, Analytics, Cameras, Monitoring, Sensors, System Integration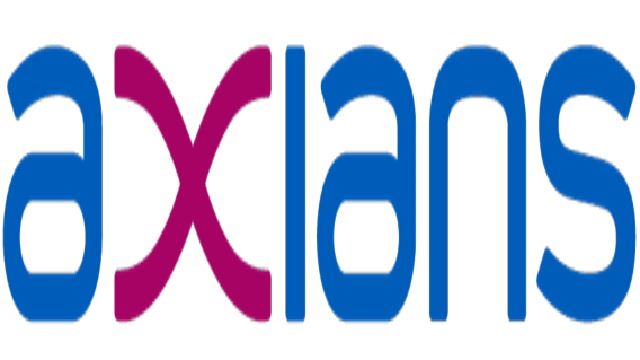 BIDEye - a plugin for SATEL Integra management
Provided by Axians Brand Id Spa
100+ sensors in one system, Monitoring, Critical Infrastructure, Alarm Systems, Intrusion Systems, System Integration