Tattile Vega Plugin
Tattile Vega Plugin is software tool designed to be fully integrated with Milestone XProtect
Updated on Tuesday, February 8, 2022
Tattile Vega Plugin allows to receive and collect all the events received from the Tattile cameras connected with Milestone Systems.
Tattile offers a range of ANPR cameras explicitly created for Tolling, speed enforcement, red light enforcement, traffic tracking, access control, and tunnel safety.
What is needed
From Tattile srl
Tattile Vega Plugin

Tattile Camera
Tattile cameras with firmware version 12.45 (or higher):
Tattile Camera Vega Smart 2 HD
Tattile Camera Vega 1
Tattile Camera Basic

Tattile Vega Plugin 2.0.5.1 or higher
Milestone XProtect® Corporate 2019 R3 or higher
What it solves
Get the help your need with our solution. These products and services can solve challenges you have today – and tomorrow. Here's how we can help.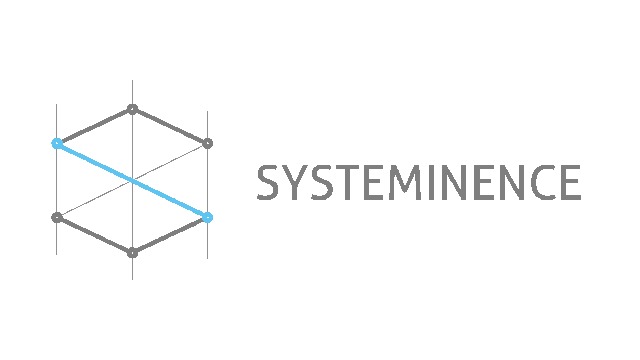 Shark - License Plate Recognition
Provided by SYSTEMINENCE
Parking management, Vehicle access, Vehicle recognition, LPR/ANPR, Vehicle Detection / Tracking, Custom Development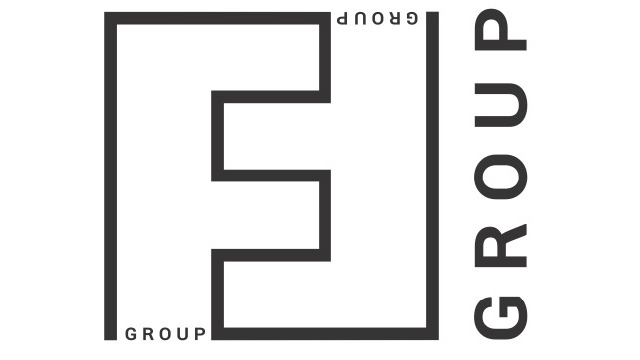 CAMMRA
Provided by FF GROUP
Traffic management, Vehicle access, Vehicle recognition, Traffic Monitoring, Artificial Intelligence, LPR/ANPR