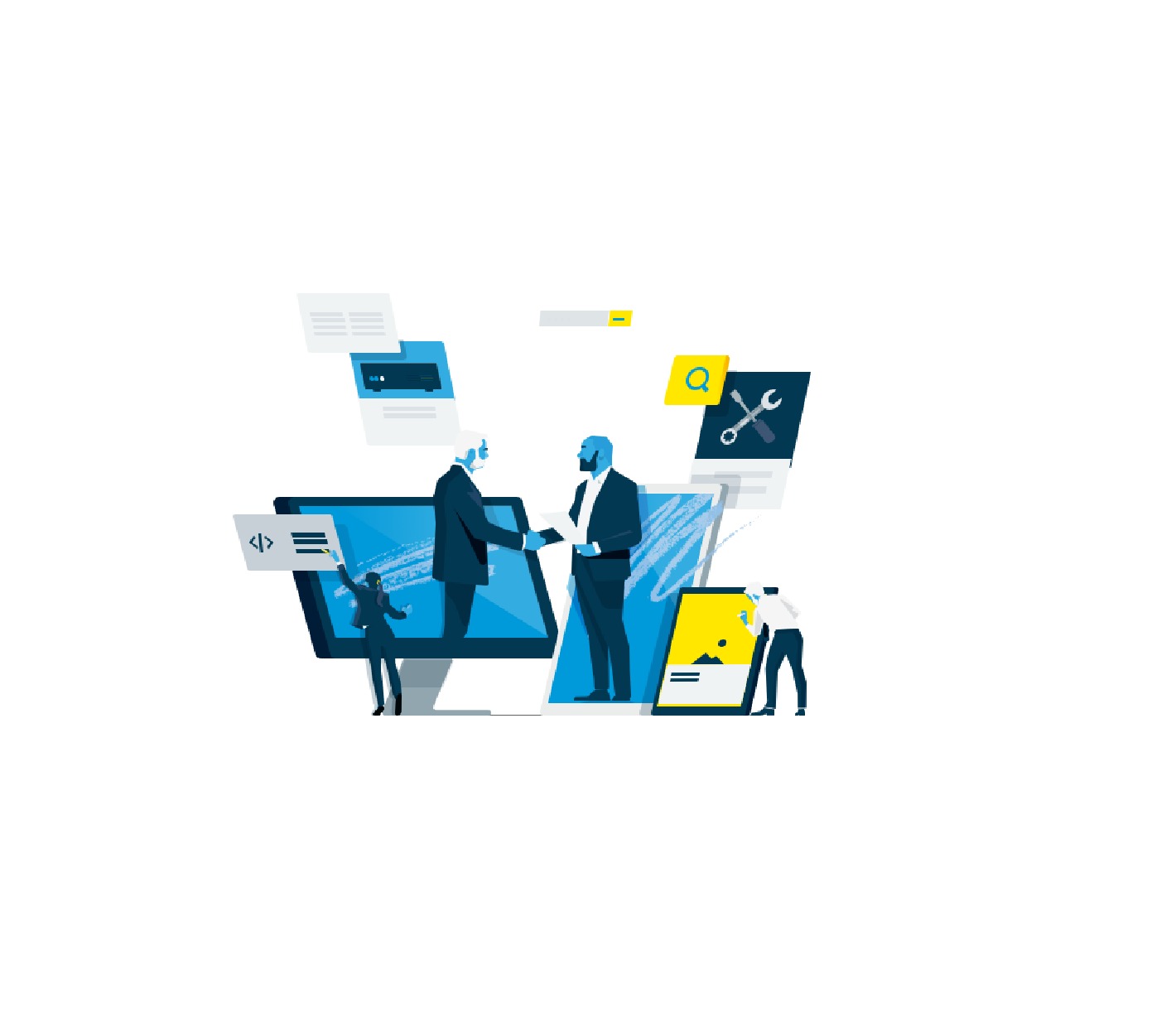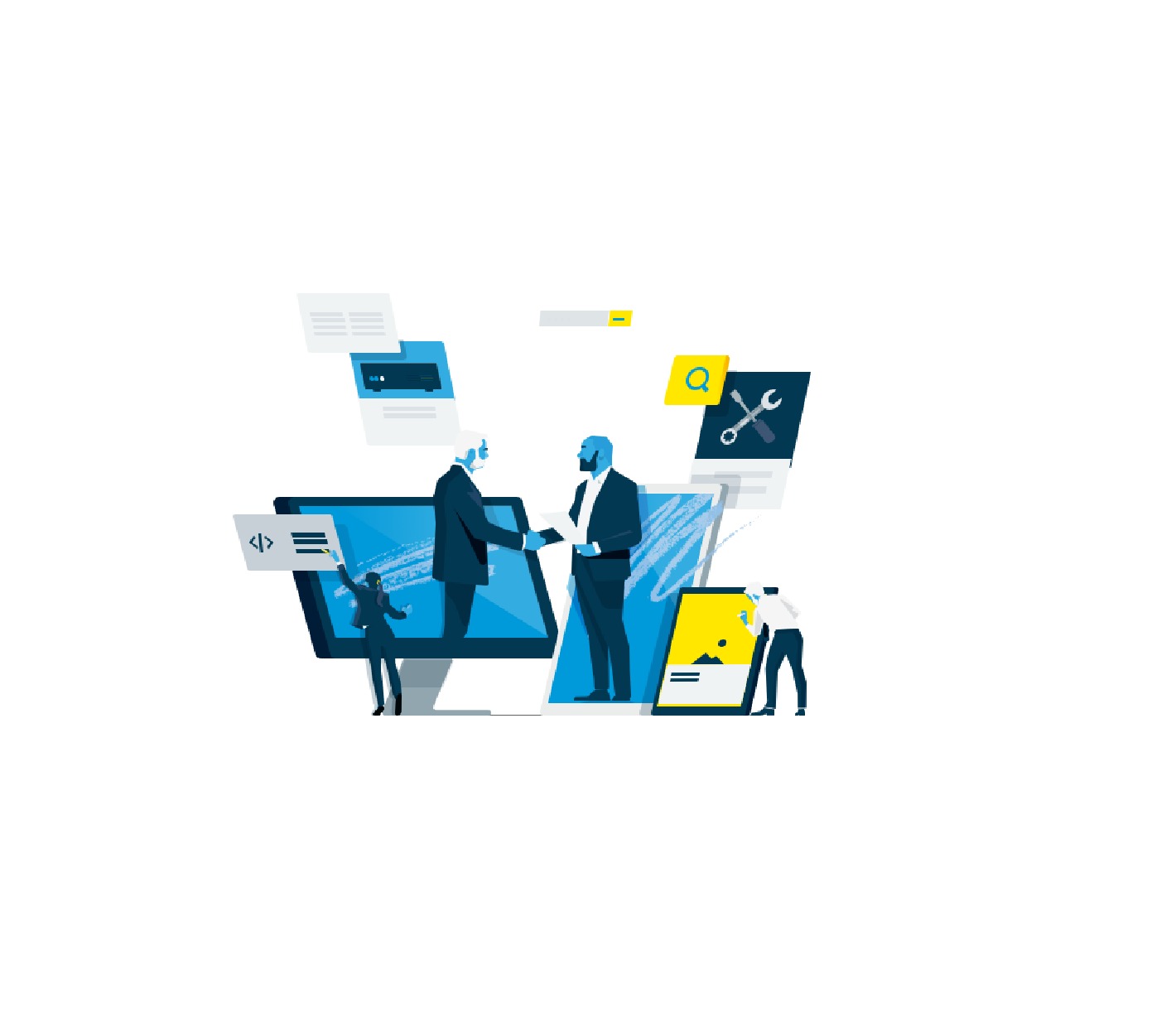 SYSTEMINENCE
Milestone Technology partner and XProtect customization expert
SYSTEMINENCE is a software development company and video surveillance consultancy. As Technology partners, we work with Milestone XProtect resellers to provide their clients with customized cost-effective and reliable video solutions allowing their business processes to be more intuitive, connected... and integrated.
We leverage Milestone SDK to integrate your video management software with third party systems such as license plate recognition, ATM Machines, face recognition and other video content analysis systems.
Our services include custom development, consultancy and professional services.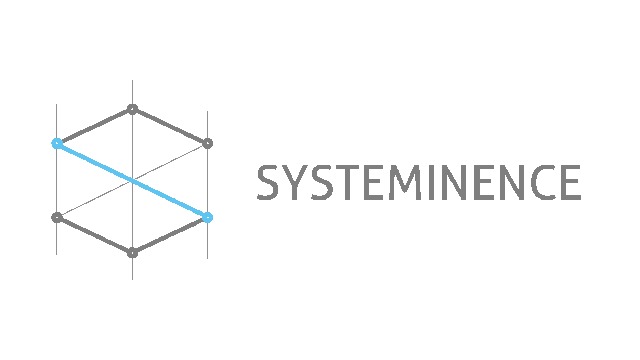 Authorized Partner
Area of operation:
Saudi Arabia
Saudi Arabia
View all areas of operation (10)

Close

Jordan
Jordan

United Arab Emirates
United Arab Emirates

Tunisia
Tunisia

Oman
Oman

Qatar
Qatar

Mauritius
Mauritius

Egypt
Egypt

Iraq
Iraq

Algeria
Algeria
Authorized
Milestone Partner Program Tier
Explore more
Milestone Authorized Partner
Authorized is the entry tier level for Partners who have accepted the Program Terms and Conditions and who meet the minimal Milestone revenue requirements.
What we do
See how our products and services can help solve your challenges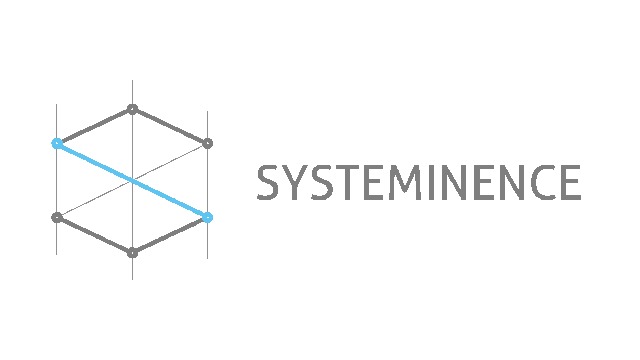 Squid - Interconnected Sites situational awareness
By SYSTEMINENCE
Critical Infrastructure | On premise | Remote support | Traffic Monitoring | Utilities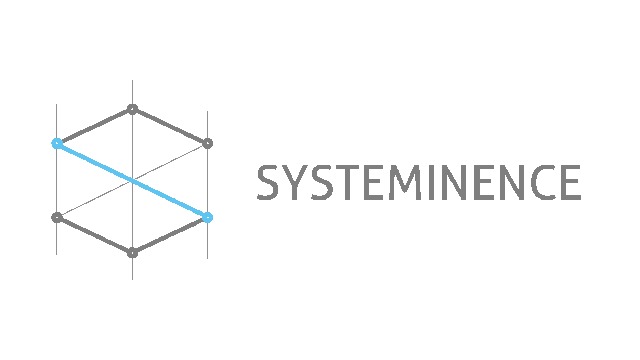 Hexagon (I/CAD) - Integration Plugin
By SYSTEMINENCE
Public Administration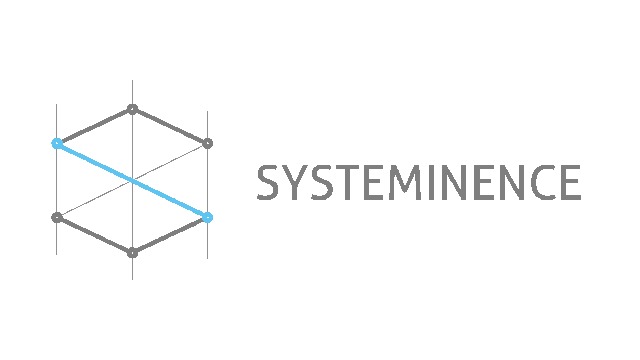 Mantis - Behavioral coding and analysis
By SYSTEMINENCE
Data analytics | Data gathering | Forensic analysis | Health Monitoring | Interview / interrogation | Patient / employee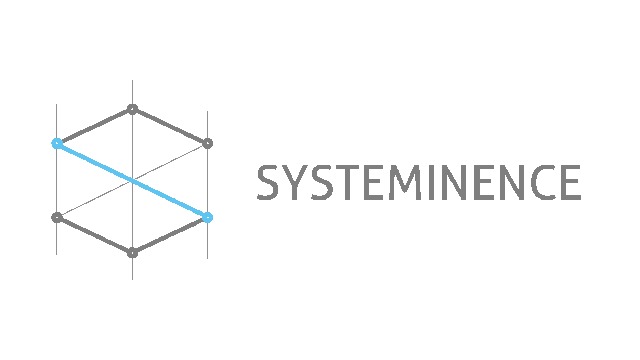 Shark - License Plate Recognition
By SYSTEMINENCE
Custom Development | LPR/ANPR | Parking management | Vehicle access | Vehicle Detection / Tracking | Vehicle recognition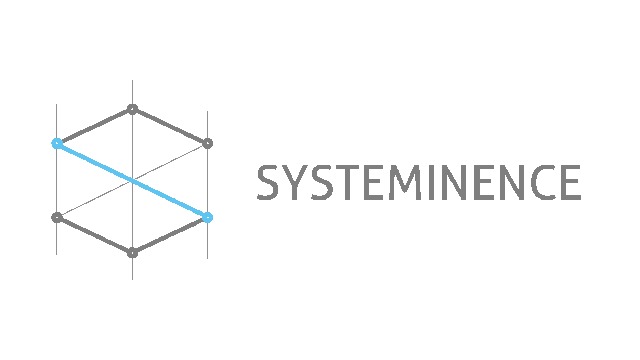 Business Solutions
By SYSTEMINENCE
Consulting & A/E | Custom Development | Integration Design | Maintenance & Service Contracts | Project management | System Integration
Saudi Arabia
Saudi Arabia
How can we help you
See how our solutions and services can help solve your challenges
Awards and recognition
We have been recognized with the following industry award(s)
MCIE
Milestone Certified Integration Engineer
MCDE
Milestone Certified Design Engineer
MCIT
Milestone Certified Integration Technician
Milestone Technology Partner
As Milestone Technology Partners we work with Milestone clients to provide them with customized solutions tailored to fit their business needs.
SYSTEMINENCE
Located at: