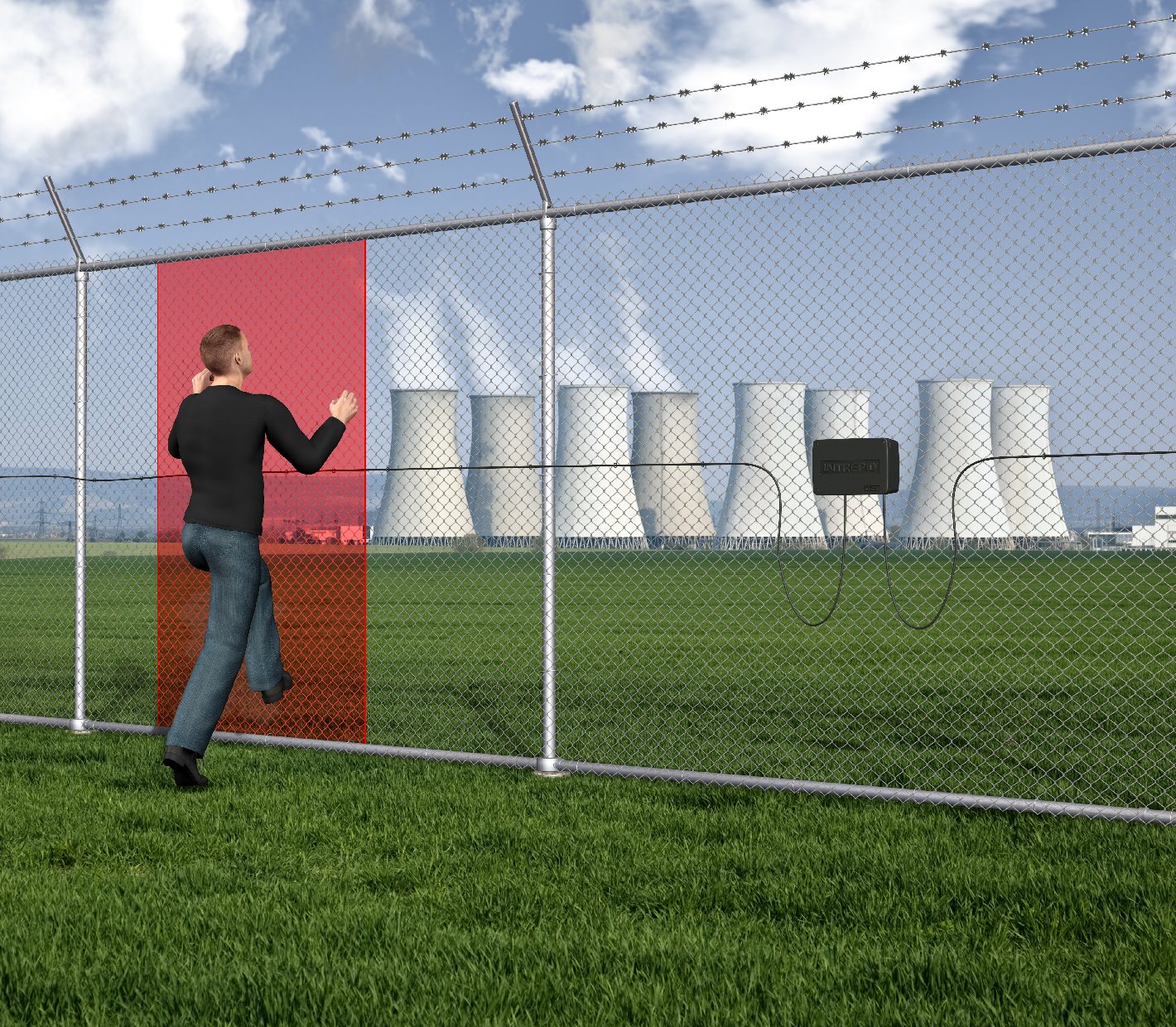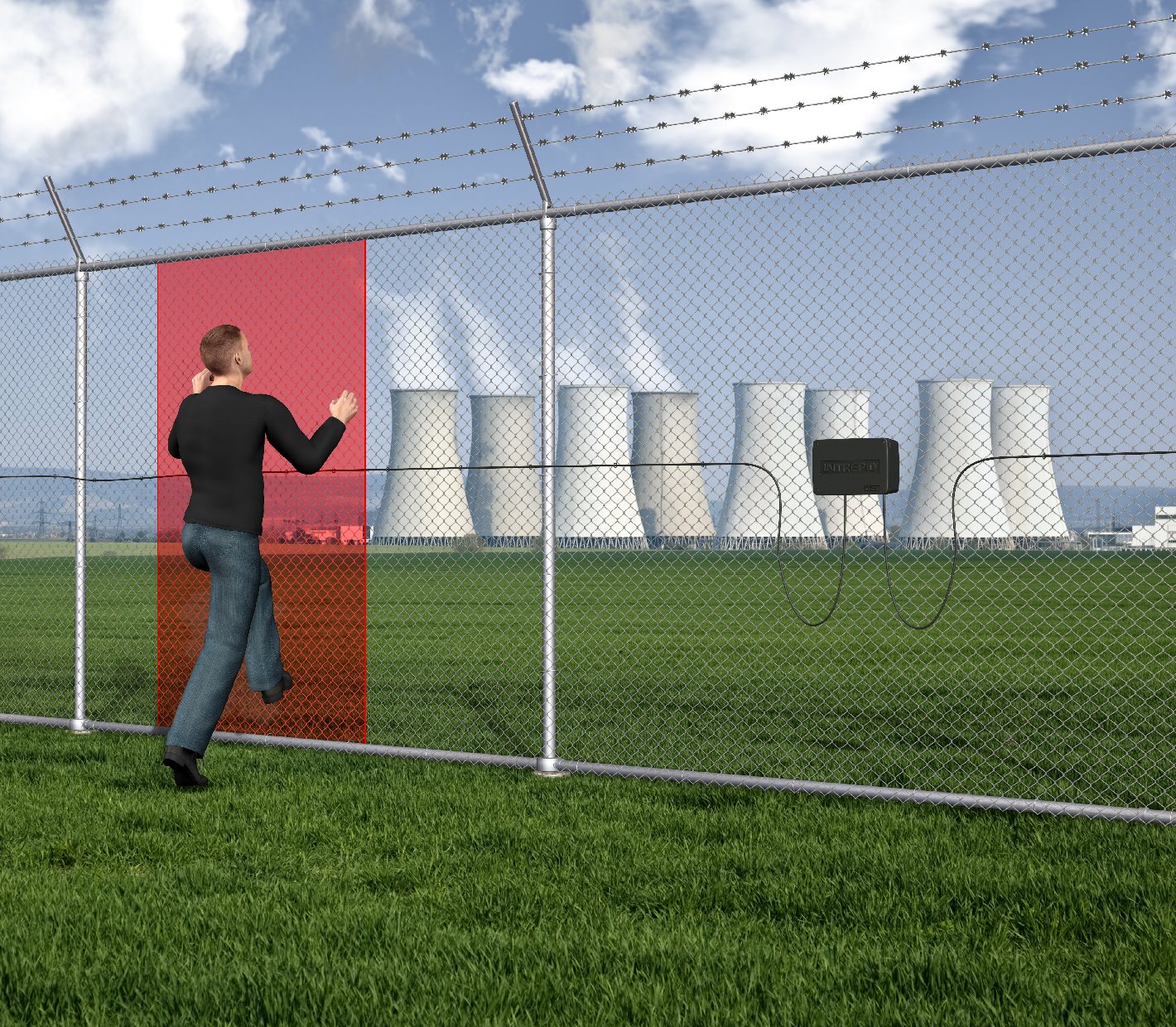 Southwest Microwave, Inc.
Southwest Microwave has protected sites across all industries worldwide since 1971, offering broad-ranging perimeter intrusion detection systems that perform reliably in security-sensitive applications and harsh exterior environments.
In 1971, Southwest Microwave introduced the world's first commercial bistatic microwave sensor. Today, our extensive range of field-proven sensor technologies offer unparalleled protection against unauthorized site access and are internationally recognized for providing precise, immediate detection... of perimeter disturbances in security-sensitive applications and harsh exterior environments.

More than 80,000 Southwest Microwave detection systems in 100+ countries now reliably secure broad-ranging facilities – from government and military installations to critical utilities, industrial and corporate campuses, correctional institutions, transportation centers and VIP residences.

Southwest Microwave's mission is to provide industry-leading system design resources, leading-edge technology options and unparalleled customer support tools to ensure reliable, long-term perimeter detection solutions for the protection challenges of our global client base.
What we do
See how our products and services can help solve your challenges
Awards and recognition
We have been recognized with the following industry award(s)
Milestone Gold Technology Partner 2020
Southwest Microwave is proud to be a Milestone Gold Technology Partner
ISO 9001 Certification
As part of our strategy for continuous improvement of our industry-leading products and services, Southwest Microwave has achieved ISO 9001 certification.
Southwest Microwave, Inc.
Located at:
---
Tempe, AZ, USA
United States
---
Worcestershire, UK
United Kingdom
Read more

Close