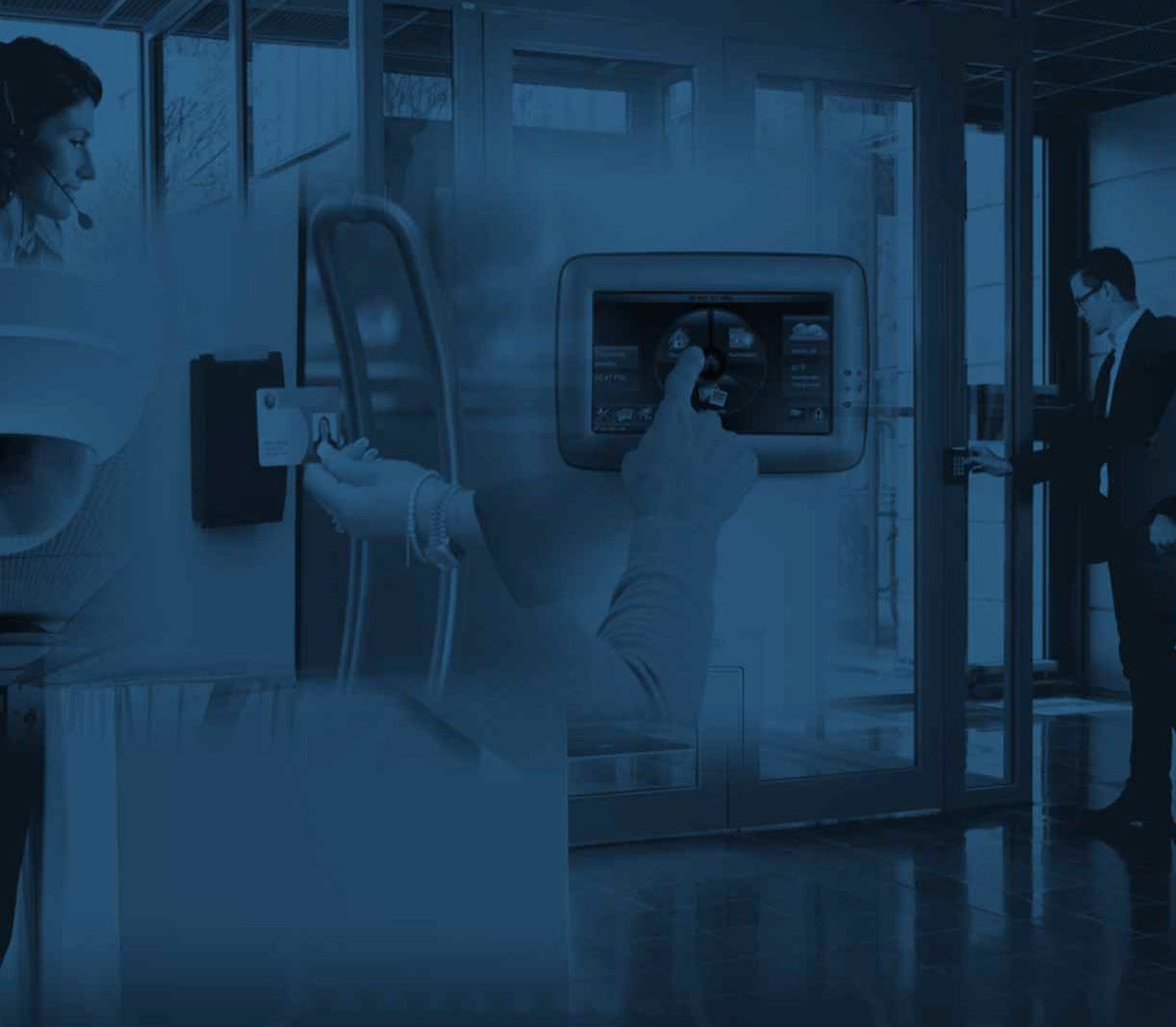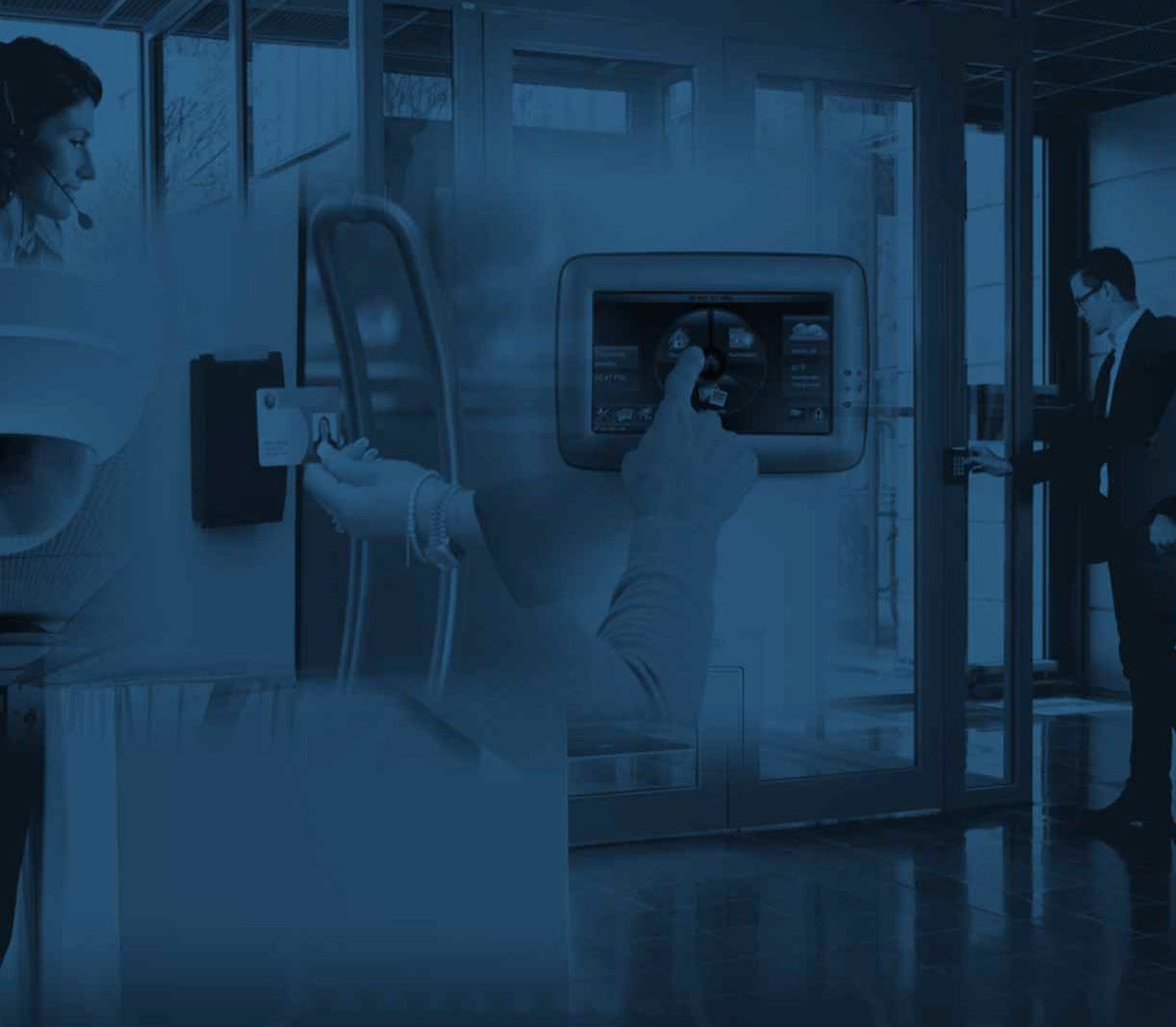 Security 101 - Corporate
Security 101 designs, installs and services best-in-class integrated security systems and electronic security solutions.
Security 101 uses the latest technology to engineer, install, operate, and maintain sophisticated solutions to commercial customers and provide excellent service across its 50 locations.

:: Multiple office network with local office ownership ::

Our company is able to deliver high standards for... design, installation, project management, and service by using our franchise approach. This allows us to set standards across our network while providing local ownership, responsibility, and accountability. Each of our business owners are managing a business – not a P&L statement.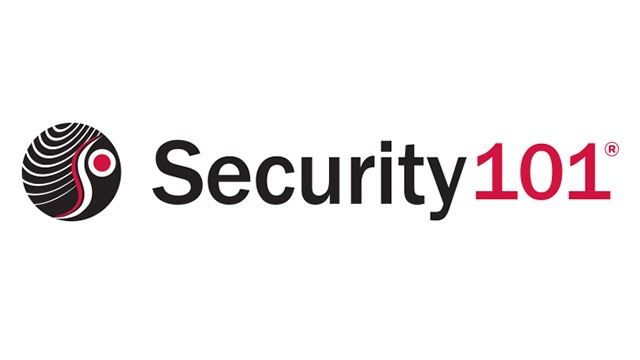 Gold Partner
Area of operation:
Alabama - Arizona - Los Angeles - Sacramento - San Diego - San Francisco - Fort Lauderdale - Jacksonville - Miami - Orlando - Palm Beach - West Palm Beach - Tampa - Boca Raton - Atlanta - Savannah - Chicago - Kenosha - Indianapolis - New Orleans - Maine - Boston - Detroit - Saginaw - Minneapolis - St. Louis - Las Vegas - New Jersey - White Plains - New York - Rochester - Charlotte - Raleigh - Cleveland - Columbus - Dayton - Cincinnati - Philadelphia - Pittsburgh - Charleston - Columbia - Nashville - Dallas - Houston - Austin - San Antonio - Salt Lake City - Richmond - Norfolk - Seattle - United States - Colorado - Connecticut - Washington
United States
Gold
Milestone Channel Partner Level
Explore more
Milestone Gold Partner
Gold Partners are certified in the design, installation and configuration of Milestone products. They can sell the full range of Milestone products and are capable of handling projects of moderate complexity.
What we do
See how our products and services can help solve your challenges
How can we help you
See how our solutions and services can help solve your challenges
Milestone Certification
Milestone tested and validated our solution services for compatibility with Milestone XProtect® video management software (VMS). We also have employees who are certified to work with Milestone IP Surveillance Systems.
Milestone Certified
Design Engineers
1
Employees
---
Milestone Certified Design Engineers (MCDE) are certified to design highly-complex Milestone IP surveillance systems.
Milestone Certified
Integration Technicians
1
Employees
---
Milestone Certified Integration Technicians (MCIT) have the proven ability to install and configure moderately complex XProtect Advanced VMS installations with 100-500 cameras.
Security 101 - Corporate
Located at:
---
Mobile, AL, USA
United States
---
Phoenix, AZ, USA
United States
Read more

Close

---

Libertyville, IL, USA
United States

---

Kennesaw, GA, USA
United States

---

Pompano Beach, FL, USA
United States

---

Bowie, MD, USA
United States

---

Southington, CT, USA
United States

---

Centennial, CO, USA
United States

---

Walnut Creek, CA, USA
United States

---

Folsom, CA, USA
United States

---

Manhattan Beach, CA 90266, USA
United States

---

Pelham, AL, USA
United States

---

San Diego, CA, USA
United States

---

Indianapolis, IN, USA
United States

---

Slidell, LA, USA
United States

---

Wiscasset, ME, USA
United States

---

Marlborough, MA, USA
United States

---

Canton, MI, USA
United States

---

Merrill, MI 48637, USA
United States

---

Maple Grove, MN, USA
United States

---

St. Louis, MO, USA
United States

---

Las Vegas, NV, USA
United States

---

Eatontown, NJ, USA
United States

---

Jacksonville, FL, USA
United States

---

White Plains, NY, USA
United States

---

Melville, NY, USA
United States

---

New York, NY, USA
United States

---

Rochester, NY, USA
United States

---

Charlotte, NC, USA
United States

---

Raleigh, NC, USA
United States

---

Bedford Heights, OH, USA
United States

---

Hilliard, OH, USA
United States

---

Fairborn, OH 45324, USA
United States

---

Newark, DE, USA
United States

---

Miami, FL, USA
United States

---

Pittsburgh, PA, USA
United States

---

Ladson, SC, USA
United States

---

Columbia, SC, USA
United States

---

Mt. Juliet, TN, USA
United States

---

Irving, TX, USA
United States

---

Friendswood, TX, USA
United States

---

Austin, TX, USA
United States

---

San Antonio, TX, USA
United States

---

Taylorsville, UT, USA
United States

---

Richmond, VA, USA
United States

---

Orlando, FL, USA
United States

---

Norfolk, VA, USA
United States

---

Bellevue, WA, USA
United States

---

West Palm Beach, FL, USA
United States

---

Tampa, FL, USA
United States

---

Savannah, GA, USA
United States

---

Warrenville, IL, USA
United States