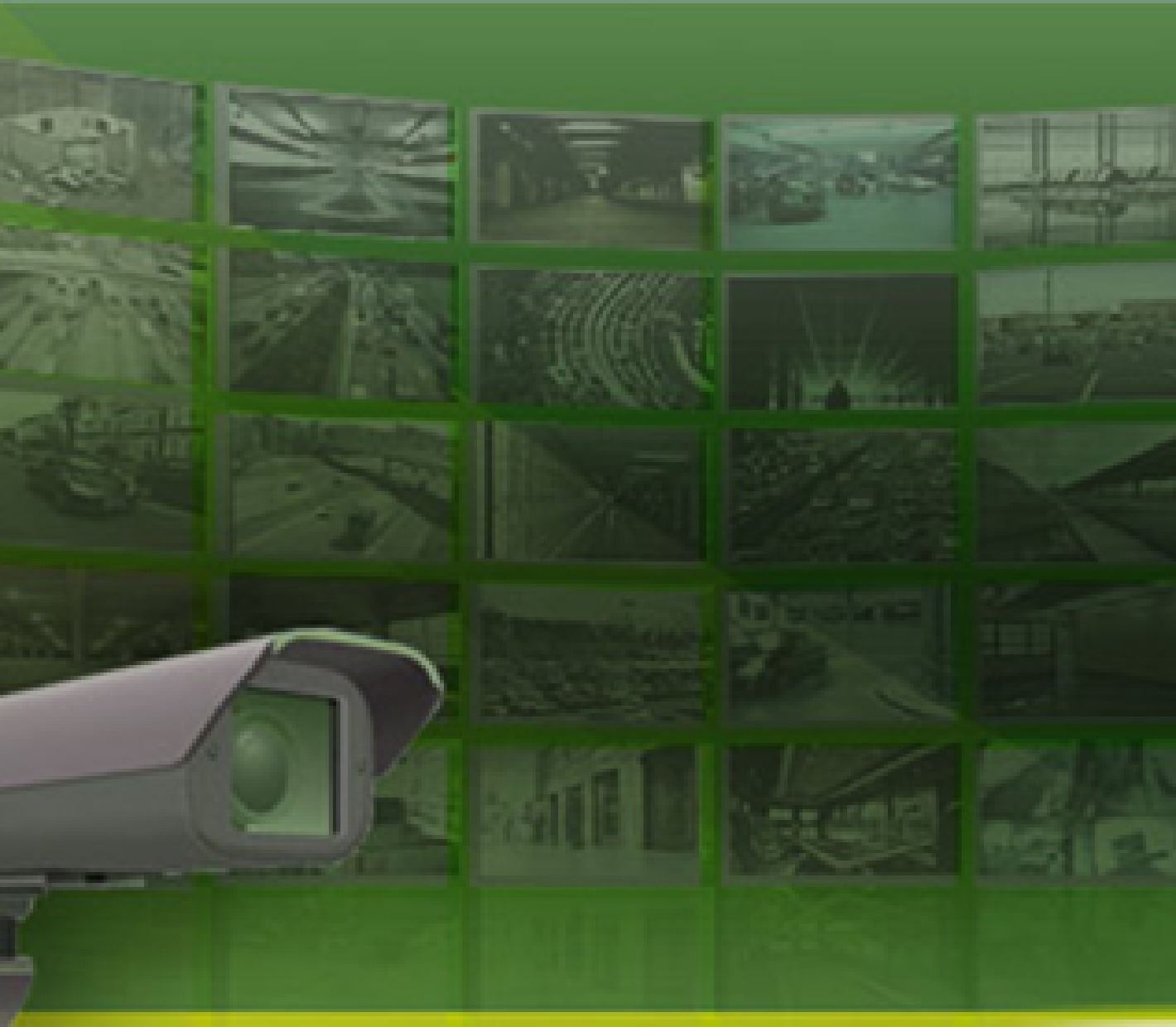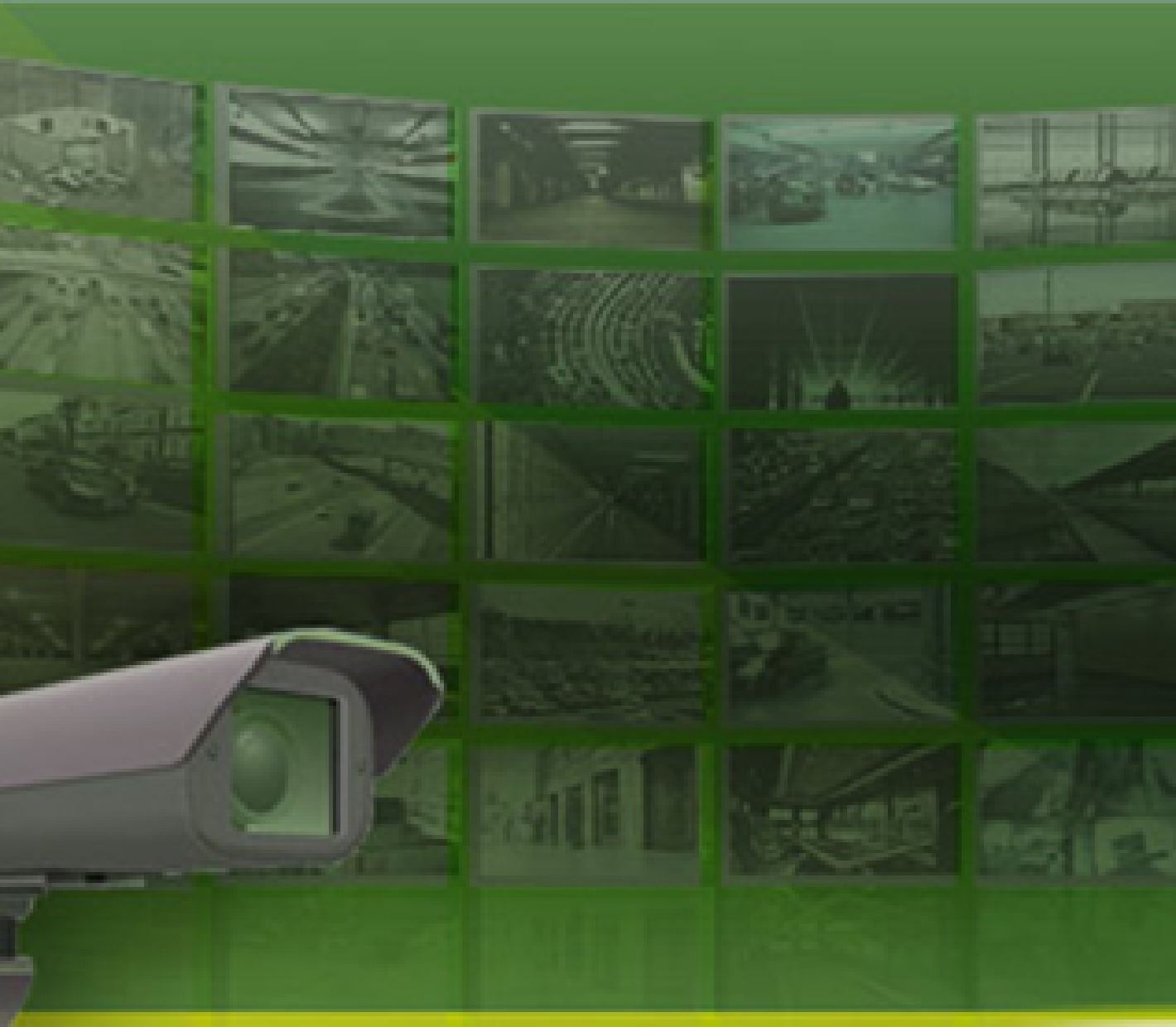 Rasilient Systems
Rasilient Systems purpose-built, VMS agnostic technologies allow you to use forensic-grade IP surveillance for various applications. We demand the ultimate surveillance quality and reliability from our products to protect your organization's interests.
Rasilient Systems is the world's leading provider of IP video surveillance and storage systems purposely architected for IP video data. Its systems have been installed worldwide since 2001 in places that demand ultimate video surveillance quality and reliability. They include museums, city and... federal government offices, aerospace contractors, financial institutions, education establishments and coliseums.
Gold
Milestone Channel Partner Level
Explore more
Milestone Gold Partner
Gold Partners are certified in the design, installation and configuration of Milestone products. They can sell the full range of Milestone products and are capable of handling projects of moderate complexity.
What we do
See how our products and services can help solve your challenges
Awards and recognition
We have been recognized with the following industry award(s)
CIO Review
CIO Review Most Promising Video Surveillance Solution Provider 2018
Security Today Govies
Platinum Govies awarded for Video Analytics and Video Surveillance Data Storage
Security Today New Product of the Year
Security Today New Product of the Year 2018 awarded for Video Surveillance Data Storage
Rasilient Systems
Located at:
---
3281 Kifer Rd, Santa Clara, CA 95051, USA
United States
---
Techno Hub 1 - 2 A St - Dubai Silicon OasisIndustrial Area - Dubai - United Arab Emirates
United Arab Emirates
Read more

Close