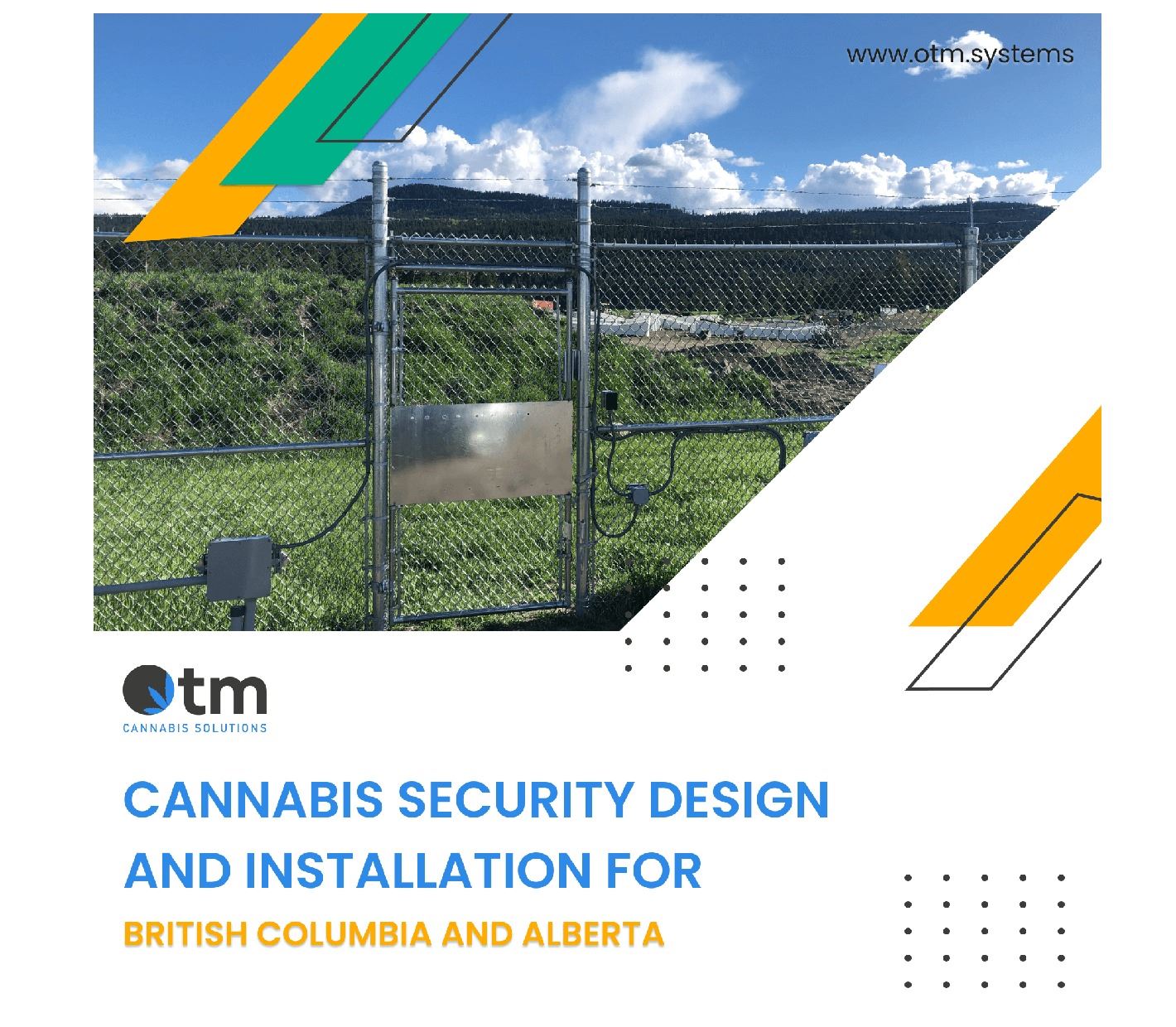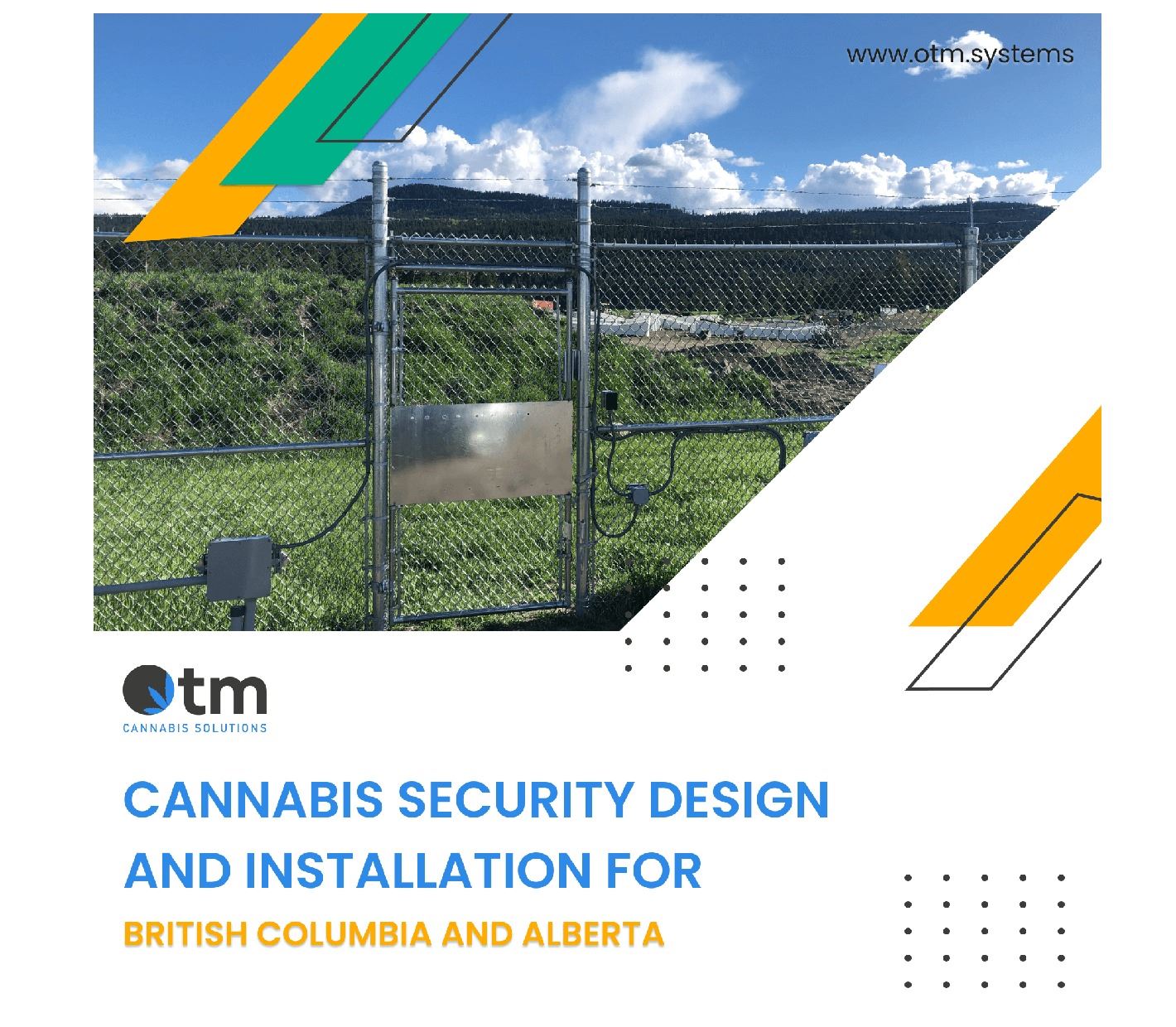 OTM Systems Ltd.
Security for compliance with Canadian Cannabis Regulations
We design and build custom, compliant security solutions for Canadian cannabis companies. If you are overwhelmed by complicated regulations we can help.

Our Services:

📐Security system design, installation and commissioning
🥇Health Canada physical security compliance
📷Video... surveillance
🔐Access control
🚷Intrusion detection
💾Automated solutions for record keeping, monitoring and ongoing compliance
⛄Secure cold storage
✂Rental Equipment


▶️▶️▶️Book a call and see if we can work together!
https://www.otm.systems/contact#schedule

🔥You are a good fit for us if:🔥
- You are a cannabis entrepreneur in BC or Alberta
- You are preparing to apply for or already have a Health Canada cannabis licence
- You need proven and compliant solutions for physical security
- You want to work collaboratively to find the right solution for your site, schedule and budget

We provide solutions customized for each client based on their needs.
Authorized
Milestone Partner Program Tier
Explore more
Milestone Authorized Partner
Authorized is the entry tier level for Partners who have accepted the Program Terms and Conditions and who meet the minimal Milestone revenue requirements.
OTM Systems Ltd.
Located at:
---
Kamloops, BC
Canada
---
Calgary, AB
Canada
Read more

Close