The ORBNET SETT Driver
Special Instance of the MIP Driver to allow downstream activation of events on Interconnect sites.
Updated on Tuesday, May 11, 2021
The SETT Driver (Send Events Through Telemetry) allows a Smart Client connected to an XProtect Corporate System to trigger events on an Interconnected site.
This is uses a special build of the Milestone MIP Driver added to the Interconnect site, allowing PTZ commands to trigger local events.
Thanks for your feedback!
We value your feedback and will use it to make our page even better.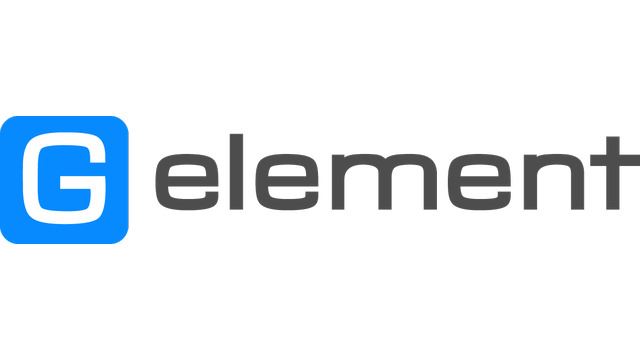 NUCLEUS
Provided by G Element Pte Ltd
Central Monitoring, Facilities Management, Building Systems, PSIM / Command and Control, Situational Awareness, City Surveillance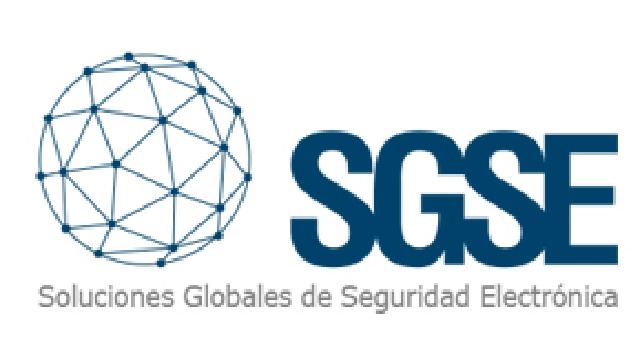 Nodecom®
Provided by SGSE Soluciones Globales de Seguridad Electrónica
Central Monitoring, Building Systems, Health Monitoring, Intrusion Systems, Situational Awareness, Deployment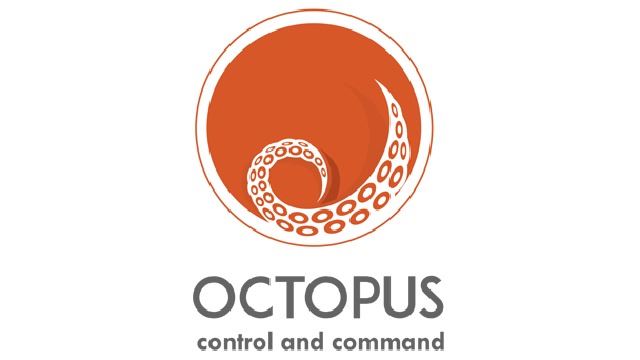 Octopus PSIM command and control
Provided by Octopus Systems
GIS & GPS, PSIM / Command and Control, Situational Awareness, Central Monitoring, City Surveillance, Finance & Insurance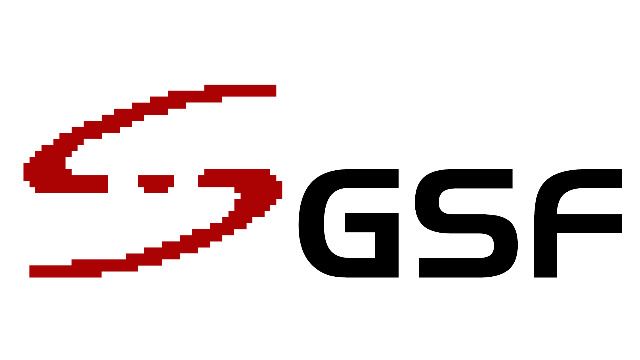 Engineered Computer Appliance
Provided by GSF Corporation
NVR, DVR, & Encoders, System Integration, Critical Infrastructure, Manufacturing, Public Transport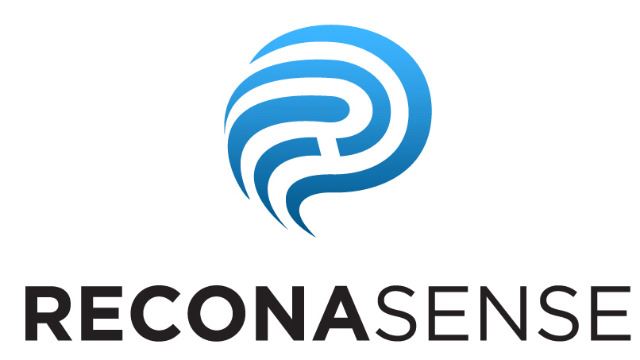 ReconaSense
Provided by ReconaSense
Access Control Systems, Artificial Intelligence, Sensors & RFID, Situational Awareness, Central Monitoring, Facilities Management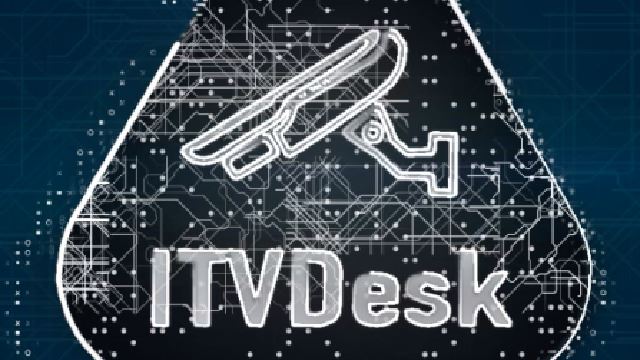 ITVDesk - Turn you computer to ONVIF IP Camera
Provided by ITVDesk - ONVIF IP Camera
Drones, Network, NVR, DVR, & Encoders, Finance & Insurance, Information Technology, Public Administration