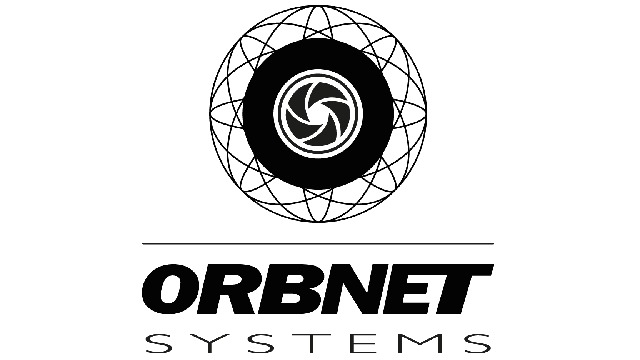 TDSi GARDiS Access Control Integration to XProtect
Milestone Systems Integration into XProtect Plugin for the TDSi Gardis system.
Updated on Thursday, August 18, 2022
The TDSi-GARDiS integration to XProtect comprises of a Milestone Access and a Management Client Plugin.

The integration allows cameras to be associated with doors and readers as they are viewed within the Smart Client, in both live and playback modes.
What is needed
ORBNET-TDSi-Installer.exe

From TDSi
GARDiS Pro 4420-3001 and ORBNET Systems Milestone 3320 3062
From Milestone Systems
Milestone XProtect

Milestone Access
Milestone Husky X8 ® 2020 or higher
XProtect Corporate ® 2020 or higher
XProtect Professional+® 2020 or higher
XProtect Express+ ® 2020 or higher
XProtect Expert ® 2020 or higher