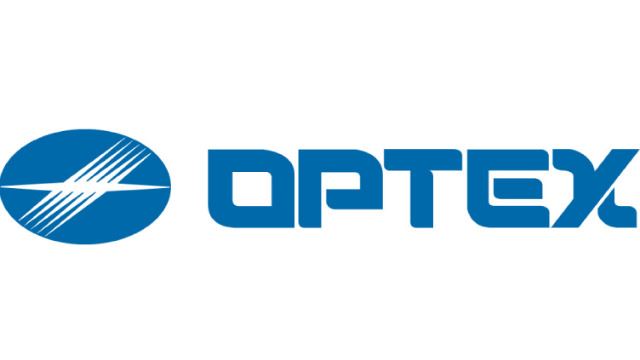 LiDAR- Laser Scan
Laser Scan detector is a unique detector which utilises 'Time of Flight' technology.
Updated on Sunday, June 19, 2022
LiDAR- RedScan is a stand alone product which was designed to enhance video surveillance applications. It can be connected to any Milestone platform.

It can create accurate event alarms in even the harshest of environments enabling PTZ cameras to pre - set positions to identify any threats.
What is needed
From Optex
RLS-3060-L

RLS-3060-SH

RLS-2020-S
From Milestone Systems
Milestone XProtect

Milestone XProtect

Milestone XProtect
Milestone X-Protect, Milestone HUSKY - X
Featured content
Boat Yard Protection
Protect perimeter of boat yard from intruders directly located next to residential and public areas.