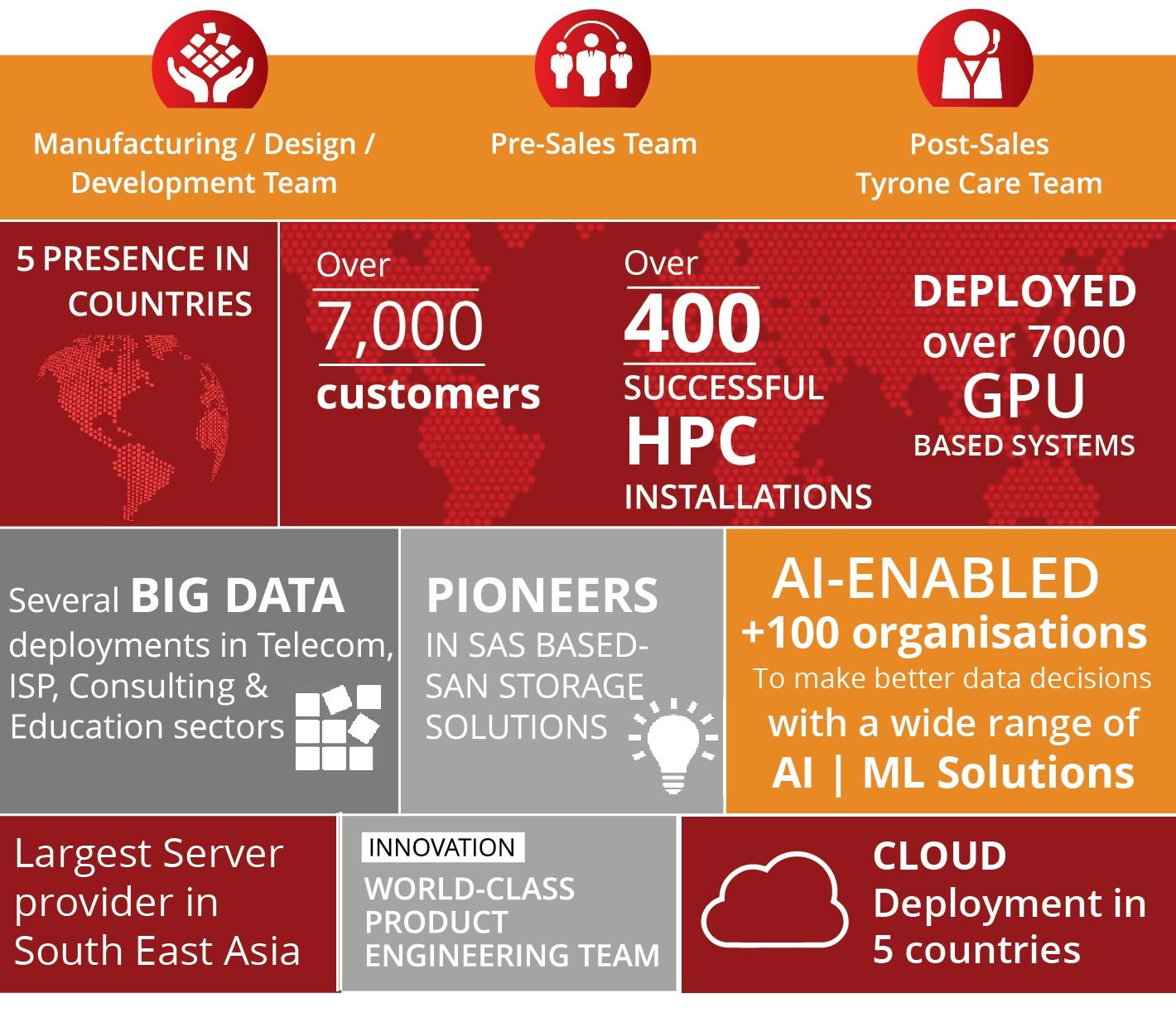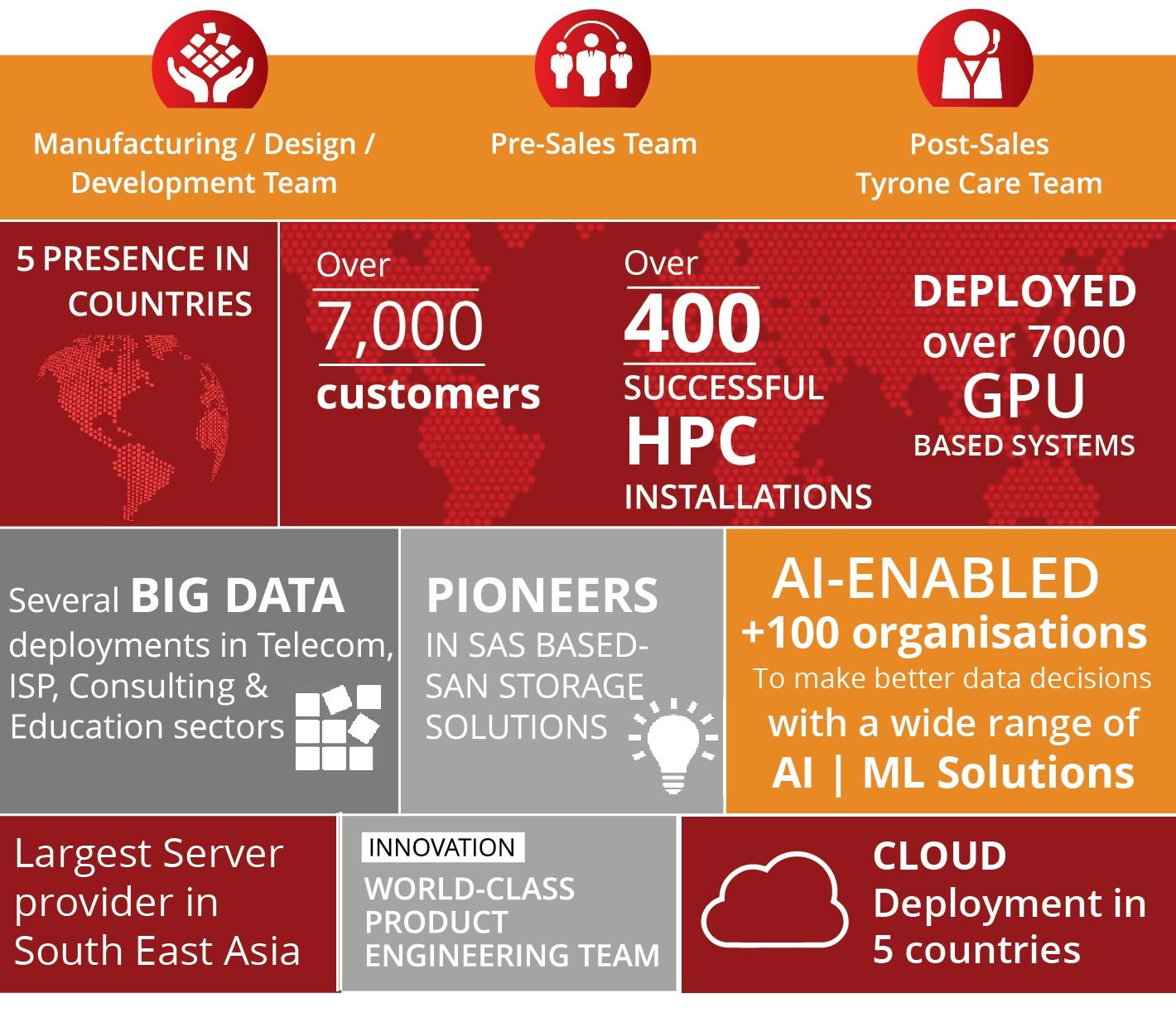 Netweb Pte. Ltd.
Flexible, Scalable & Intelligent Surveillance Solutions, optimized for the most complex Surveillance Workflows.
With over two decades of expertise, Netweb has the technology, know-how, and experience to help you develop the right architecture for your Surveillance workloads. With a scalable, flexible, and modern architecture at its core, our products play a vital role in helping you run your complex business... efficiently and securely. Our end-to-end Surveillance solutions are trusted and deployed by some of the world's leading companies across multiple applications.

Our Surveillance portfolio of Servers, Storage, Workstations & VMS solutions sets the industry standard for performance, quality, and affordability. Continuous R&D by our Product Engineering Group (PEG) ensures you get nothing, but the best products. Our robust product designs call for minimal after-sales service. Our customization plan takes your future upgradability into consideration. Netweb has a presence across 5 countries – Singapore, India, UAE, Indonesia, and Vietnam.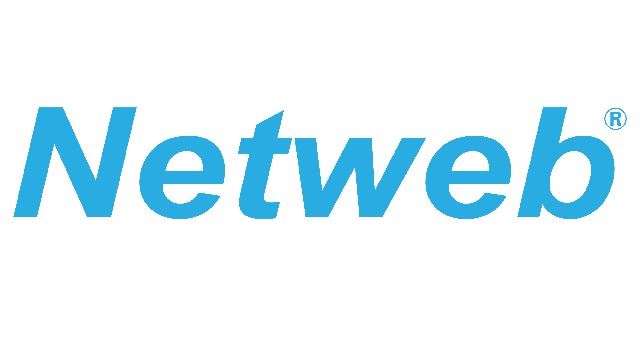 Silver Partner
Area of operation:
Singapore
Singapore
View all areas of operation (13)

Close

Dubai
United Arab Emirates

Australia
Australia

New Zealand
New Zealand

Vietnam
Vietnam

Malaysia
Malaysia

Thailand
Thailand

Sri Lanka
Sri Lanka

Bangladesh
Bangladesh

India
India

Ghana
Ghana

Kenya
Kenya

United States
United States
Silver
Milestone Channel Partner Level
Explore more
Milestone Silver Partner
Silver Partners are qualified to sell the entire business ready product range.
What we do
See how our products and services can help solve your challenges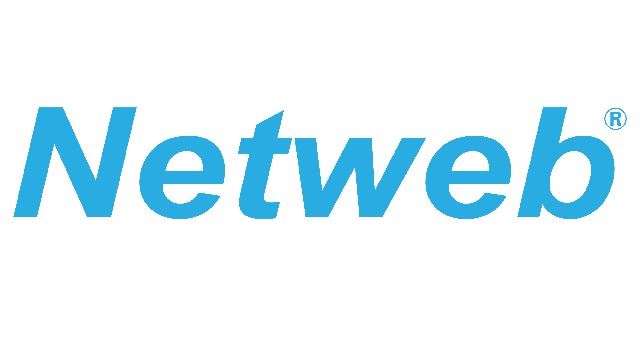 Tyrone Camarero 1U Recorder Server DS400TW-18RL
By Netweb Pte. Ltd.
City Surveillance | Critical Infrastructure | Information Technology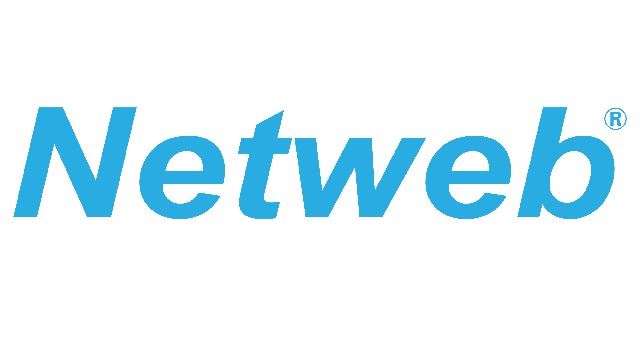 Tyrone Verta D4ZC-36S Storage Solution
By Netweb Pte. Ltd.
City Surveillance | Critical Infrastructure | Information Technology
Netweb Pte. Ltd.
Located at:
---
Ahmedabad, Gujarat
India
---
Pune, Maharashtra
India
Read more

Close

---

Bengaluru, Karnataka
India

---

Delhi
India

---

Chennai, Tamil Nadu
India

---

Kolkata, West Bengal
India

---

Mumbai, Maharashtra
India

---

Faridabad, Haryana
India

---

Hyderabad, Telangana
India

---

Al SufouhDubai Internet City - Dubai - United Arab Emirates
United Arab Emirates

---

Menteng Dalam, Tebet, South Jakarta City, Jakarta
Indonesia

---

California, USA
United States

---

1 Ubi Cres 408563
Singapore