Nedap Security Management
NEDAP is a leading technology company specialised in RFID and access solutions for different markets: Security,Healthcare, Identification, Livestock, Transport and more.
Every day, 43 million times, doors are being controlled by AEOS. The platform adapts to processes, integrates with systems and scales with an organisation. Securely, because it complies with the highest end-to-end security standards in the market.
Technology Partner
Milestone Partner Program Tier
What we do
See how our products and services can help solve your challenges
Awards and recognition
We have been recognized with the following industry award(s)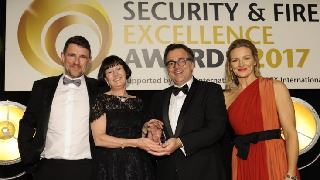 Nedap wins twice at Security & Fire Excellence Awards
Nedap's AEOS end-to-end security platform won both Access Product of the Year and Cyber Security Innovation of the Year.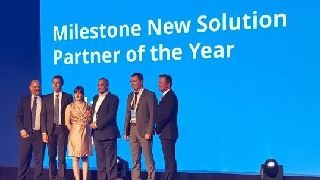 Nedap receives Partner of the Year award from Milestone
Nedap received the award as recognition for its strategic cooperation with Milestone Systems over the last year time, in both the commercial and technological area.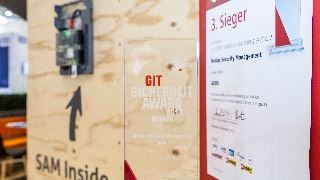 AEOS end-to-end wins GIT Security Award!
This new end-to-end security solution is the first to offer digital protection for access control by unifying best practices from both IT and physical security.
Nedap Security Management
Located at:
---
Groenlo, Nederland
Netherlands
---
België
Belgium
Read more

Close

---

Verenigd Koninkrijk
United Kingdom