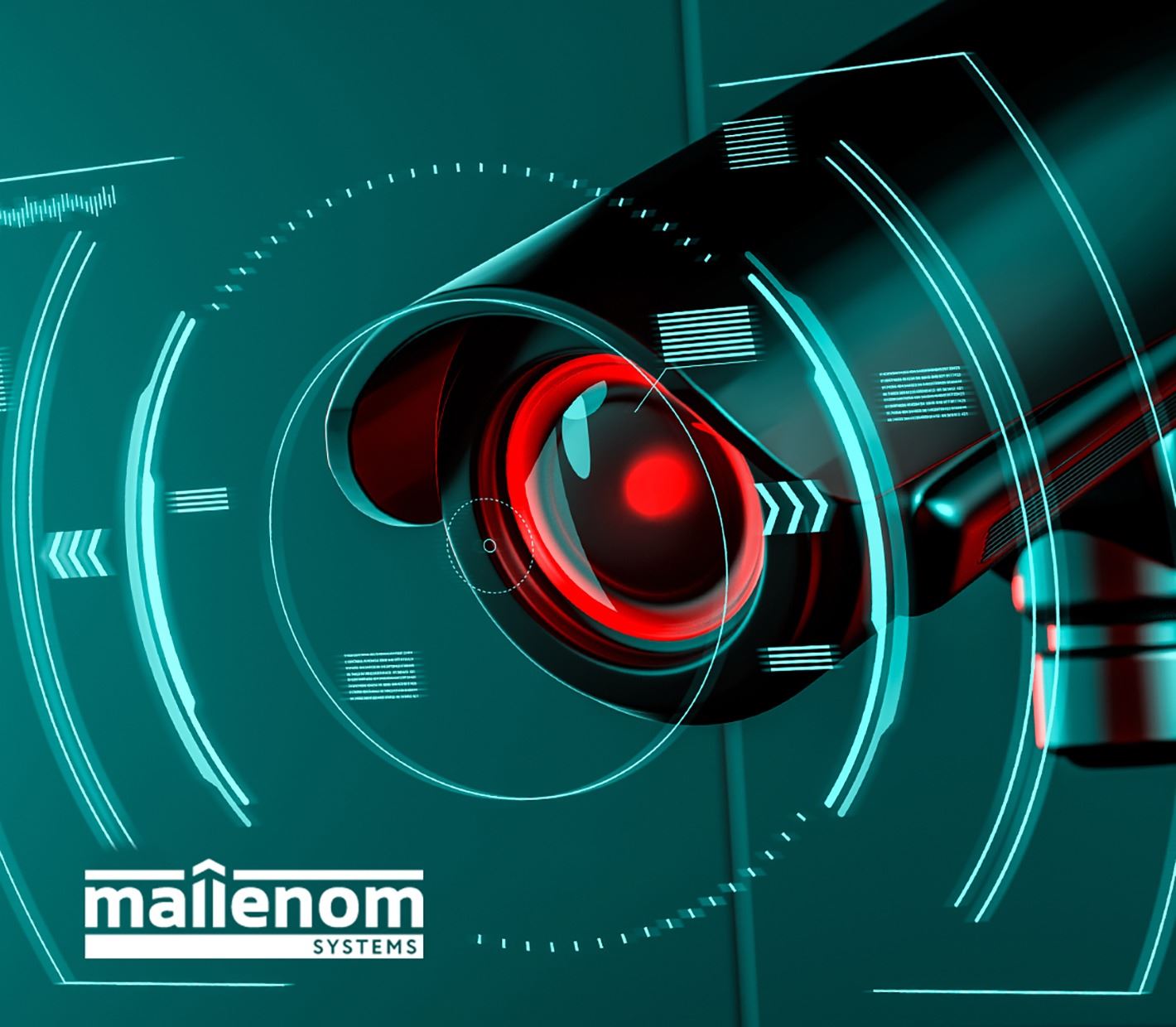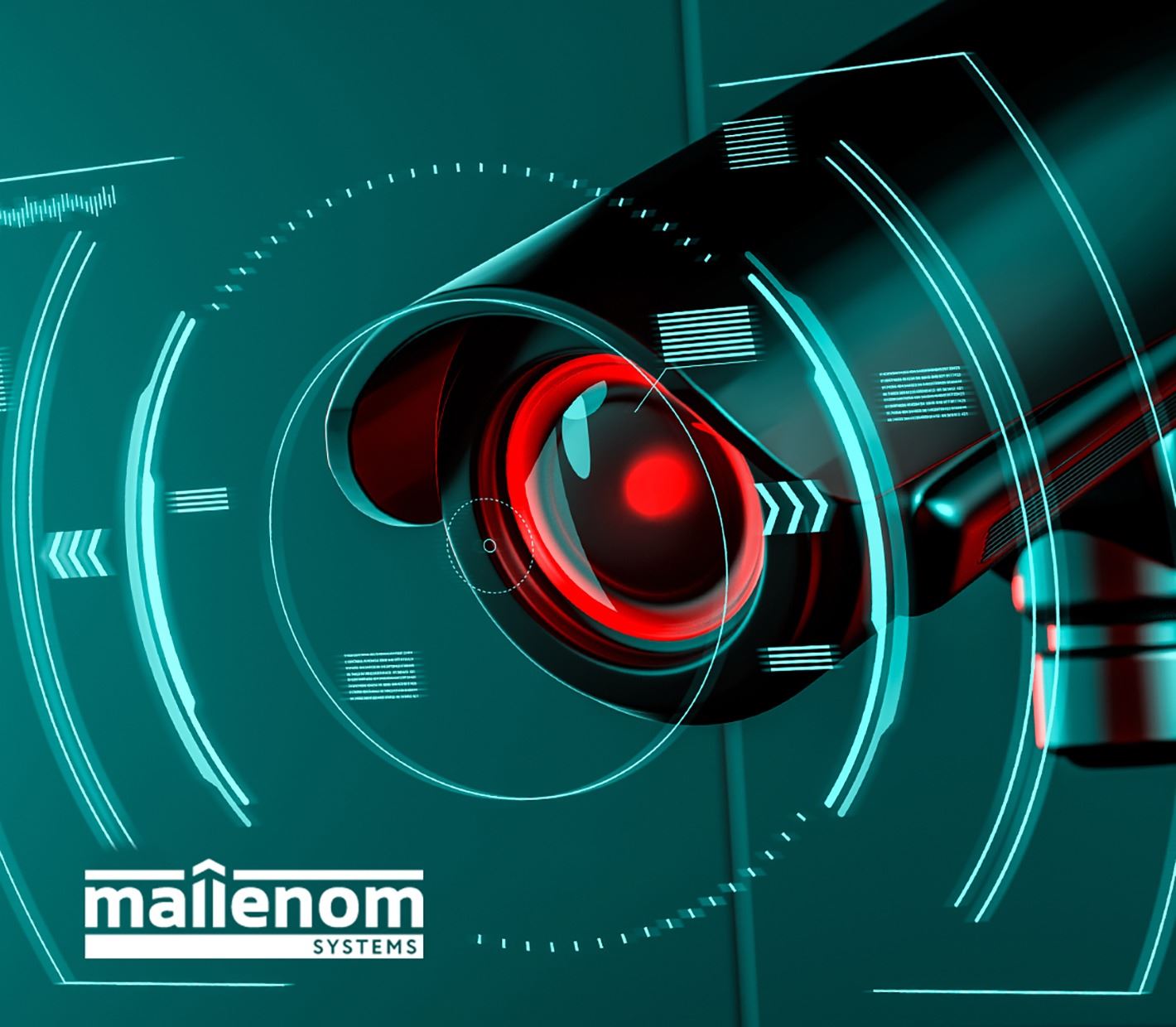 Mallenom Systems
Development of intelligent control systems based on machine vision and artificial intelligence.
Mallenom Systems is an IT company that develops, implements and replicates intelligent control systems based on machine vision and AI.

The company was established in 2011 by a group of scientists and software engineers from St. Petersburg Polytechnic University of Peter the Great.

The company has... extensive experience in successful implementation of complex high-end IT projects in the areas of transport, machine building, oil and gas, metallurgy, food, pharmaceutical, diamond mining, and other sectors.

Mallenom Systems has performed more than 2000 system implementations for vehicle monitoring in Russia, CIS and European countries. Our software solution for vehicle inventory and access control based on proprietary ANPR technology – Automarshal – is utilised by a large variety of clients: from private parking lots and residential areas to airports and large industrial complexes.

We're always happy to address any questions or comments, and provide prompt technical support when needed.
What we do
See how our products and services can help solve your challenges
Mallenom Systems
Located at:
---
Cherepovets, Vologda Oblast
Russia