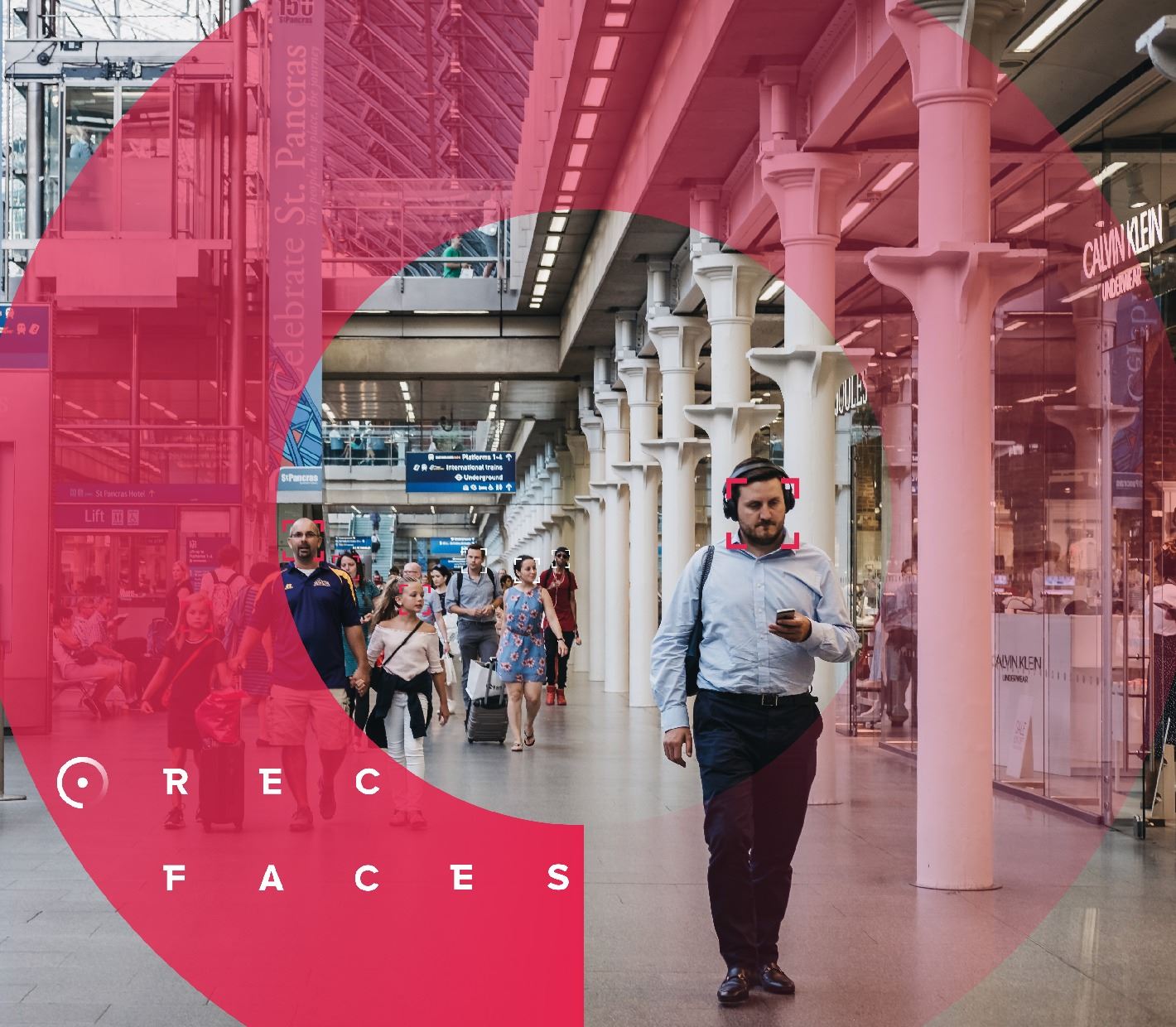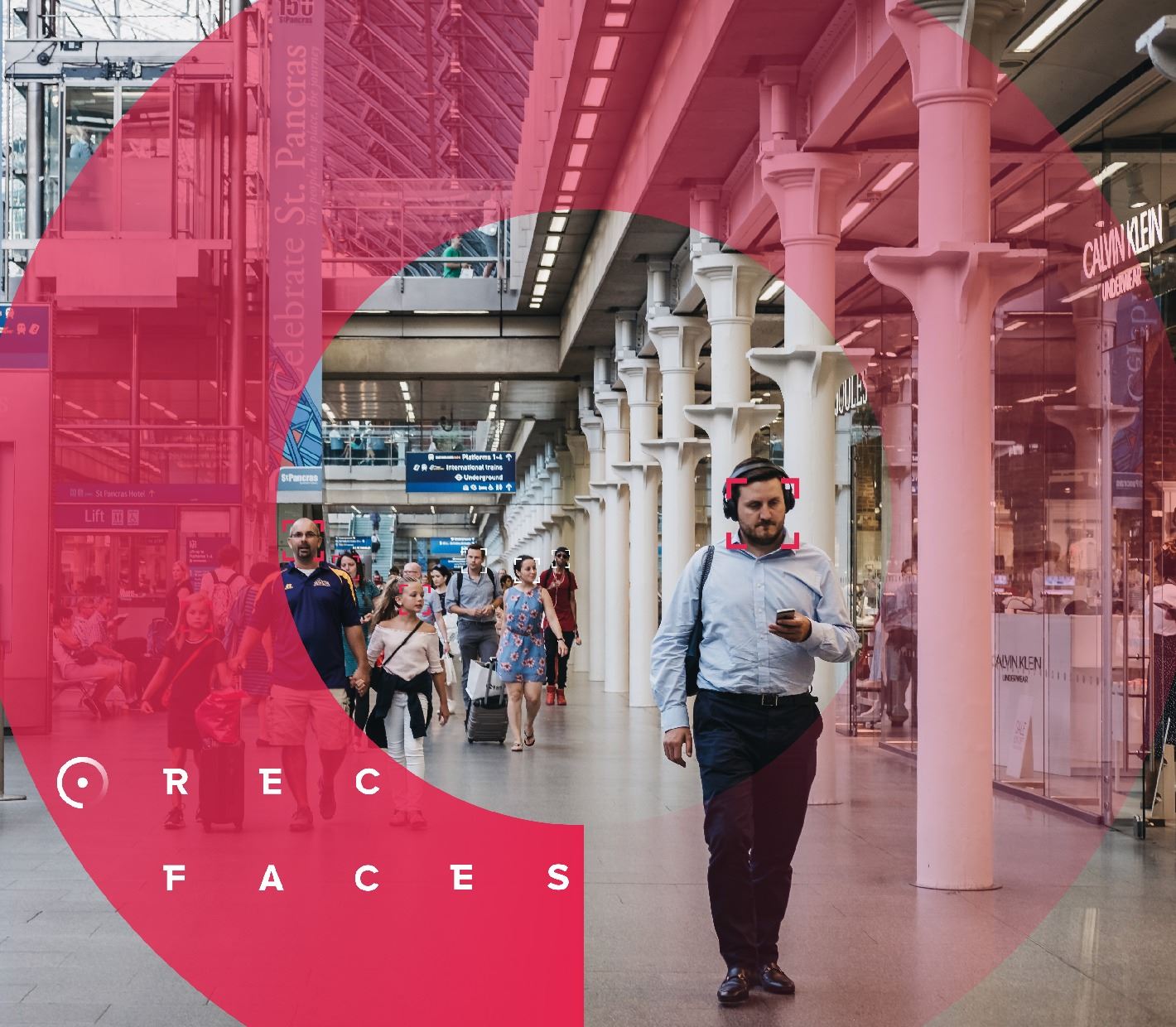 LLC RecFaces
RecFaces is a software development company focused on enterprise-class multimodal biometric solutions to meet actual and future needs of various industries in biometrics, identity and security.
RecFaces is a software development company focusing on biometric ready-for-use solutions, founded in 2014. Our portfolio includes face recognition systems for video-surveillance, biometric authentication of staff and customers for the banking industry and remote identity verification, ATM... multi-biometric authentication, biometric access control, time & attendance solutions, unique visitors' statistics and theft prevent for retail.
The basis of RecFaces solutions is the multimodal biometric platform - Id-Me, which provides flexible adaptation of our ready-to-use products in accordance with rapidly growing market requirements. Id-Me is a high-performance, scalable, standards-compliant and easy-to-integrate multi-biometric platform providing safe and convenient biometric authentication.
What we do
See how our products and services can help solve your challenges
Awards and recognition
We have been recognized with the following industry award(s)
GDPR
RecFaces received the confirmation of compliance with GDPR (General Data Protection Regulation).
LLC RecFaces
Located at: