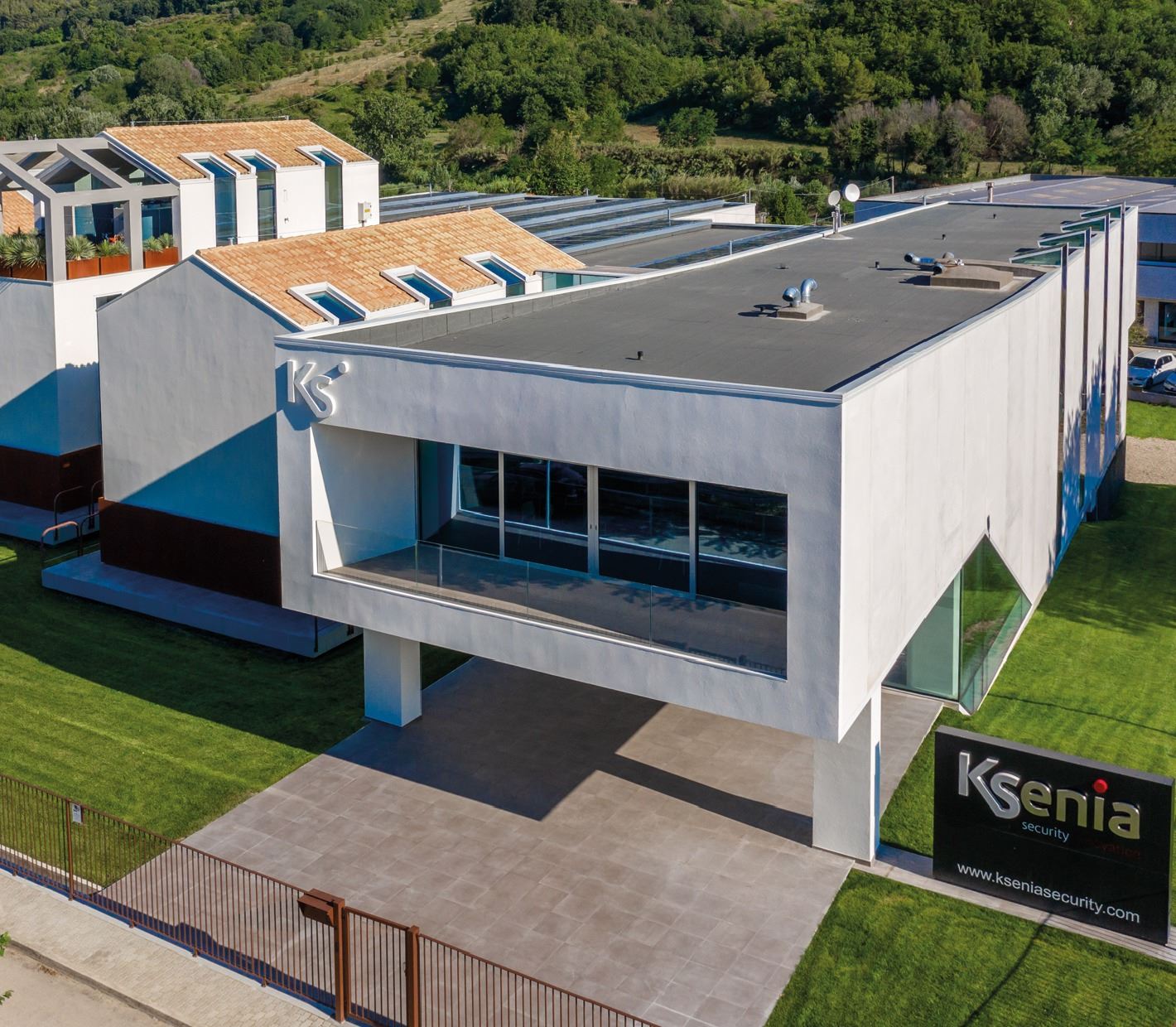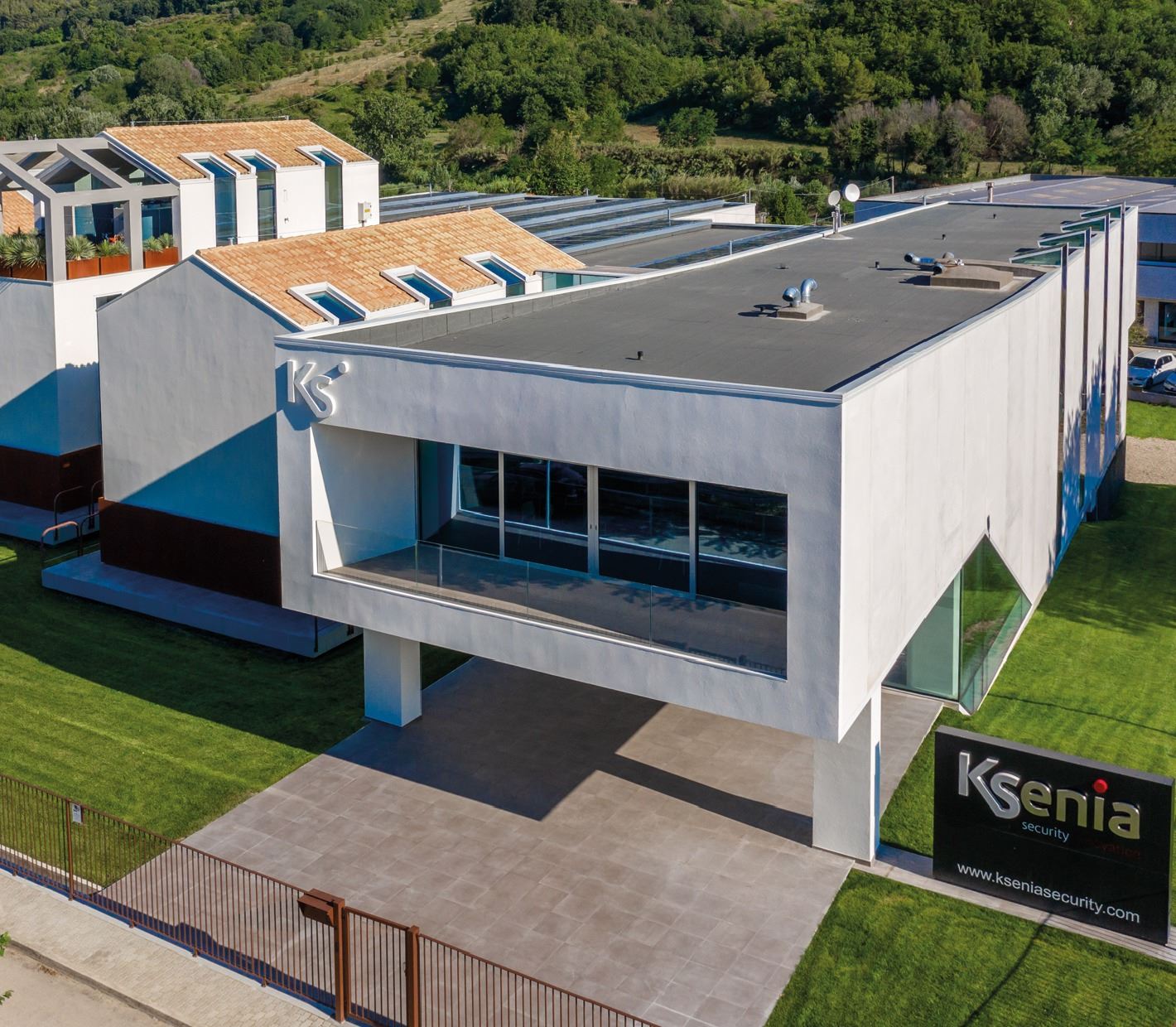 Ksenia Security S.p.A.
Ksenia Security anticipates the future developing cutting edge technologies.
Ksenia Security was established in 2010, and it's rapidly expanding,
setting itself apart from its competitors with its modern solutions,
developed to protect homes, commercial and industrial realities,
museums, schools and much more.
The company operates in the field of Physical Security... (Intrusion,
Video Surveillance, Access Control) and Home & Building
Automation. Every activity, from the design up to the final
production, takes place directly in its workplace, embracing the
concept of Made in Italy. This, together with the cooperation with
local suppliers, gives the opportunity to shorten the supply chain
helping to reduce CO2 emissions.
What we do
See how our products and services can help solve your challenges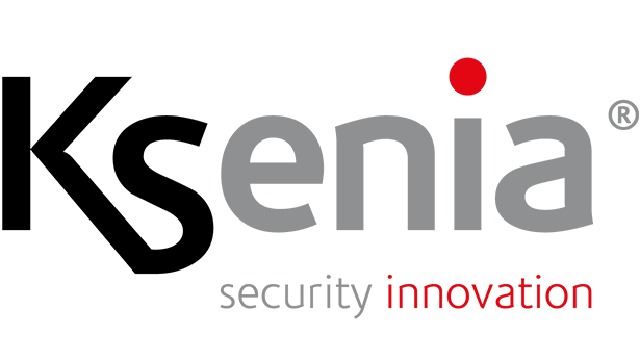 Lares 4.0 MIP Plugin 1.0.0.0 for Ksenia lares 4.0
By Ksenia Security S.p.A.
IoT | Monitoring and response | Prevent vandalism | Reduce property damage | Security | Video verification
Ksenia Security S.p.A.
Located at:
---
XRJ6+R9 Ripatransone, Province of Ascoli Piceno
Italy