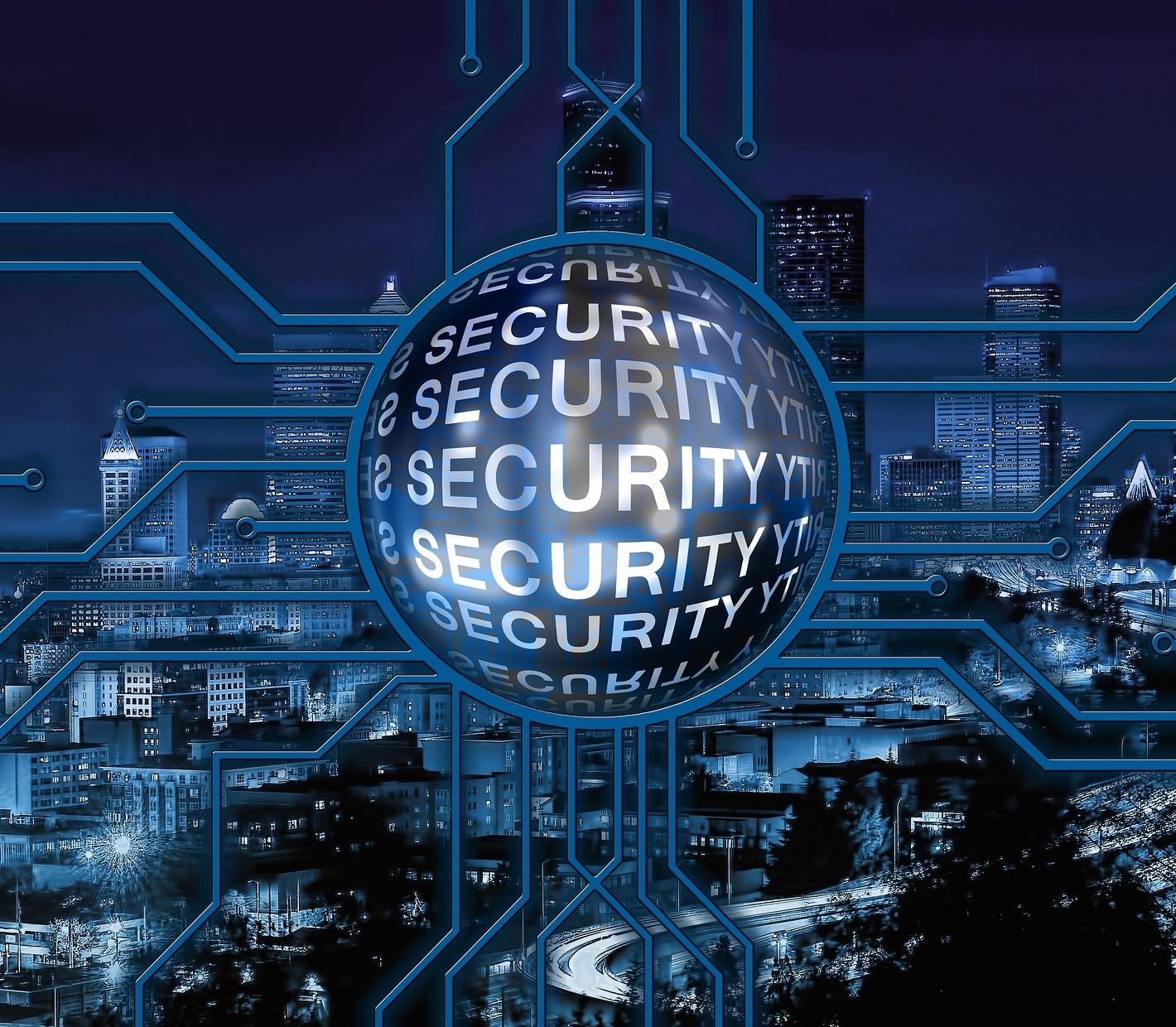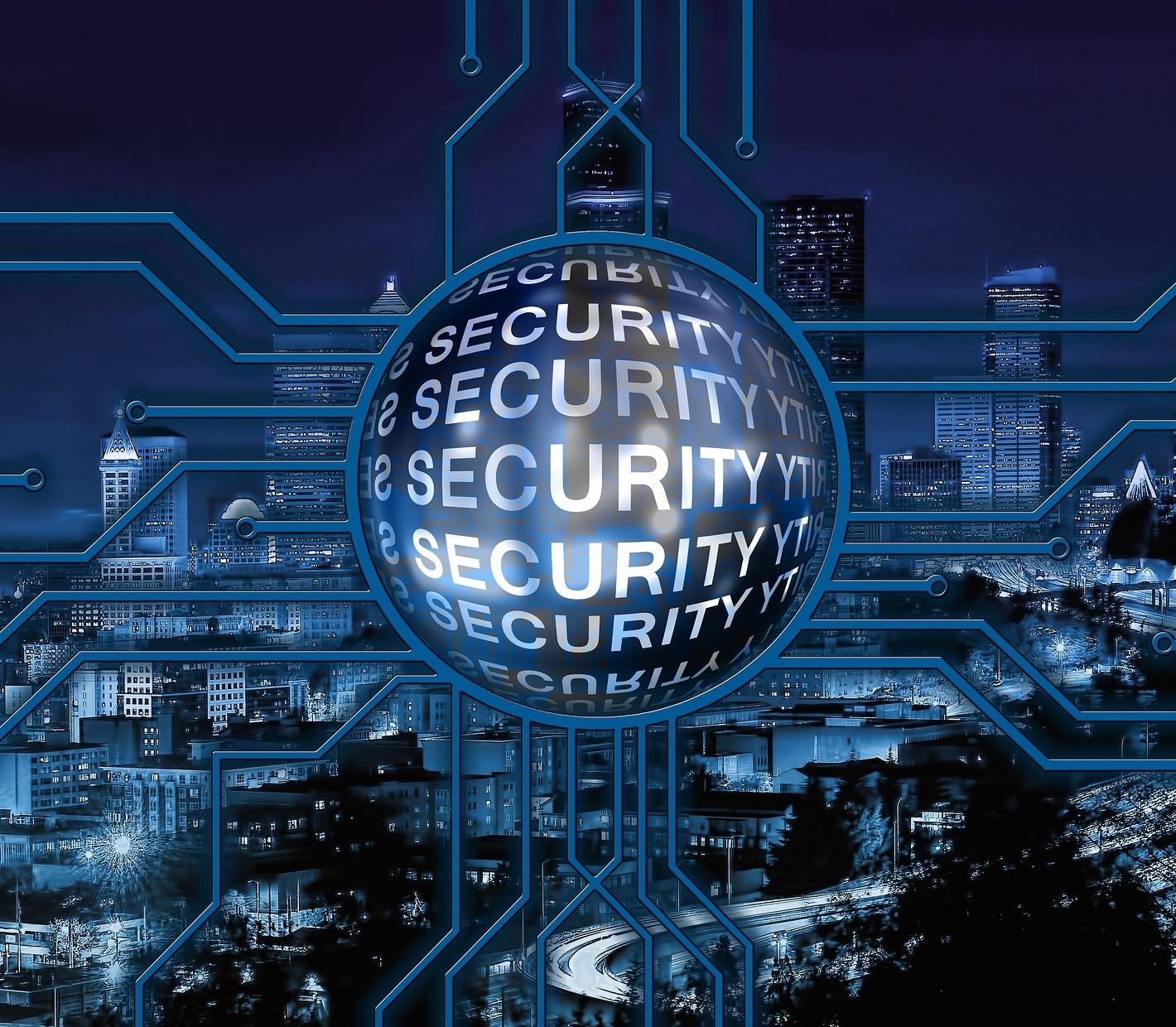 Kronfelder
Independent Services, Trainings and Project Planning
It might be easy to setup a single camera. But is it still easy when you need to setup five cameras? Or 50? Or 500? Sure not. But where do you need to keep an eye on? Not sure? We are here to help. It doesn't matter if you are new to the business or if you need installation support in a running... project. With our experiences of thousands of installed cameras and sold, installed and running channel licenses, we know customers requirements very well and are able to translate requirements into running projects. Airports with hundreds of installed cameras? Done. Retailers with several locations and 500 cameras? No problem. Face recognition? Succesfully done in european casinos. License plate recognition? Dozens of channels working right now. Neural Network Analytics? Sure, we can do. Connection to POS systems? Of course. As a Certified Milestone Gold Partner we are happy to help you as well.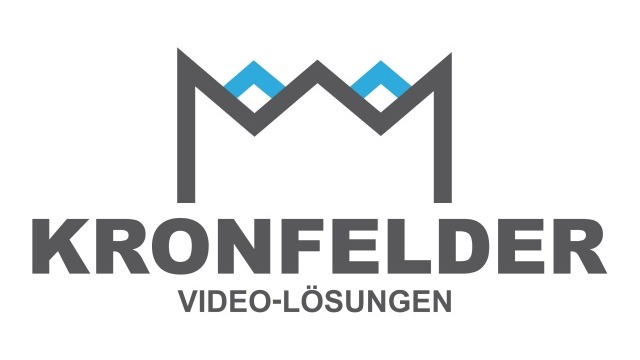 Authorized Partner
Area of operation:
Germany
Germany
View all areas of operation (4)

Close

Austria
Austria

Switzerland
Switzerland

Liechtenstein
Liechtenstein
Authorized
Milestone Partner Program Tier
Explore more
Milestone Authorized Partner
Authorized is the entry tier level for Partners who have accepted the Program Terms and Conditions and who meet the minimal Milestone revenue requirements.
Kronfelder
Located at:
---
Worfelden, 64572 Büttelborn, Deutschland
Germany