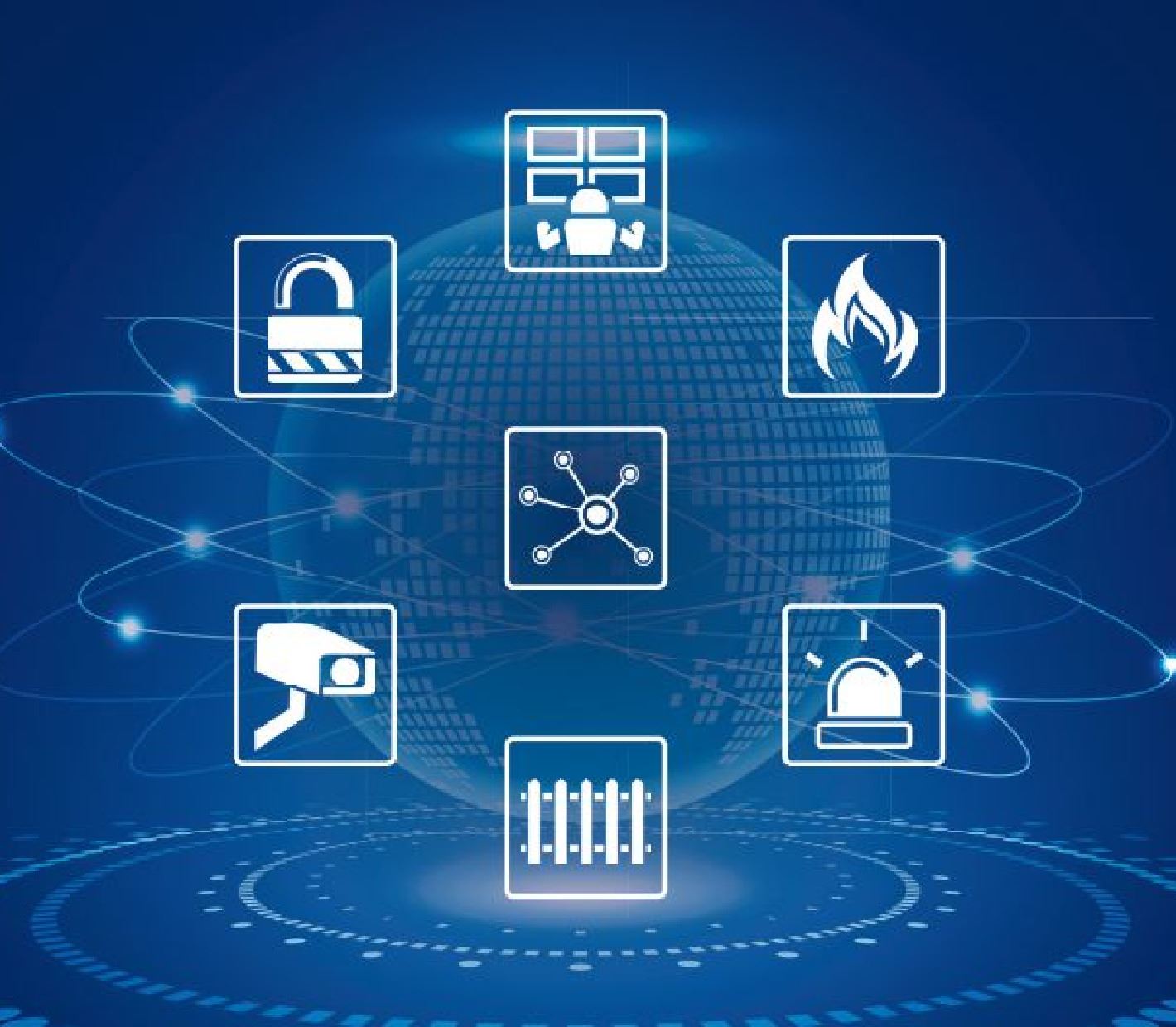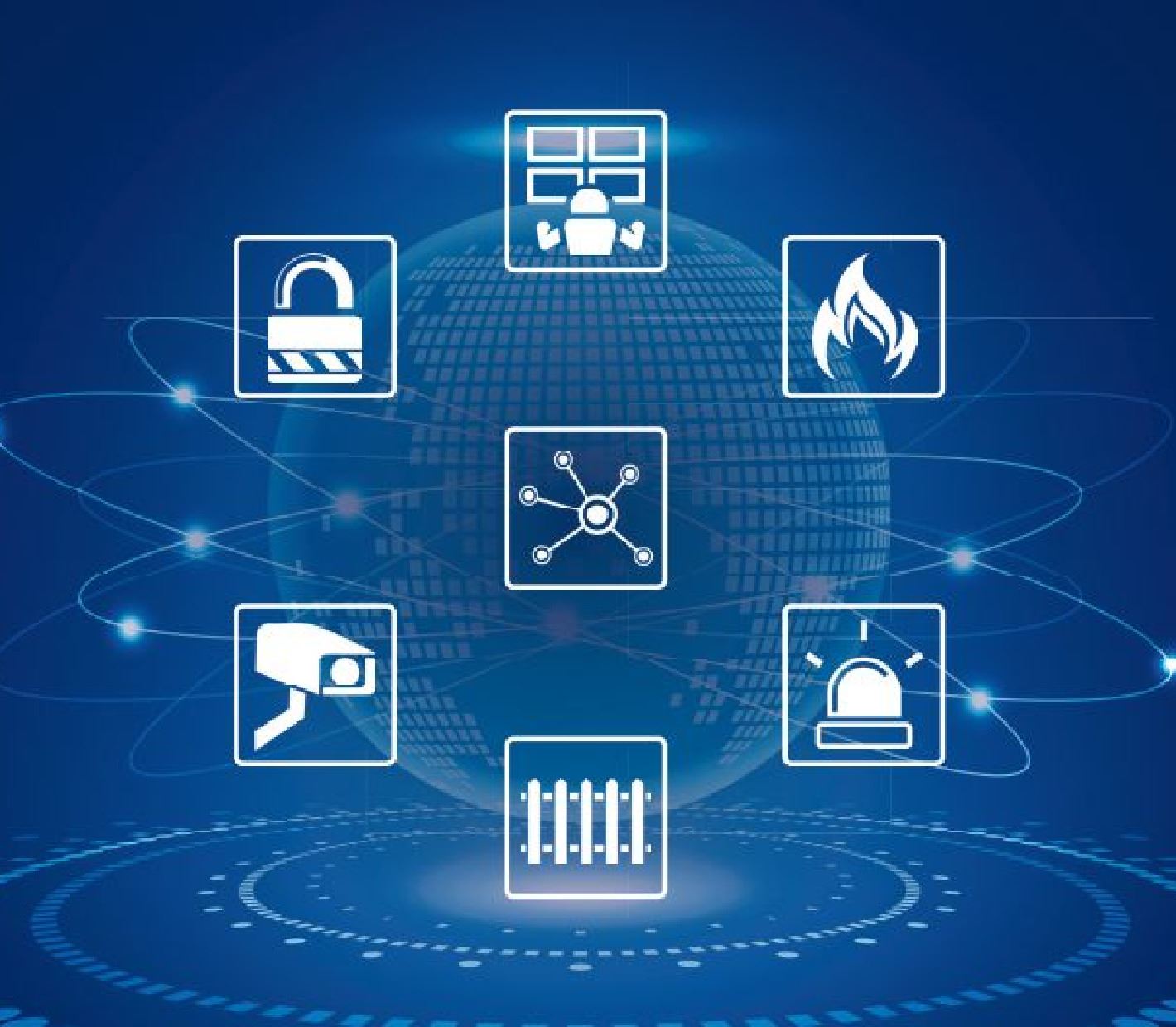 KÖTTER SICHERHEITSSYSTEME SE & Co. KG
To minimize the hazards and risks of various threatening scenarios as unauthorized access, intrusion or theft, KÖTTER Sicherheitssysteme offers all-inclusive individually customized smart security solutions – always with the objective of creating optimum protection for your company.
Our smart security solutions may involve intrusion detection or fire alarm systems, video surveillance, access control, perimeter security and additional technologies. We design and set up the solutions to meet your security requirements, the site conditions and special regulations within... particular industries. As a company independent of any manufacturer, we deploy the products which not only suit you and the identified security requirement but also provide convincing futureproofing and sustainability. Therefore, we also use Milestone in our security solutions.

As your security partner, we take over the regular inspection and maintenance of your system and offer alarm monitoring services for 24/7 security.

Finally, intelligently linking of all systems on one platform enables control and management to be performed centrally. Everything remains in view at all times – efficient and secure for the future.
Authorized
Milestone Partner Program Tier
Explore more
Milestone Authorized Partner
Authorized is the entry tier level for Partners who have accepted the Program Terms and Conditions and who meet the minimal Milestone revenue requirements.
Milestone Certification
Milestone tested and validated our solution services for compatibility with Milestone XProtect® video management software (VMS). We also have employees who are certified to work with Milestone IP Surveillance Systems.
Milestone Certified
Integration Technicians
1
Employees
---
Milestone Certified Integration Technicians (MCIT) have the proven ability to install and configure moderately complex XProtect Advanced VMS installations with 100-500 cameras.
KÖTTER SICHERHEITSSYSTEME SE & Co. KG
Located at:
---
Essen, Deutschland
Germany
---
München, Deutschland
Germany
Read more

Close

---

Leipzig, Deutschland
Germany

---

Dortmund, Deutschland
Germany

---

Hoyerswerda, Deutschland
Germany

---

Dresden, Deutschland
Germany

---

Düsseldorf, Deutschland
Germany

---

Stuttgart, Deutschland
Germany

---

Hamburg, Deutschland
Germany

---

Bremen, Deutschland
Germany

---

Frankfurt am Main, Deutschland
Germany

---

Berlin, Deutschland
Germany