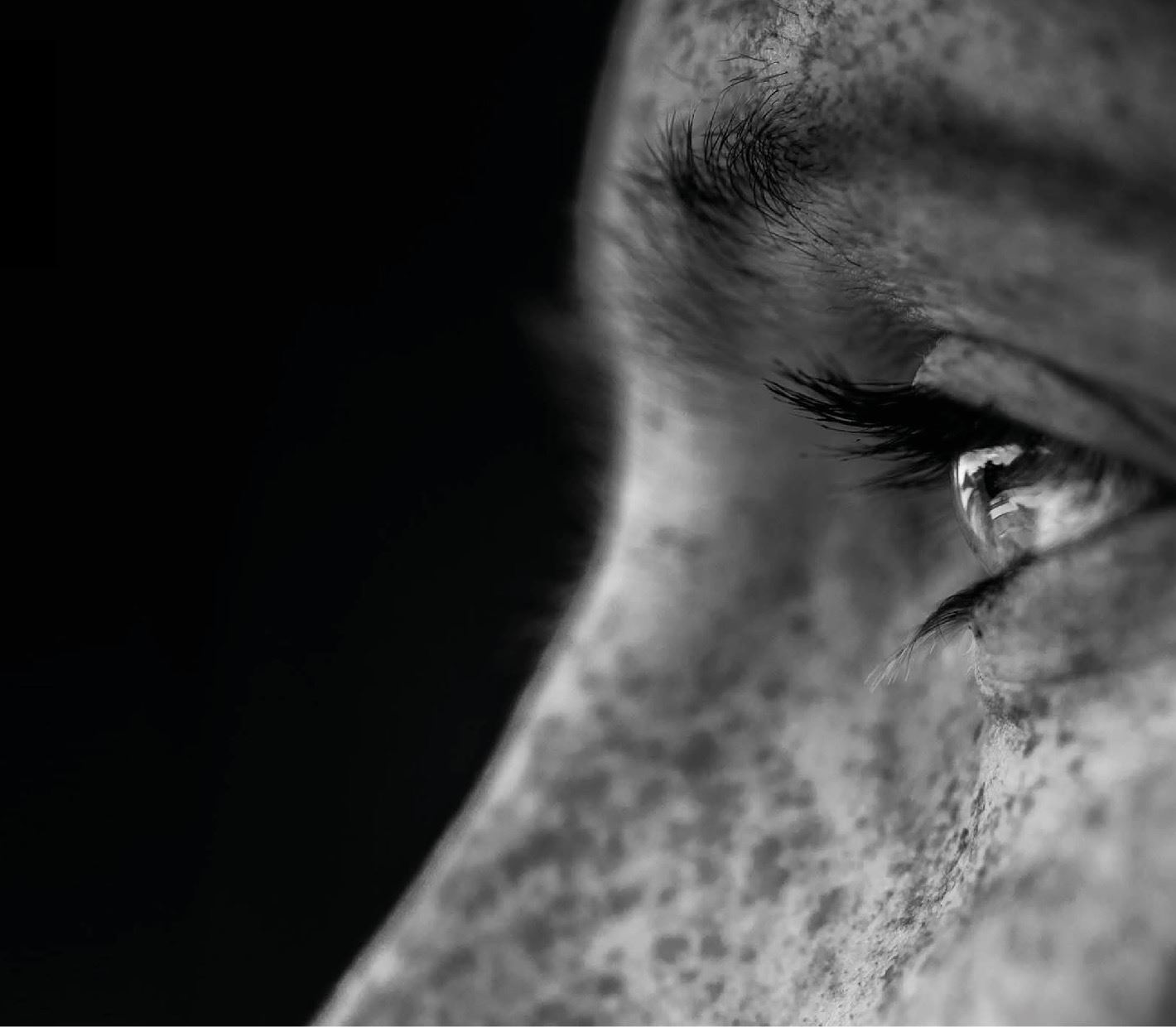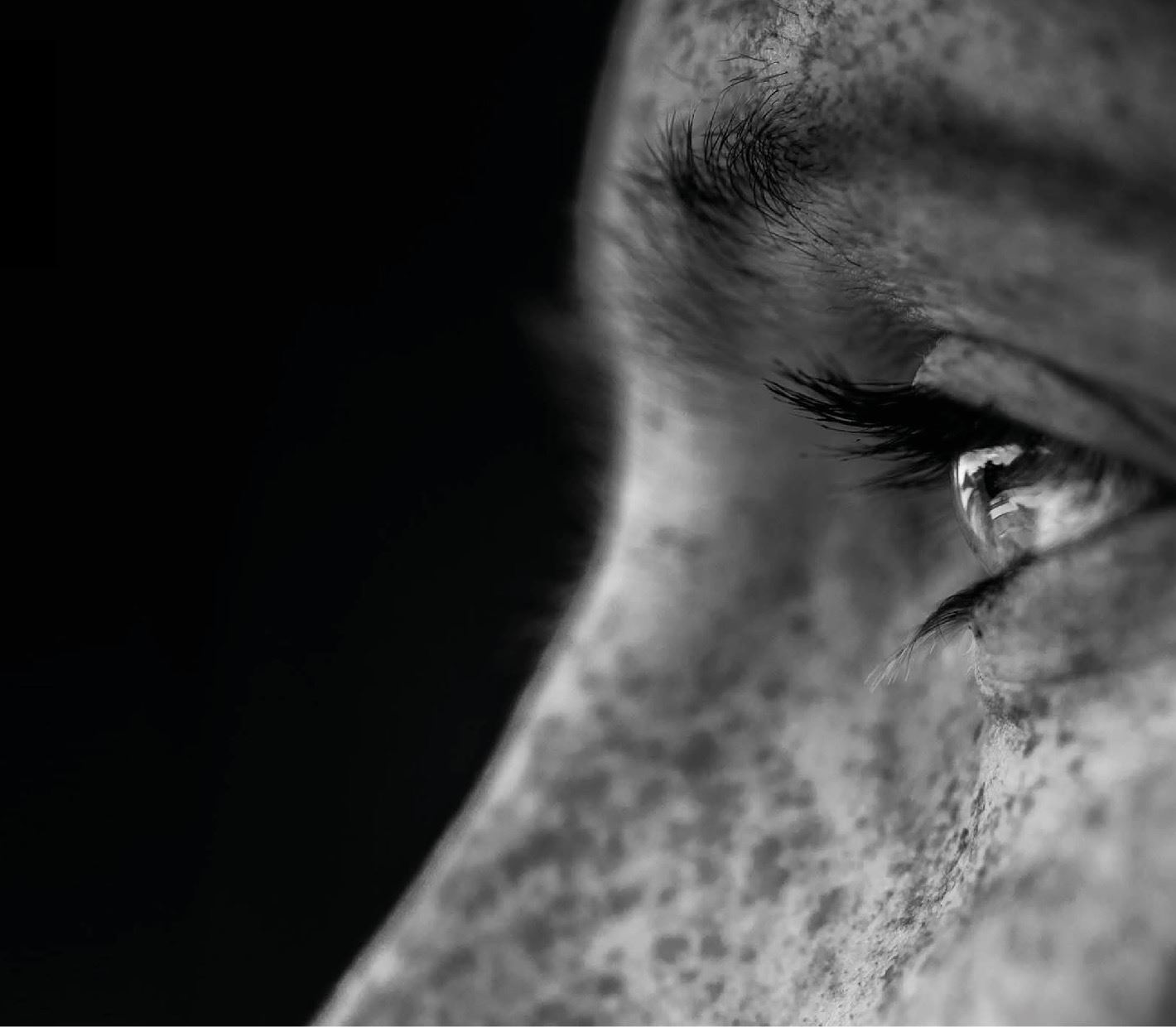 Irisity
State-of-the-art video analytics powered by AI
Irisity develops highly accurate and precise video analytics software, to enhance surveillance efficiency while safeguarding personal integrity. We supply innovative security solutions to companies of all sizes, all around the globe. Our software IRIS™ is built on AI technology, trained by 15+... years of real-world security operations and millions of detections and alarms. The IRIS™ platform can be flexibly deployed, on-premise, centrally and delivered fully cloud-based with no extra hardware needed.
What we do
See how our products and services can help solve your challenges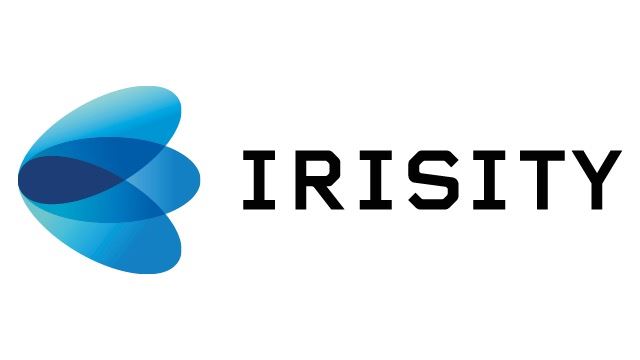 IRIS – Alarm-driven video analytics, powered by AI
By Irisity
Analytics | Anonymization / Redaction | Artificial Intelligence | Prevent vandalism | Respond to medical emergencies as quickly as possible
Mobotix Certified Technology Partner
Through this partnership, we have combined and integrated our products with MOBOTIX. An embedded version of the IRIS™ algorithms will also be available on the MOBOTIX 7 platform.
AXIS Application Development Partner
Through the Axis development partnership we offer integrated solutions optimized for video surveillance and access control. An embedded version of IRIS will be integrated into Axis TPU cameras.
Intel® AI Builders
Intel® AI Builders is an enterprise ecosystem of industry leading software vendors, integrators and manufacturers who have a shared mission to accelerate the adoption of AI across Intel platforms
Irisity
Located at:
---
Lindholmspiren 7, 417 56 Göteborg
Sweden
---
Stortorget 11, 211 22 Malmö
Sweden
Read more

Close