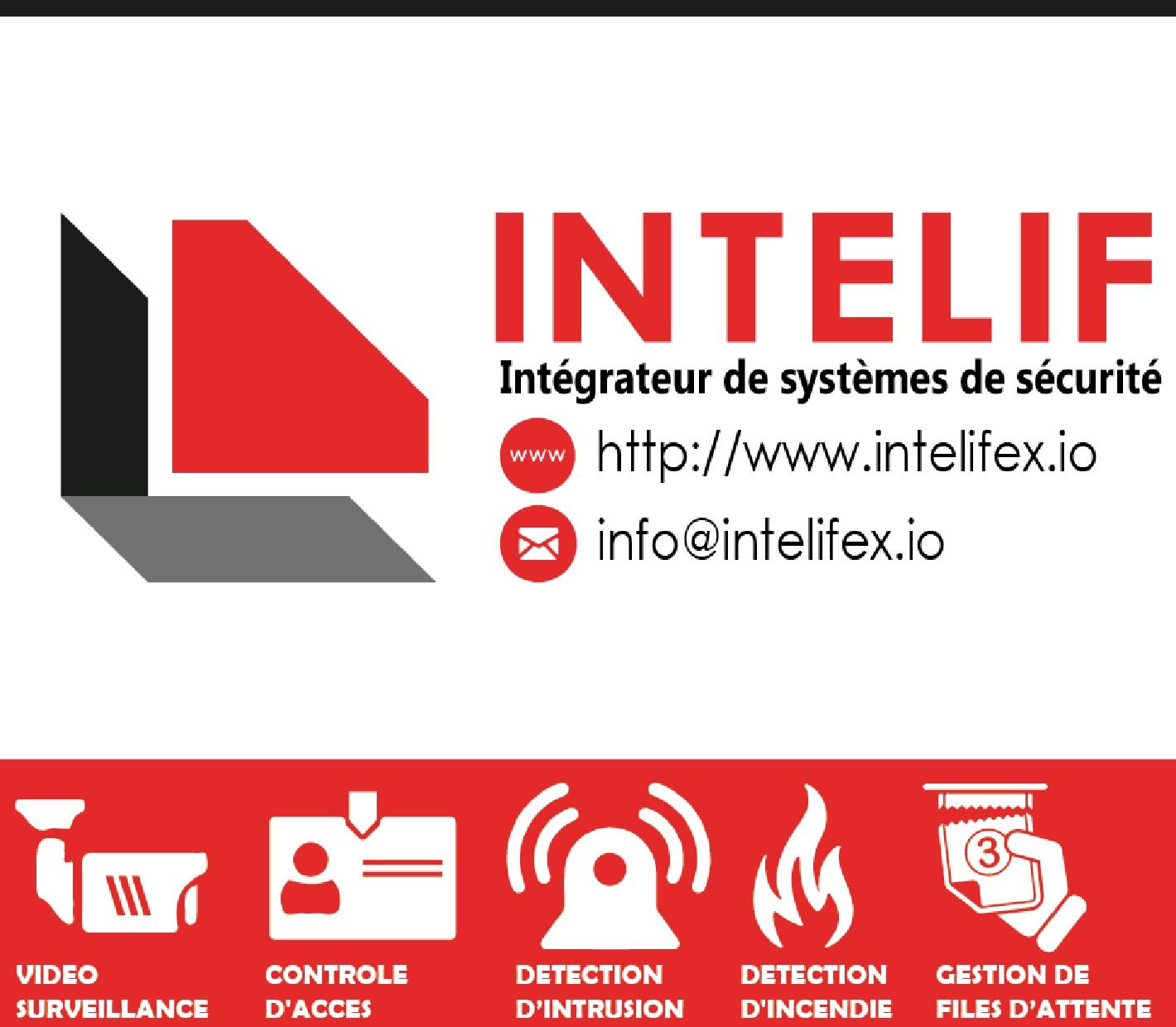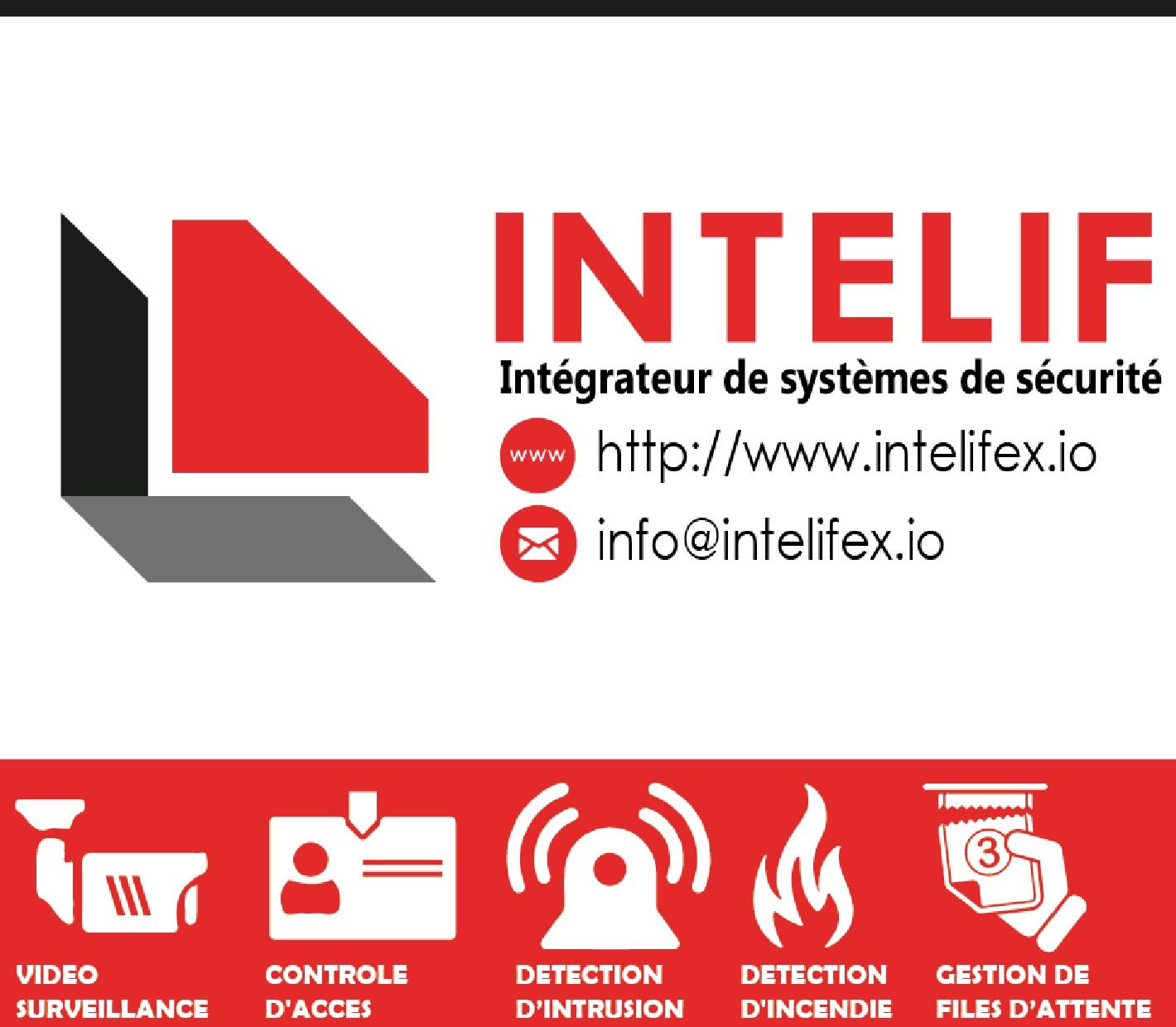 INTELIFEX SYSTEMS
INTELIFEX SYSTEM is a leading expert in iOt, concept and integration, and security system maintenance of the most complex electronics
INTELIFEX SYSTEMS offers a full range of tailored made services:
• Audit & design consulting
• Integration
• Maintenance service provisioning
• Access control
• Fire detection
• Queue & time management
• Centralized management techniques

For each activity sectors, we have streamlined solutions... that integrate seamlessly with your current infrastructure and meet your business requirements:
•Tertiary and head offices
•Retail and distribution
•Public & Municipal
•Health & Medical
•Industrial

With us you have a reliable partner, we have the top clients list from all regions. We meet your needs by studying your current technical requirements, planning the migration, presenting you with the best technical solutions and implementing them for a seamless integration with your current configuration.

We have streamlined solutions that integrate seamlessly with your current infrastructure. With our experience, you can expect the level of productivity to increase by at least 20%.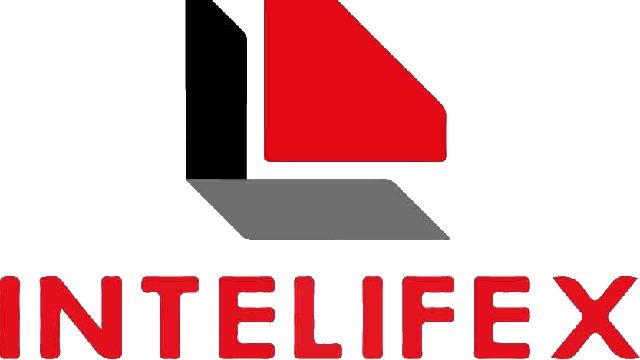 Premier Partner
Area of operation:
Morocco
Morocco
View all areas of operation (2)

Close
Premier
Milestone Partner Program Tier
Explore more
Milestone Premier Partner
This highest tier is reserved for our most qualified, productive and invested Partners that have completed the most training and earned the most certifications.
What we do
See how our products and services can help solve your challenges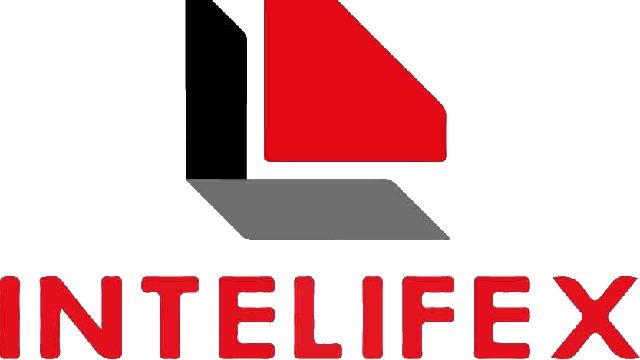 Access Control
By INTELIFEX SYSTEMS
Access Control | Information Technology | Management Software | Network Design | Prevent vandalism | System Integration
Morocco
Morocco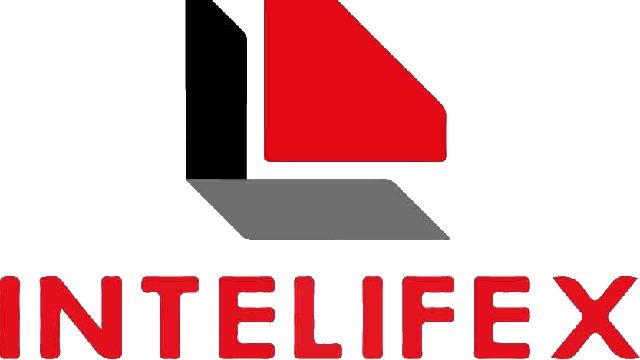 Detection / Deterrence
By INTELIFEX SYSTEMS
100+ sensors in one system | Detection / Deterrence | Environmental | Motion | Prevent vandalism | Sensors & RFID
Morocco
Morocco
How can we help you
See how our solutions and services can help solve your challenges
INTELIFEX SYSTEMS
Located at:
---
Rabat, Maroc
Morocco
---
Tanger, Maroc
Morocco
Read more

Close

---

Casablanca, Maroc
Morocco