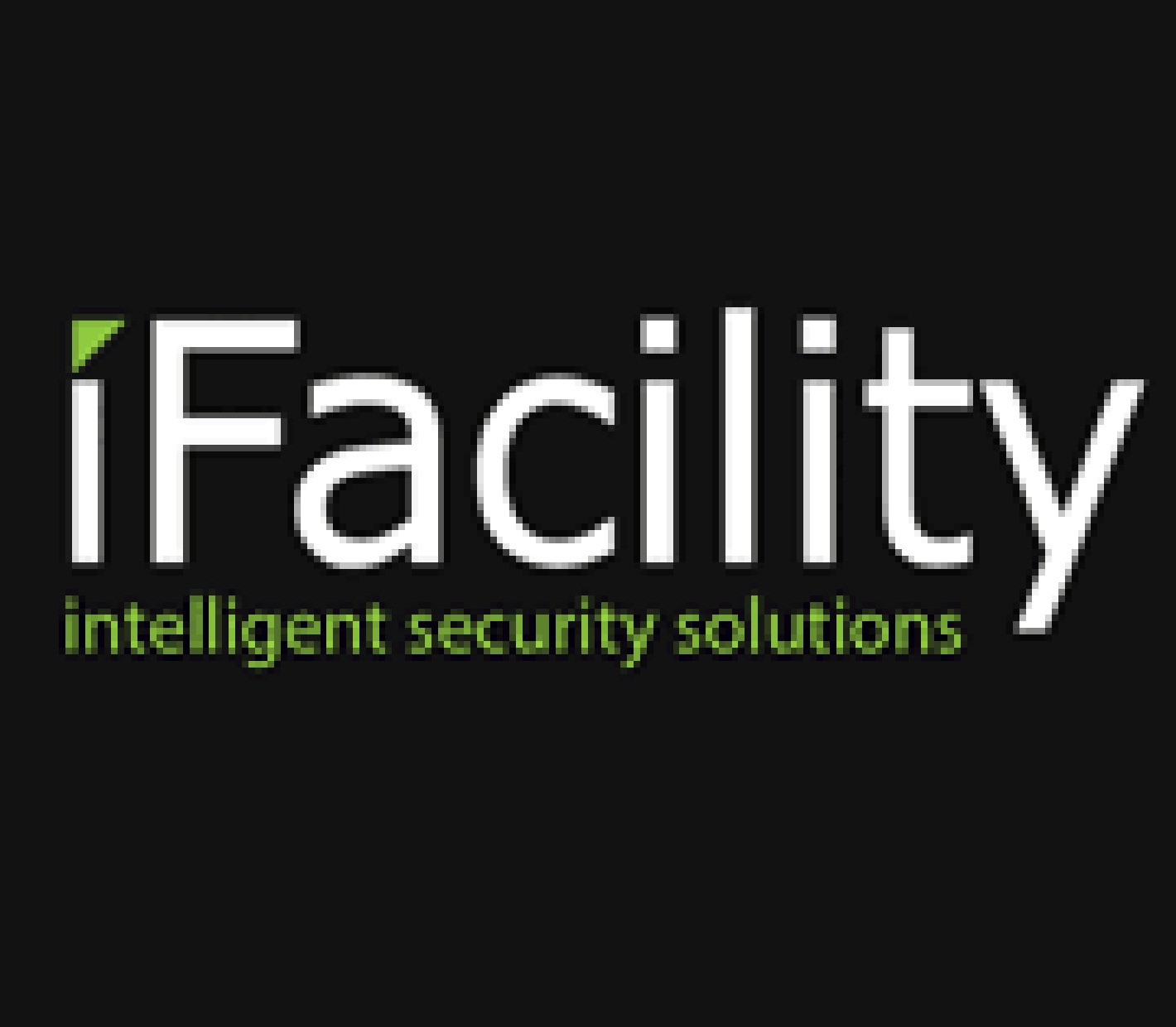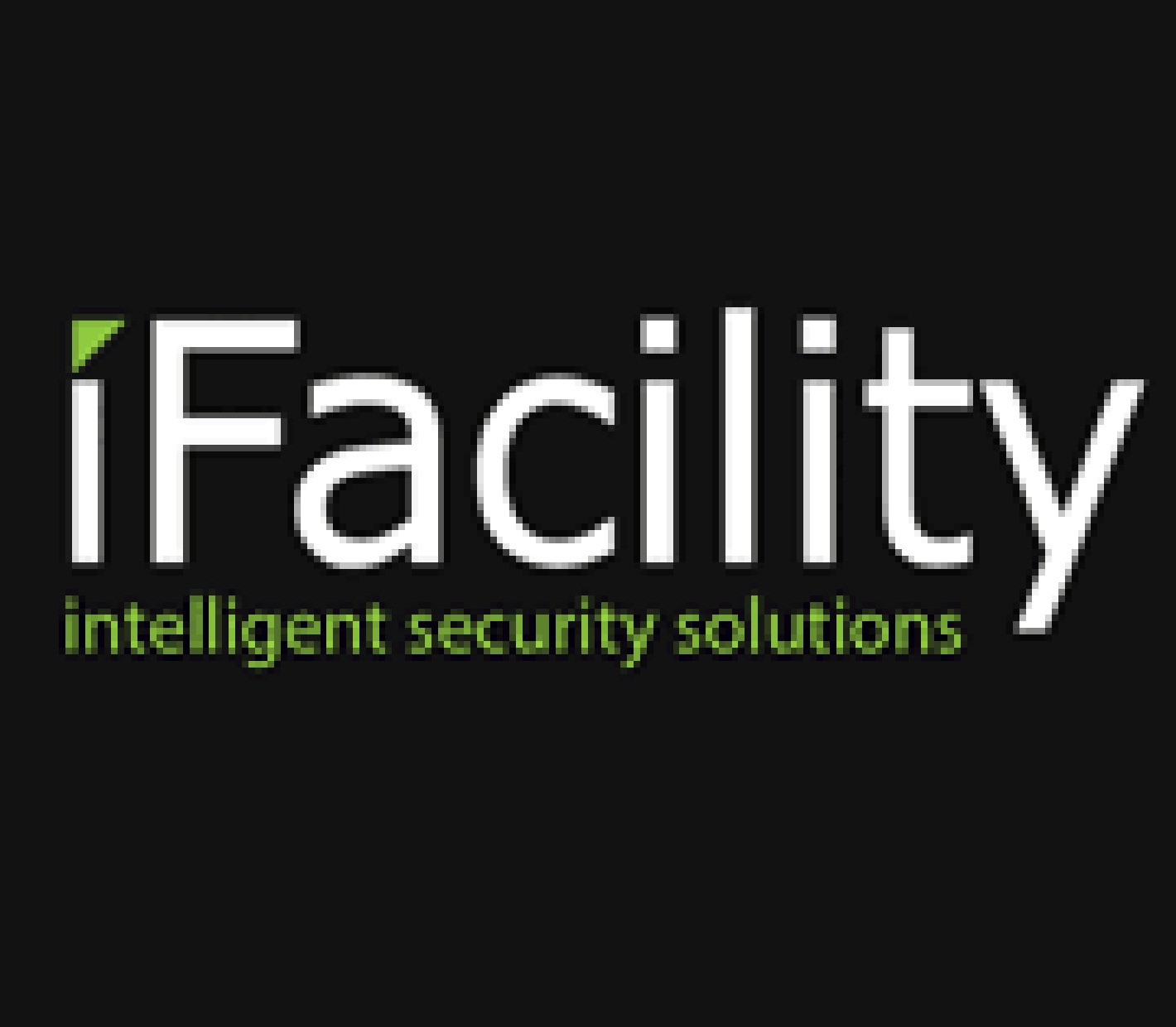 IFacility
Independant Security Solutions specialist
Welcome to iFacility; Supply and support of HD and 4K IP CCTV systems, Access Control, Intruder Alarms, 24 hour monitoring, Biometrics, Video Analytics and other Integrated security technologies such as VideoVault, iSecure and myFacility.

We work with clients across all sectors (retail and... manufacturing being specialties) from small local businesses to high profile international companies. Whether you have a single site or multiple sites across three continents, we can give you an innovative, tailor-made CCTV Security System, Access Control, Intruder Alarm or Remote Monitoring.

Intelligent Business Solutions

Our CCTV, Access Control, Remote Monitoring and mobile solutions deliver better business security, greater efficiency, cost effective and a host of other benefits. Whether you are looking to install Mega Pixel HD CCTV, IP Access Control, Intruder Alarms or connect to your CCTV system via our myFacility suite using your iPhone, iPad, Blackberry or smartphone iFacility can help
Gold
Milestone Channel Partner Level
Explore more
Milestone Gold Partner
Gold Partners are certified in the design, installation and configuration of Milestone products. They can sell the full range of Milestone products and are capable of handling projects of moderate complexity.
Awards and recognition
We have been recognized with the following industry award(s)
NSI Gold
NSI Gold companies meet the industry's highest technical standards and maintain a commitment to continual improvement with scrutiny of their ISO 9001 Quality Management System.
Cyber Security Essentials
Cyber Essentials is an official UK wide, government-backed certification that helps companies guard against the most common cyber threats and reduce your risk by at least 80%. It also allows you to de
Safe Contractor
Over 450 organisations have chosen SafeContractor, as the UK's leading health and safety accreditation, to be their strategic technology partner. We verify the compliance of your contractors, making t
Milestone Certification
Milestone tested and validated our solution services for compatibility with Milestone XProtect® video management software (VMS). We also have employees who are certified to work with Milestone IP Surveillance Systems.
Milestone Certified
Design Engineers
1
Employees
---
Milestone Certified Design Engineers (MCDE) are certified to design highly-complex Milestone IP surveillance systems.
Milestone Certified
Integration Technicians
1
Employees
---
Milestone Certified Integration Technicians (MCIT) have the proven ability to install and configure moderately complex XProtect Advanced VMS installations with 100-500 cameras.
IFacility
Located at:
---
Shepton Mallet, UK
United Kingdom