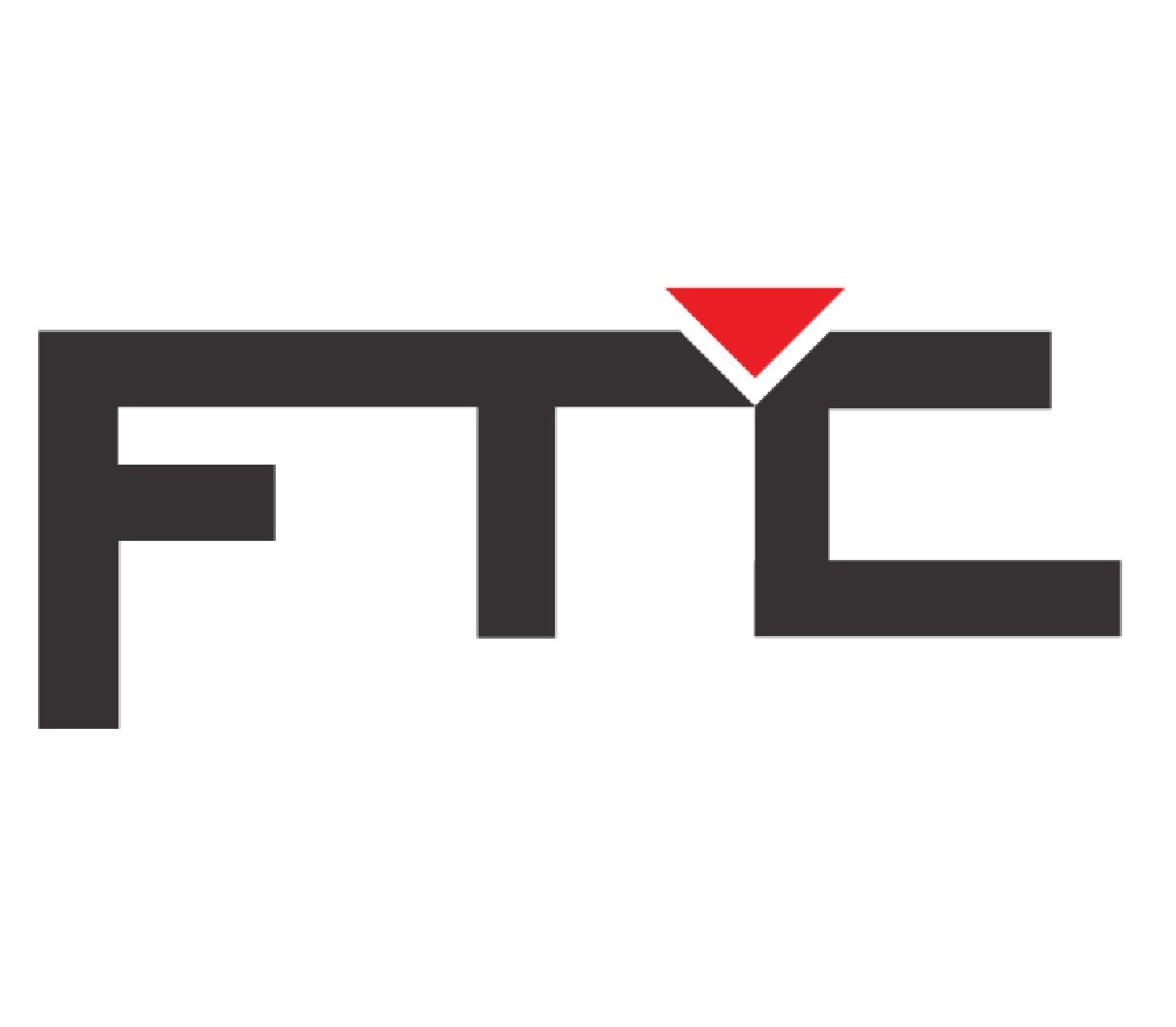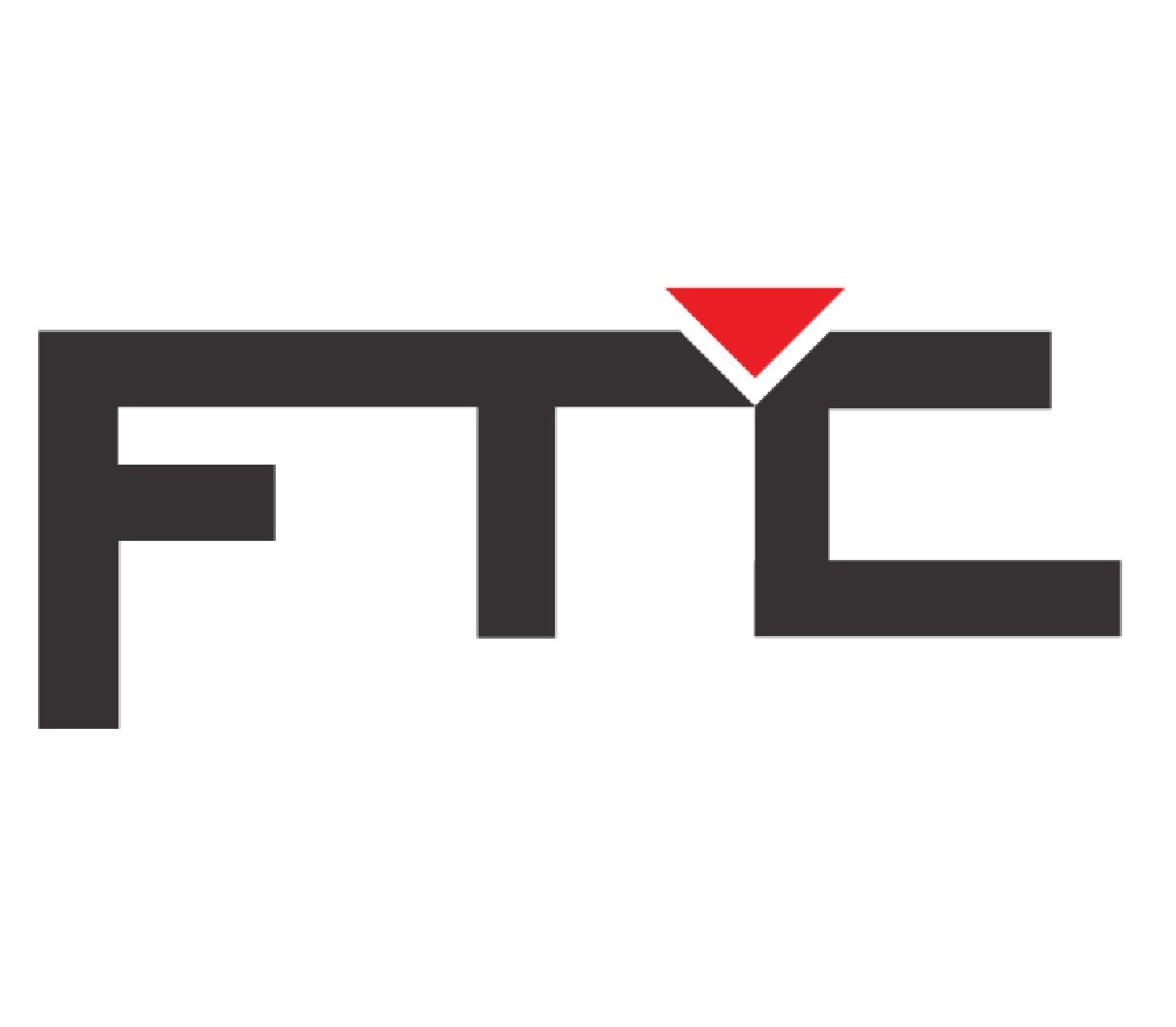 Fibertel Communications Canada Inc.
Your low voltage system solution. Simplified
Fibertel Communications Canada Inc. is one of Alberta's largest dedicated low voltage design and integration companies. What this means is that we are dedicated to the design, construction, project management and final implementation of low voltage systems. Our DNA is with data and voice network... communications and fiber optics services. This natural understanding of the technology that is communicating and transferring information across networks is fundamental and the cornerstone of any low voltage system.
Authorized
Milestone Partner Program Tier
Explore more
Milestone Authorized Partner
Authorized is the entry tier level for Partners who have accepted the Program Terms and Conditions and who meet the minimal Milestone revenue requirements.
Milestone Certification
Milestone tested and validated our solution services for compatibility with Milestone XProtect® video management software (VMS). We also have employees who are certified to work with Milestone IP Surveillance Systems.
Milestone Certified
Design Engineers
1
Employees
---
Milestone Certified Design Engineers (MCDE) are certified to design highly-complex Milestone IP surveillance systems.
Milestone Certified
Integration Technicians
1
Employees
---
Milestone Certified Integration Technicians (MCIT) have the proven ability to install and configure moderately complex XProtect Advanced VMS installations with 100-500 cameras.
BICSI Certifited
RCDD / NTS/ DCDC Designer
CSPM Certifed
Certified Security Project Manager
Fibertel Communications Canada Inc.
Located at: