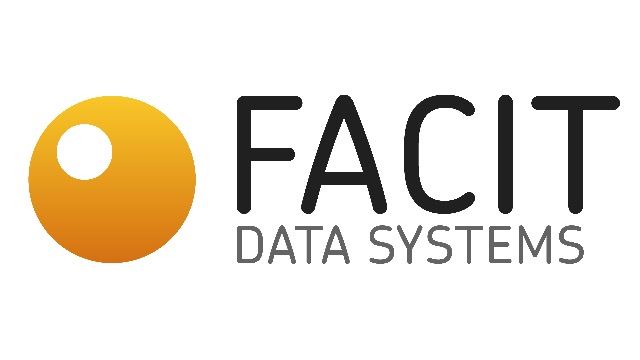 Face Masking/Blurring - Video Redaction Plug-in
Facit Identity Cloak makes GDPR/FERPA privacy compliance simple and cost effective
Updated on Friday, June 17, 2022
Facit Data Systems' new Identity Cloak redaction software helps businesses/educational institutes to minimize their compliance risks. Our application anonymises faces automatically in video footage before sharing with third parties. The application is installed directly on client's machine.
What is needed
From Facit Data Systems Ltd
Where it is used
Video Redaction - User Case Study
Major Retailer happy with the results of Identity Cloak video reaction compliance software.