Entrance Controls Integrated Security (Portland, OR)
EC-IS is a locally owned Security Systems Integrator that has been providing CCTV, Access Control, and Intrusion Systems in the Pacific NW for over 40 years.
EC-IS is a division of Christenson Electric Inc and is headquartered in Portland, OR. Christenson is a full service Electrical Contractor with expertise in Low Voltage, High Voltage, Lighting, Security, AV, Fiber installation, Wind Power, Electric Vehicle Charging, and Telephony.
Gold
Milestone Channel Partner Level
Explore more
Milestone Gold Partner
Gold Partners are certified in the design, installation and configuration of Milestone products. They can sell the full range of Milestone products and are capable of handling projects of moderate complexity.
What we do
See how our products and services can help solve your challenges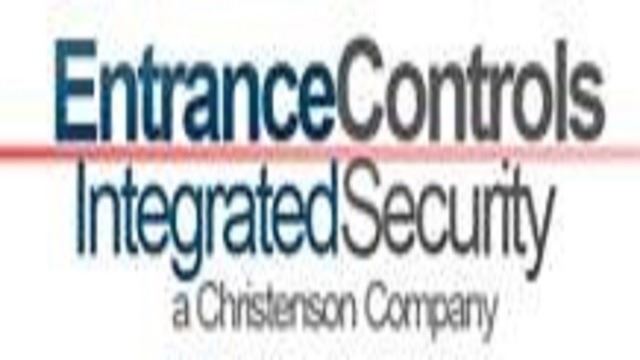 Surveillance
By Entrance Controls Integrated Security (Portland, OR)
On premise | Surveillance | System Integration | Up to 1,000 cameras in one system
Portland
United States
How can we help you
See how our solutions and services can help solve your challenges
Entrance Controls Integrated Security (Portland, OR)
Located at:
---
Portland, OR, USA
United States