EdgeVis Live and Bodyworn
EdgeVis Live ensures delivery of highly resilient, secure, real-time video at low bandwidths.
Updated on Friday, November 13, 2020
EdgeVis Live is built around a patent-protected codec which dynamically adjusts video-image resolution and quality according to the available bandwidth for transmission.

EdgeVis in Milestone ensures reliable delivery of video from bodyworn, vehicle and fixed cameras over wireless connections.
What is needed
From Digital Barriers
Fixed Camera

Bodyworn Camera

Vehicle Camera
Thanks for your feedback!
We value your feedback and will use it to make our page even better.
Related pages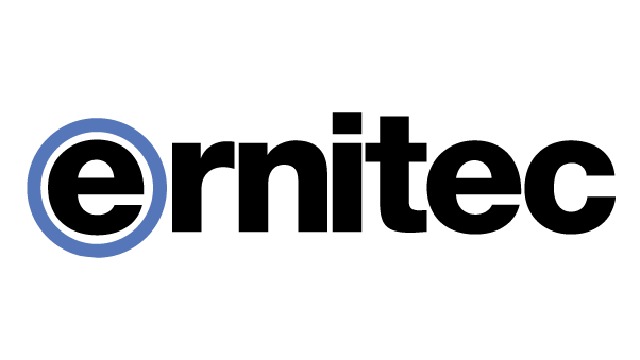 Ernitec Viking Server - Viking-T1-8TB
Provided by Ernitec A/S
Drones, Network, NVR, DVR, & Encoders, Tailgating, Finance & Insurance, Retail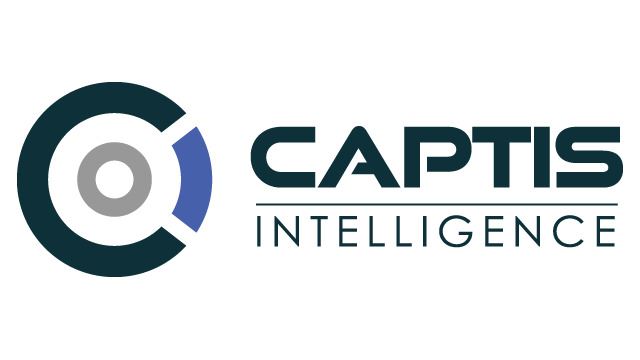 Captis - On Demand Subject Intelligence
Provided by Captis Intelligence
Analytics, Artificial Intelligence, Biometrics, Facial Recognition, Retail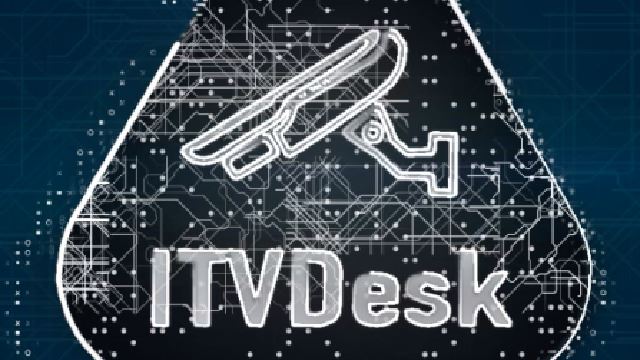 ITVDesk - Turn you computer to ONVIF IP Camera
Provided by ITVDesk - ONVIF IP Camera
Drones, Network, NVR, DVR, & Encoders, Finance & Insurance, Information Technology, Public Administration
Explore more