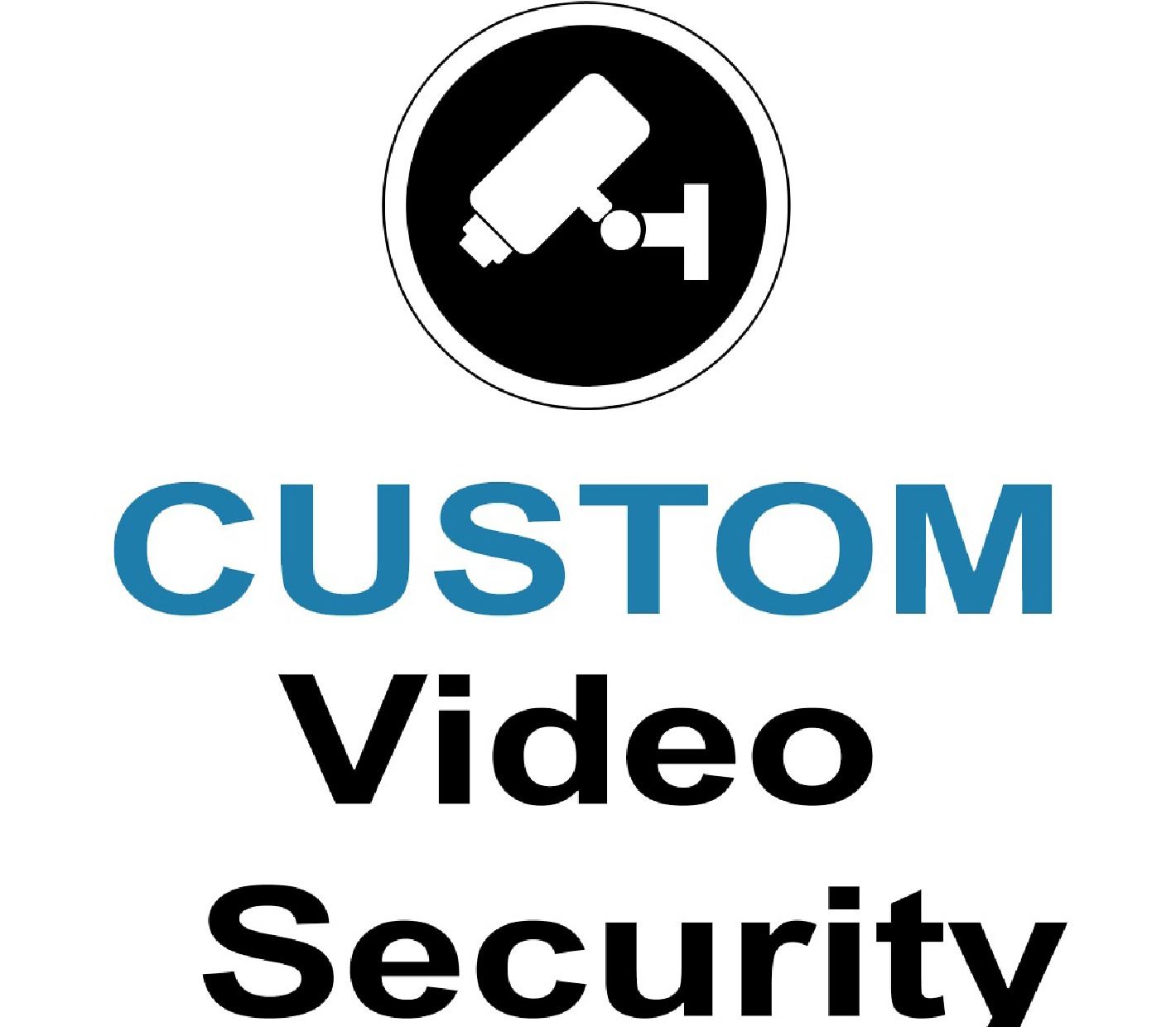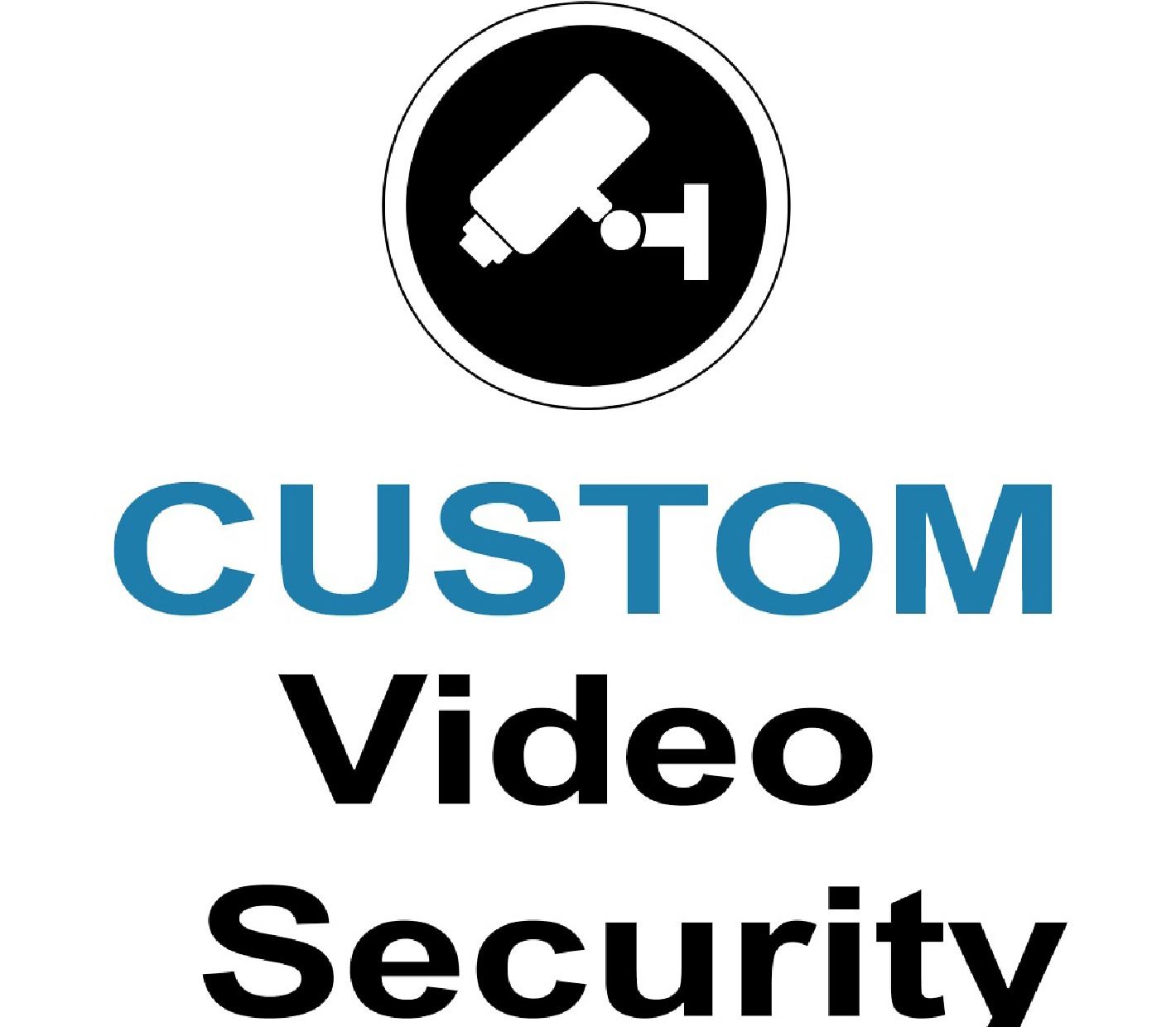 Custom Video Security
Design, sales, and support of video surveillance solutions, including license plate recognition, facial recognition, access control integration, and the integration of other technologies into the Milestone VMS.
Milestone XProtect has been our professional VMS of choice since 2013. We have recommended it to customers large and small and everything in between.

Our customers rely on us to prepare minimum server specifications, design and build a server or provide a recommendation to a qualified server... partner, and recommend a customized list of security cameras that continue to exceed their expectations every time they trust us with their business.

Our customers include HOAs, small to medium businesses, IT administrators, retail stores, restaurants/bars, hotels/motels, educational (private schools, K-12 schools, high schools, universities), medical facilities, industrial/manufacturing, pharmaceuticals, banks, military/government (Department of State, Department of Homeland Security, etc.), and more. Contact us for a list of references.

For more information and for some video testimonials: https://www.youtube.com/customvideosecurity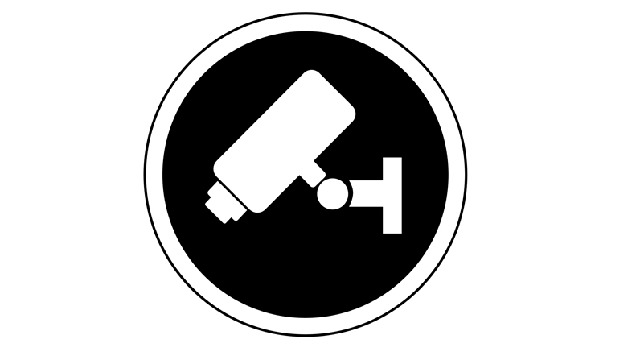 Advanced Partner
Area of operation:
Los Angeles - United States - Los Angeles County
United States
Advanced
Milestone Partner Program Tier
Explore more
Milestone Advanced Partner
For Partners who have attained advanced capabilities through Milestone's technical certification and sales trainings.
Awards and recognition
We have been recognized with the following industry award(s)
ZKTeco Professional Access Control
Certified by ZKTeco
Paxton Access Control
Certified by Paxton Access
Milestone Certification
Milestone tested and validated our solution services for compatibility with Milestone XProtect® video management software (VMS). We also have employees who are certified to work with Milestone IP Surveillance Systems.
Milestone Certified
Design Engineers
1
Employees
---
Milestone Certified Design Engineers (MCDE) are certified to design highly-complex Milestone IP surveillance systems.
Milestone Certified
Integration Technicians
1
Employees
---
Milestone Certified Integration Technicians (MCIT) have the proven ability to install and configure moderately complex XProtect Advanced VMS installations with 100-500 cameras.
IPVM-Certified Access Control
IPVM-Certified Access Control
ISONAS Access Control
Certified by ISONAS
Dahua Technologies
Dahua 4-star authorized dealer
Access Control Certification
Certified by IPVM
IP Networking Certification
Certified by IPVM
ZKTeco Professional Access Control
Integration of ZKTeco (ZK Access) Pro-line products into Milestone via C2P middleware.
Paxton Access - Access Control
Certificate renewal--Net2 training.
Milestone MCIT
Milestone Certified Integration Technician
Milestone MCDE
Milestone Certified Design Engineer
PoE Infrastructure Design
Leviton Network Solutions Training Course
Custom Video Security
Located at:
---
Los Angeles, CA, USA
United States