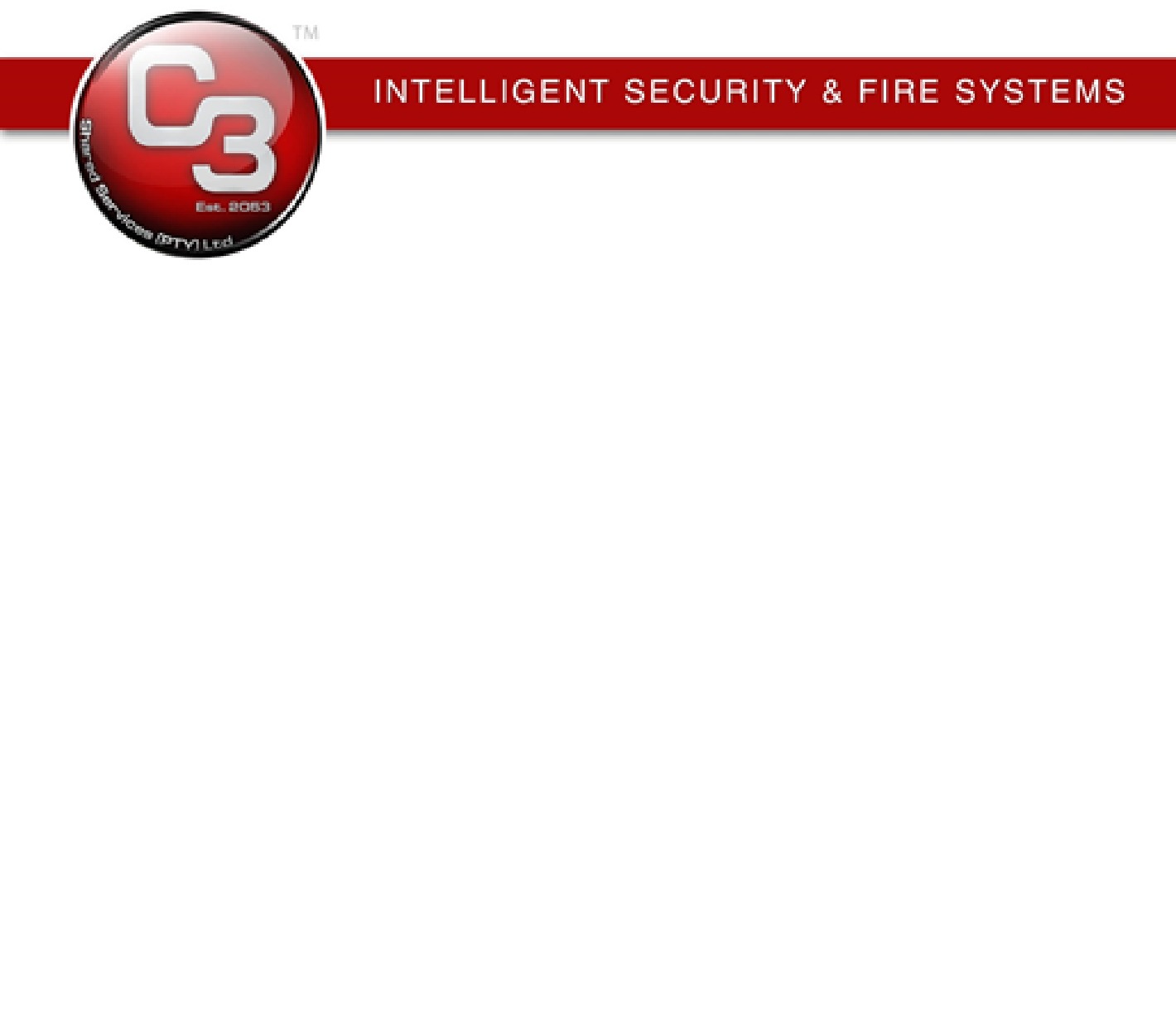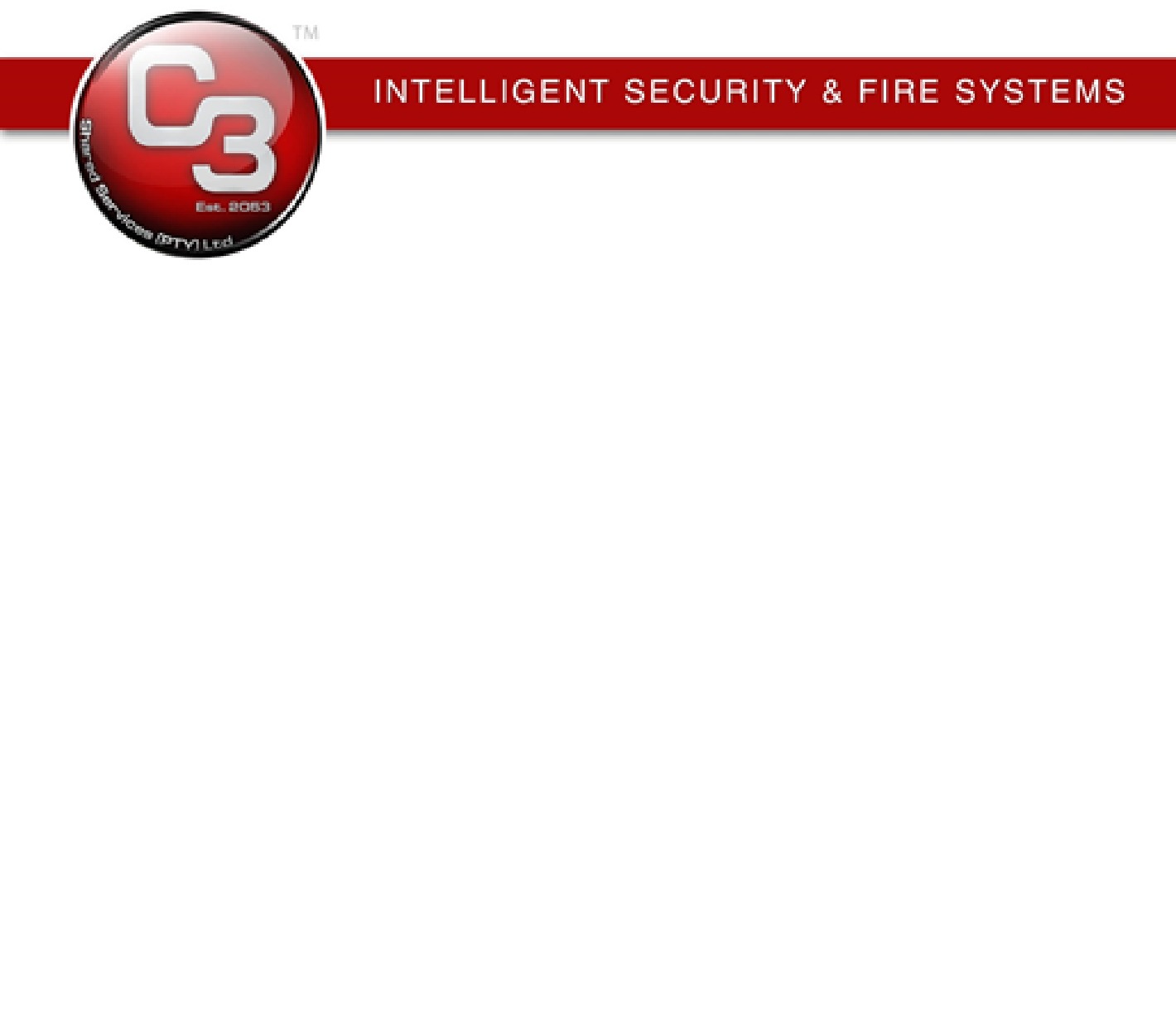 C3 Shared Services
C3 Shared Services (Pty) Ltd specializes in the design and implementation of intelligent video, fire and perimeter security solutions. C3's client list includes an impressive number of blue-chip companies.
C3 Shared Services has a long and successful history of providing high-tech integrated security solutions to both the South African and African market. Over the years, the company has found that the long-term success of its solutions doesn't only depend on the technology used and an effective... installation, but also on the management of the solution over its lifespan.

A well-designed security program is comprised of many elements. Policies, procedures, training, personnel, electronic systems, hardware, and environment are all important components of an effective program. Only when these pieces are properly assembled can the desired level of security be attained. Each of the diverse elements is a specialty in their own right.

C3 represents a number of leading global brands and makes a point of choosing the best technology suited to each individual project. This combination of leading edge technology and best practices ensures a solution that actually works for the individual client.
Technology Partner
Milestone Partner Program Tier
What we do
See how our products and services can help solve your challenges
C3 Shared Services
Located at: