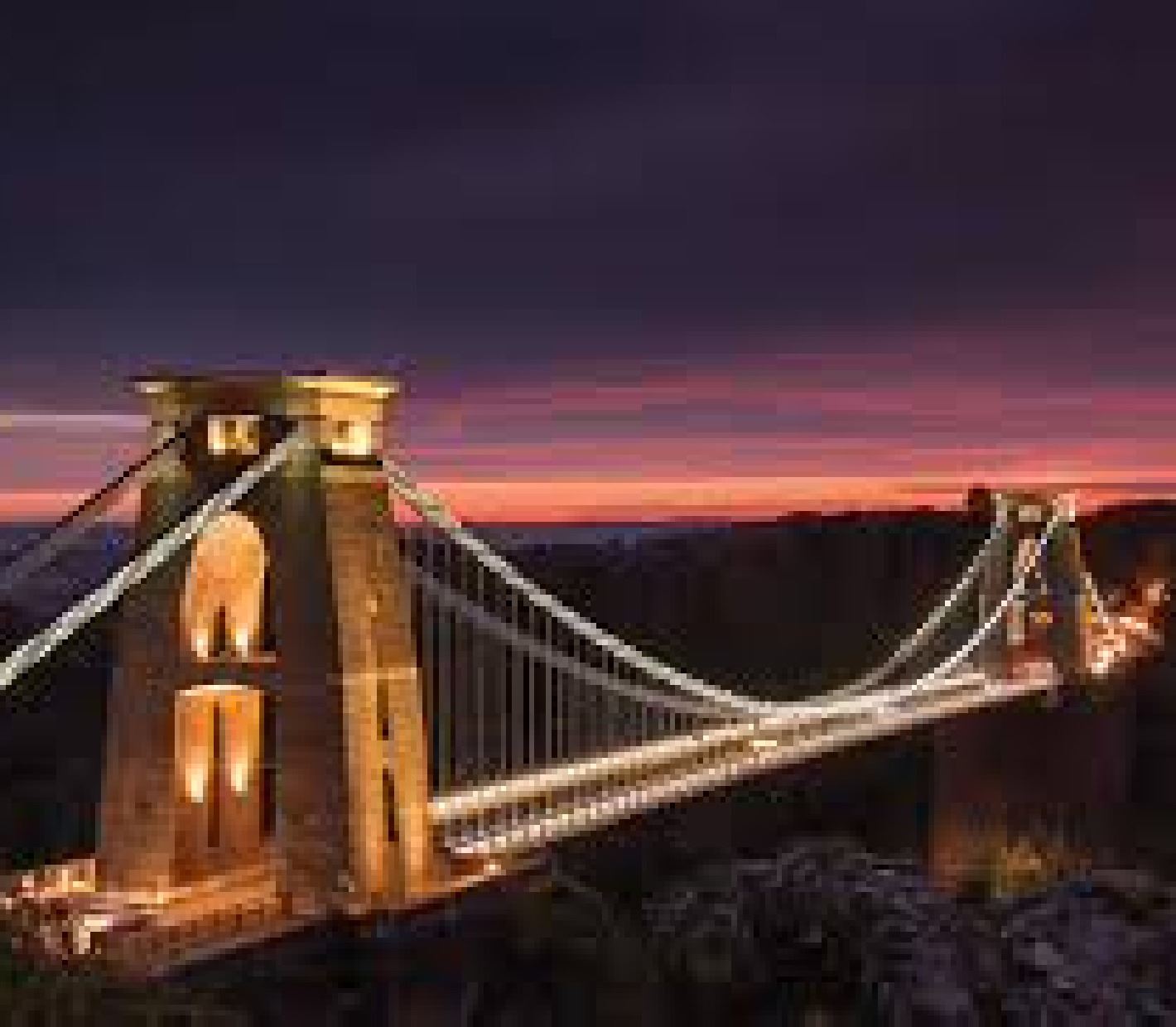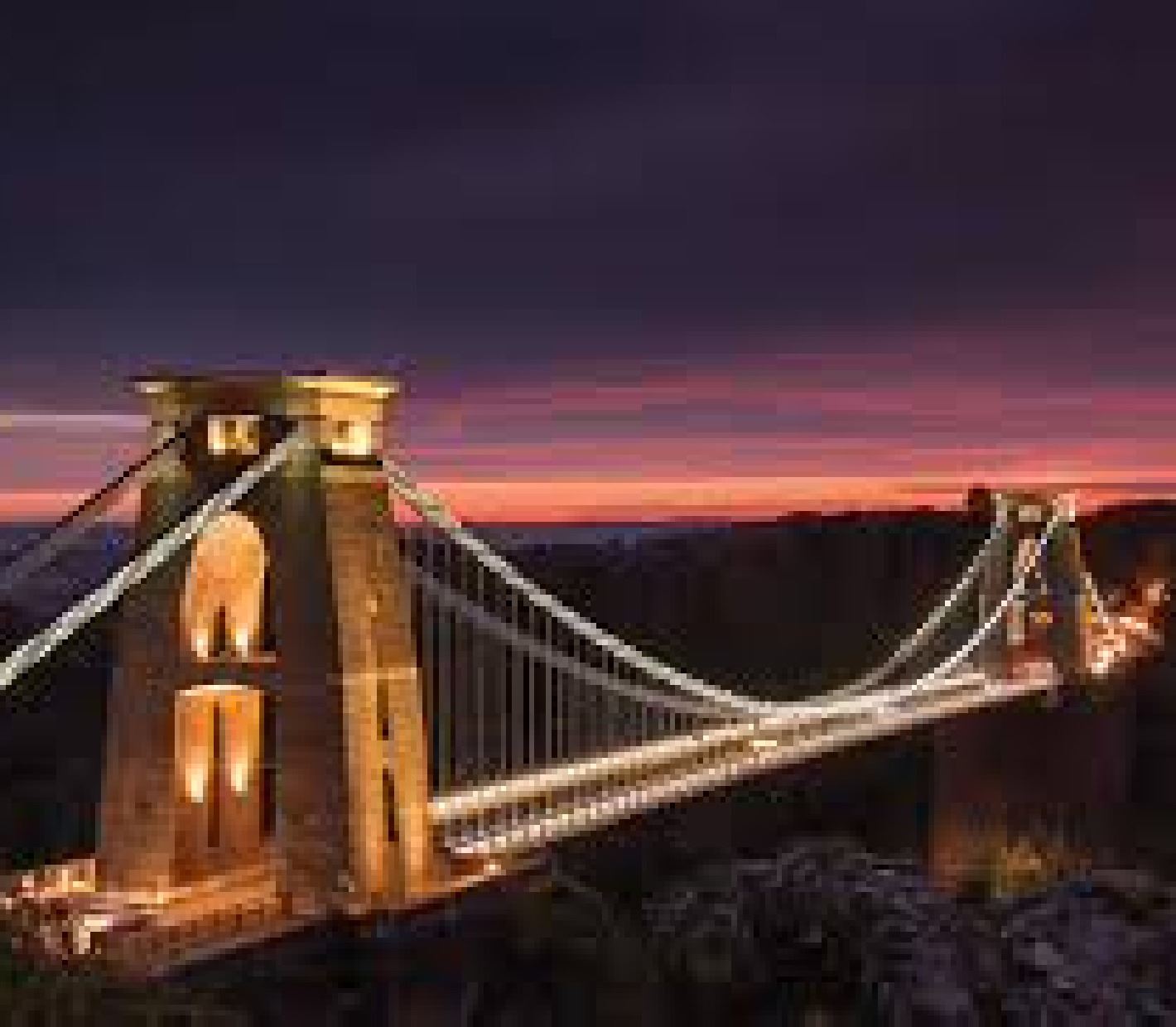 Brunel Fire & Security
Brunel Security is an established Fire and Security business based in Bristol but covering the whole of the UK We have 25 year's experience of providing tailored security and fire solutions to businesses.
Our design expertise is what really sets us apart – any company can install a piece of equipment, Brunel Security ensures that it's the right solution for you and takes every necessary step to ensure that it works to complement and enhance your security arrangements.
When Brunel Security recommends... and installs a security or fire solution, it has been designed with one thing in mind – your exacting specifications, security & fire requirements and needs.
All systems are designed in-house by our knowledgeable and experienced team – we have a great deal of experience and expertise of integrating systems with both electronic and physical security & fire solutions.
Whilst we work with companies from across the UK and have the expertise and experience to match other national security companies, we are still family owned and run – we're passionate about what we do and we do it well.
Advanced
Milestone Partner Program Tier
Explore more
Milestone Advanced Partner
For Partners who have attained advanced capabilities through Milestone's technical certification and sales trainings.
What we do
See how our products and services can help solve your challenges
Milestone Certification
Milestone tested and validated our solution services for compatibility with Milestone XProtect® video management software (VMS). We also have employees who are certified to work with Milestone IP Surveillance Systems.
Milestone Certified
Design Engineers
1
Employees
---
Milestone Certified Design Engineers (MCDE) are certified to design highly-complex Milestone IP surveillance systems.
Milestone Certified
Integration Technicians
1
Employees
---
Milestone Certified Integration Technicians (MCIT) have the proven ability to install and configure moderately complex XProtect Advanced VMS installations with 100-500 cameras.
Brunel Fire & Security
Located at:
---
Bristol, UK
United Kingdom