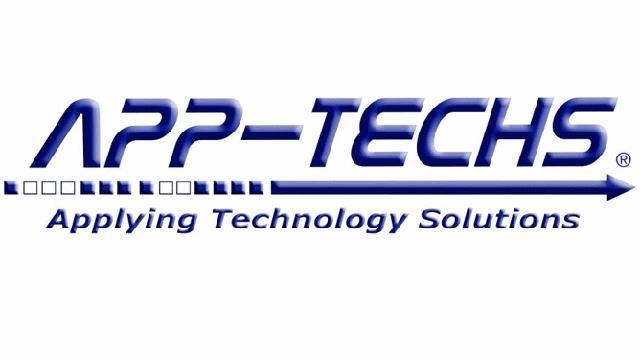 BTX (Bridge to XProtect)
Receive, filter, classify & transform data from third-party systems into XProtect events & alarms
Updated on Thursday, June 16, 2022
BTX monitors and integrates data streams from third-party systems such as Analytics, Access Control, Security, Safety, and Building Automation. It transforms incoming data into XProtect events and alarms with video bookmarks and triggers user-defined alarms, matrix views and PTZ presets.
What is needed
From App-Techs Corporation
BTX serves as middleware between XProtect and third-party devices and software. It turns third-party alarms into Milestone alarm and/or event records with Video Bookmarks and triggers a range of XProtect functionalities, including user-defined events, live Matrix views, & PTZ presets.
BTX connects with any version of XProtect.