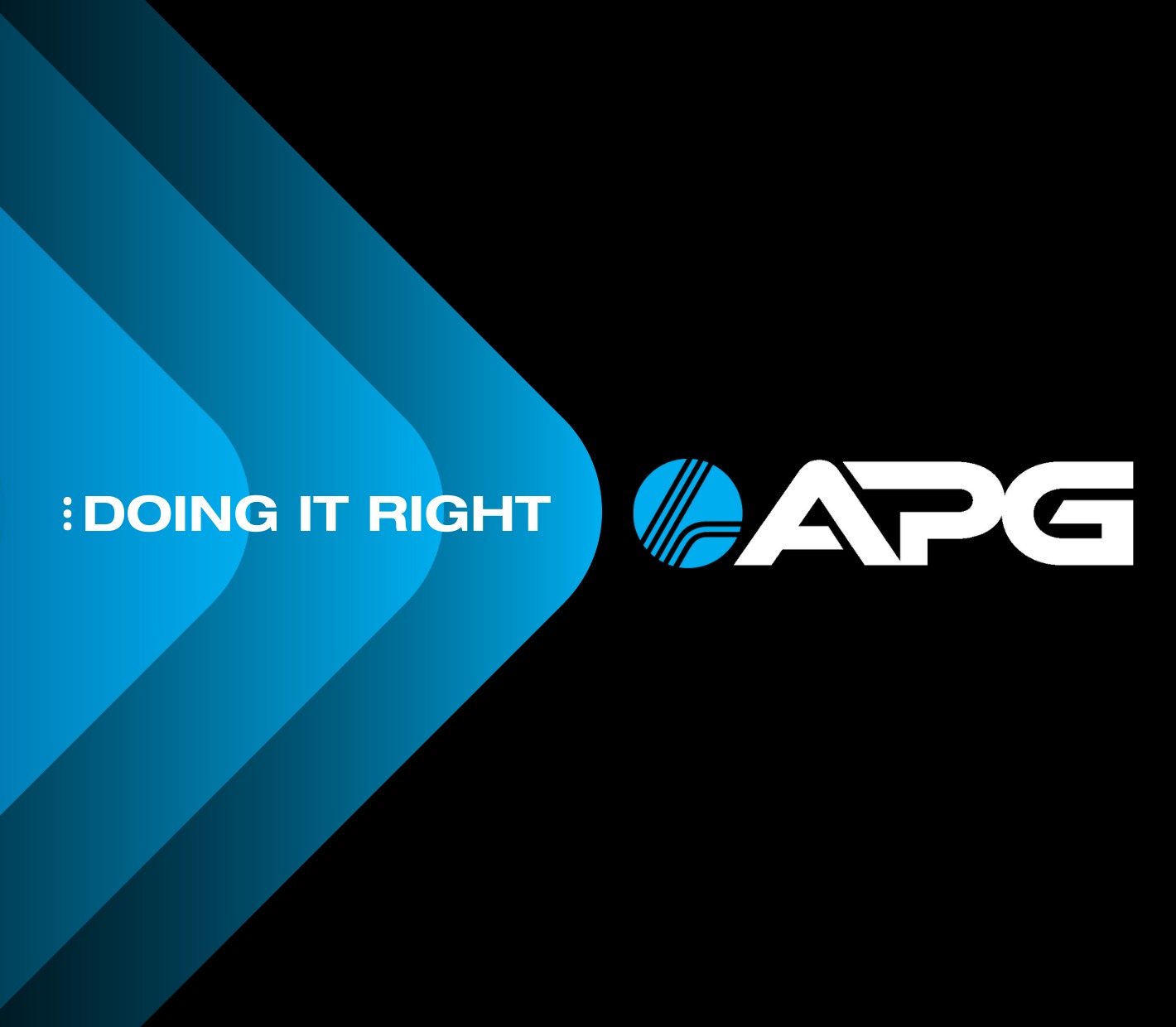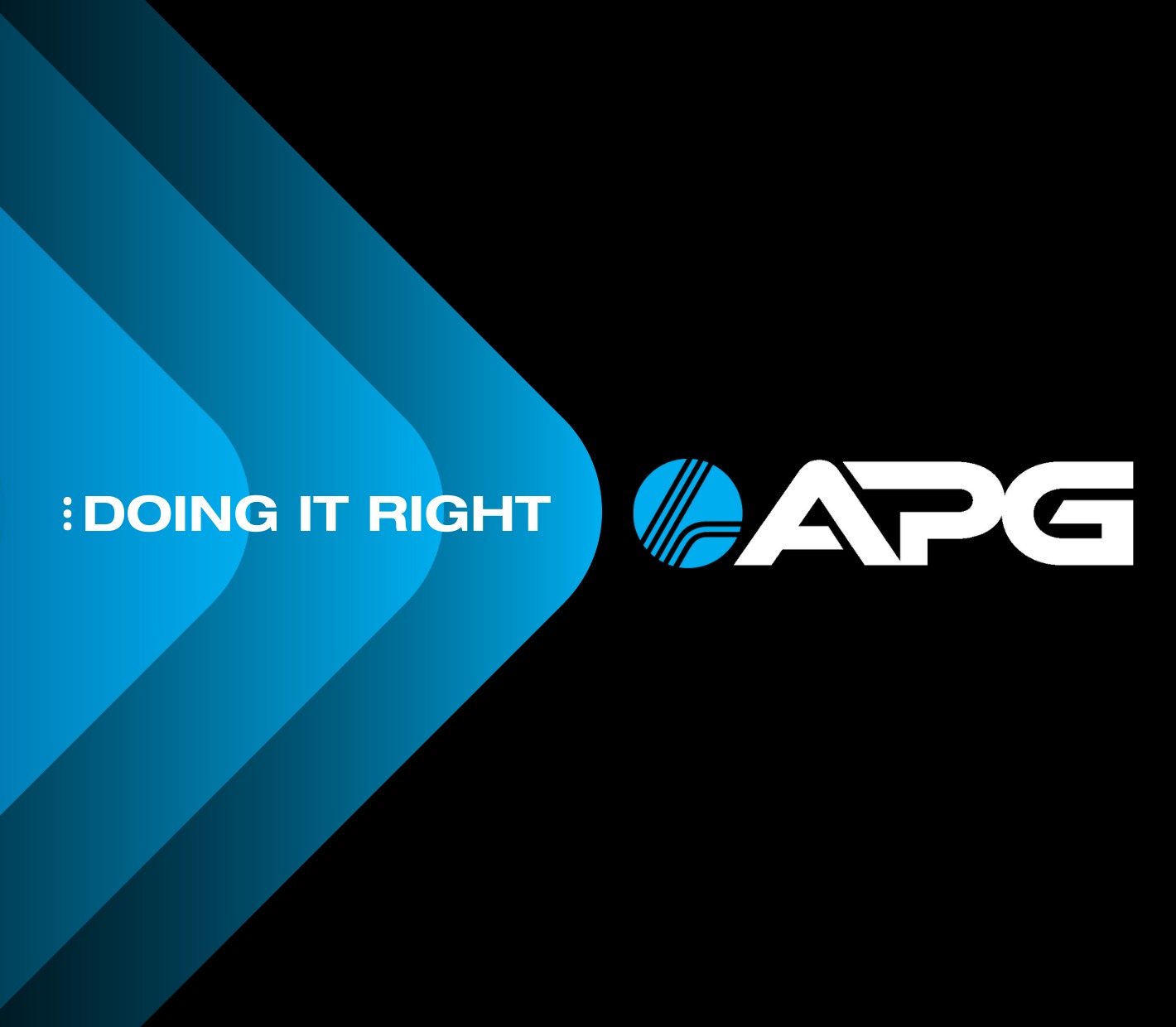 APG
Doing it Right Since 1984
APG is located in the Tampa Bay area to serve your electrical and low voltage needs. We are licensed to provide commercial and industrial electrical installations and offer solutions for Engineering, Voice Data, Audio Visual, Life Safety, and Security design/build opportunities throughout the west... coast of Florida. Our work has earned us an outstanding reputation in our community, and we are known for our cooperation, quality craftsmanship, and ability to maintain any construction schedule.

We make it our goal to make a positive difference in the lives and businesses of our customers, partners, employees, and community. To do this, we focus on building relationships based on quality, integrity, and trust. At APG, we foster a passion for excellence and the desire to go above and beyond to serve our customers.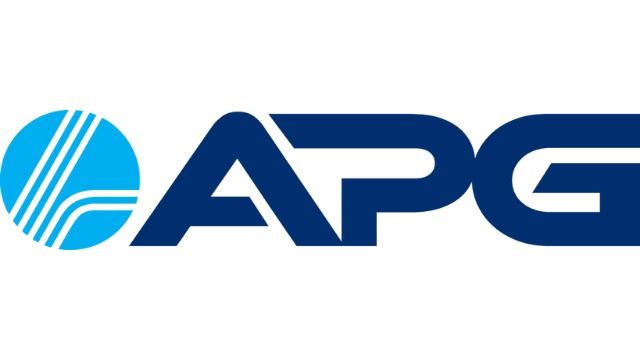 Advanced Partner
Area of operation:
Florida - Pinellas County - Hillsborough County - Polk County - Manatee County - Sarasota County - Hernando County - Pasco County - Orange County - Osceola County
United States
Advanced
Milestone Partner Program Tier
Explore more
Milestone Advanced Partner
For Partners who have attained advanced capabilities through Milestone's technical certification and sales trainings.
Awards and recognition
We have been recognized with the following industry award(s)
Tampa Bay's Top 100 Workplaces
[2018, 2010] The Tampa Bay Times has recognized 100 Companies and Organizations in the Tampa Bay area as Top Workplaces.
IEC National Award of Excellence in Electrical Construction
The Awards of Excellence in Electrical Construction recognize IEC contractor members who exhibit excellence in electrical or systems construction by striving for total quality and distinction.
ABC Excellence in Construction, Eagle Award
ABC Member companies are recognized for their outstanding merit shop project's innovation, quality, and vision of the project team who have played a vital role in the project's completion.
Milestone Certification
Milestone tested and validated our solution services for compatibility with Milestone XProtect® video management software (VMS). We also have employees who are certified to work with Milestone IP Surveillance Systems.
Milestone Certified
Design Engineers
1
Employees
---
Milestone Certified Design Engineers (MCDE) are certified to design highly-complex Milestone IP surveillance systems.
Milestone Certified
Integration Technicians
2
Employees
---
Milestone Certified Integration Technicians (MCIT) have the proven ability to install and configure moderately complex XProtect Advanced VMS installations with 100-500 cameras.
APG
Located at:
---
4825 140th Ave N, Clearwater, FL 33762, USA
United States
---
1804 Lakeland Hills Blvd, Lakeland, FL 33805, USA
United States
Read more

Close