Vehicles and Traffic
By Almana Security Services
We have vast experience in the field of vehicle monitoring & traffic locations ensuring the number plates and identification of people inside the vehicle.
Vehicles and Traffic by Almana Security Services
Video Management Solution Software
CCTV Storage with Redundancy/Failover
Our solution model(s) How the challenge is solved
Explore our solution model(s) and learn how your challenge is solved.
It also solves following challenge(s)
Control access to restricted areas
Provide situational awareness to response teams
Prevent multiple people from entering a door on a single access badge
---
Use Vehicles and Traffic to Prevent vandalism
We solve day to day incidents providing with enough proofs of the same.
Use Vehicles and Traffic to Prevent vandalism
We solve day to day incidents providing with enough proofs of the same.
Important features
Environment sustainability
Meeting with day to day challenges
Installation experience
Our installation experience with Vehicles and Traffic.
Our product experience
When integrated with Milestone software, our products work to solve several challenges.
Installations & industries
We provide our solution services for a range of installations in the following industries:
2 installation(s)
We do projects in the construction areas where the Video Surveillance installations have been done upto the handover of the project
1 installation(s)
Hamad International Airport
Support and services
We offer the following support and services to our customers:
Managed Service
We have managed services both in the Management & Service levels
System Integration
We are the leading system integrator with vast experience i.e., more than 15 years
Network Design
We have a dedicated team for the network designing and ensuring the end to end connectivity
Project management
We have dedicated team for the project management
Payment Services
The payment services are dedicatedly monitored by the Procurement department
Maintenance & Service Contracts
We have Maintenance & Service Contracts with many clients ensuring their facilities have fully opera
System service and Upgrade
System upgrade
The system upgrade has been carried out by our expert team
Training & Certification
Our Engineers, technicians are well trained & certified as well
Gold
Milestone Channel Partner Level
Explore more
Milestone Gold Partner
Gold Partners are certified in the design, installation and configuration of Milestone products. They can sell the full range of Milestone products and are capable of handling projects of moderate complexity.
---
Almana Security Services
Almana Security Services is one of the industry leader in low voltage systems
Go to company profile
Area of operation:
Doha - Qatar
Qatar
15 years of Experience in Video Surveillance System
We have achieved exponential growth in terms of our service recognition and have established a significant local market presence. Our dedication is to provide high quality, cost effective and timely resource for the planning and implementation of low voltage systems and IT services with accuracy in design and prompt, professional, personalized services to our customers. Our company operation is based on quality, innovation, expertise, service, focus & partnership.
We have also worked with
In addition to Vehicles and Traffic, we also have experience with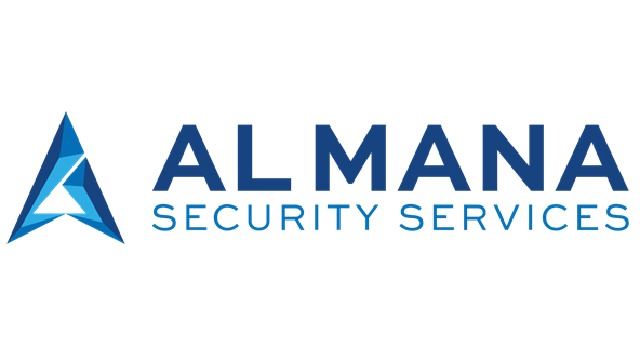 Surveillance
Construction | Critical Infrastructure | PSIM / Command and Control | Surveillance | System Integration | Understand customer behavior
Doha
Qatar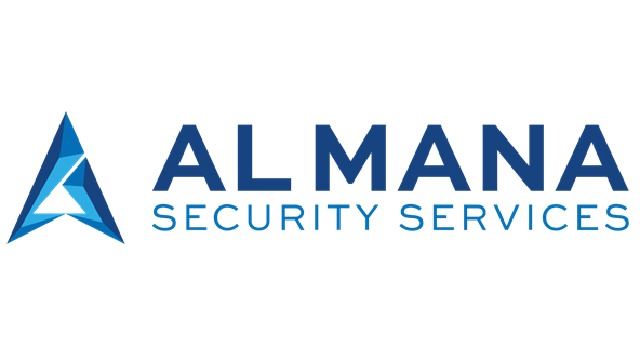 Access Control
Access Control | Access Control Systems | Barriers and 500+ readers in one systemgates | Barriers and gates | Control access to restricted areas | System Integration
Doha
Qatar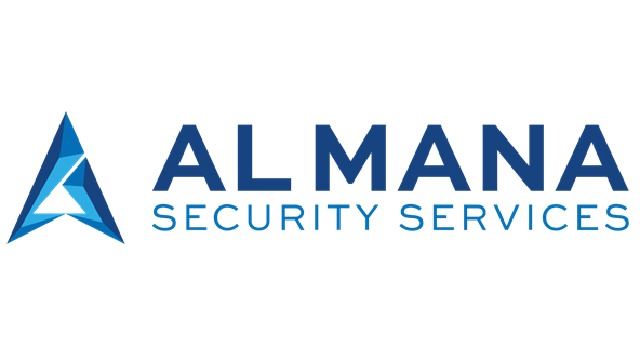 Smart City
Assist people to feel safe leaving the facility | Maintenance & Service Contracts | Retail | Smart City | System Integration
Doha
Qatar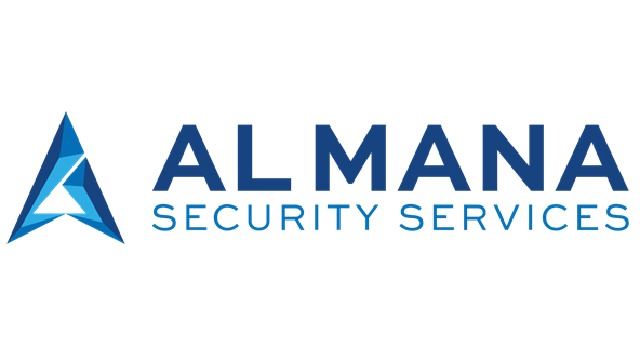 Facilities Management
Facilities Management | Maintenance | Provide a personalized customer experience | Retail | System Integration
Doha
Qatar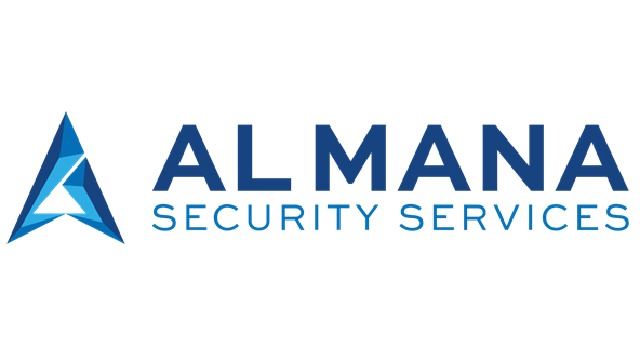 Central Monitoring
Central Monitoring | Construction | Equipment monitoring | NVR, DVR, & Encoders | Ruggedized / In-vehicle | System Integration
Doha
Qatar
You may also be interested in...
These products and services may also be relevant to you.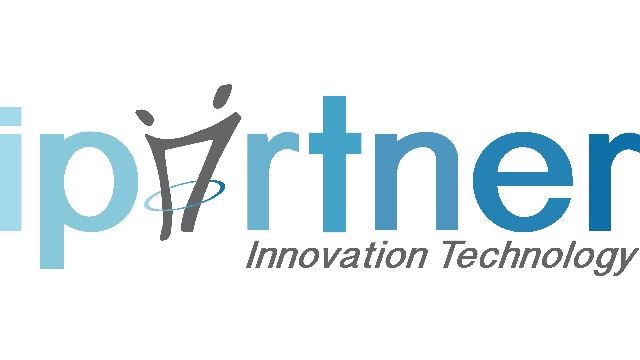 Vehicles and Traffic
Provided by IPartner
Traffic management | Custom Development Software | Operator Software | Specialized Solutions | Public Transport | Traffic Monitoring