Detection / Deterrence
By Actas A/S
Surveillance and video management
Area of operation:
Aarhus - Denmark - Fredericia - Hårlev - Copenhagen - Skive - Aalborg
Denmark
Detection / Deterrence by Actas A/S
Many years of experience with detection from video surveillance
Flexible and customized solutions
We develop software solutions depending on needs and surroundings
Our solution model(s) How the challenge is solved
Explore our solution model(s) and learn how your challenge is solved.
Human Detection / Tracking
Custom Development Software
It also solves following challenge(s)
Gather evidence for criminal investigations
---
Use Detection / Deterrence to Control access to restricted areas
Use Detection / Deterrence to Control access to restricted areas
Installation experience
Our installation experience with Detection / Deterrence.
Our product experience
When integrated with Milestone software, our products work to solve several challenges.
Installations & industries
We provide our solution services for a range of installations in the following industries:
100 installation(s)
We have great experience with securing surveillance of the detection and deterrence in the finance and insurance field.
Support and services
We offer the following support and services to our customers:
Maintenance & Service Contracts
System service and Upgrade
Platinum
Milestone Channel Partner Level
Explore more
Milestone Platinum Partner
Platinum Partners have received the highest level of training and certification in working with Milestone products and are able to offer the full range of Milestone's product portfolio. They have the experience and skills to handle all projects, regardless of complexity.
---
Actas A/S
ACTAS A/S is an efficient and reliable supplier of quality security systems for companies and public institutions. We are nationwide with sales and service departments in Aalborg, Aarhus, Skive, Fredericia, Hårlev and Copenhagen.
Go to company profile
Area of operation:
Aarhus - Denmark - Fredericia - Hårlev - Copenhagen - Skive - Aalborg
Denmark
Advanced analytics
We use advanced analytics to monitor areas
We have also worked with
In addition to Detection / Deterrence, we also have experience with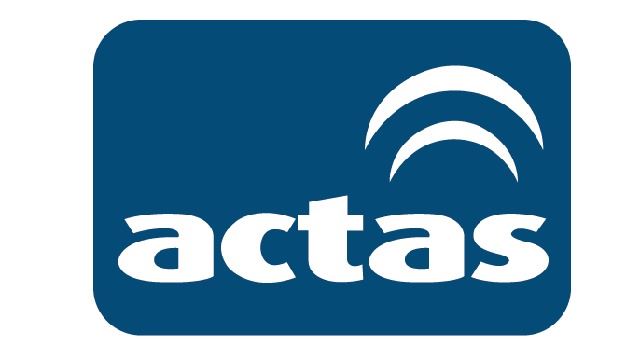 Vehicles and Traffic
500+ vehicles handled | Analytics | Control access to restricted areas | LPR/ANPR | Vehicle recognition | Vehicles and Traffic
Aarhus, Fredericia, Hårlev, Copenhagen, Skive, Aalborg
Denmark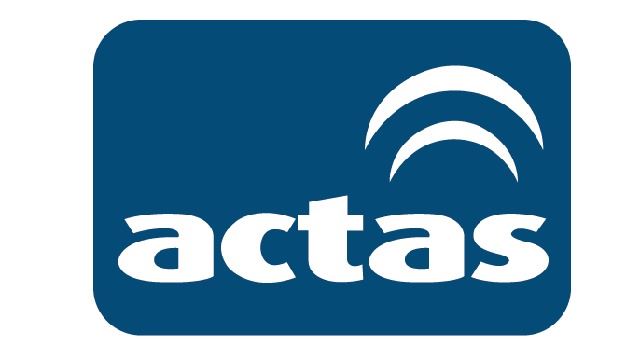 Surveillance
Gather evidence for criminal investigations | Managed Service | Specialized Solutions | Surveillance | Up to 1,000 cameras in one system | Video management
Aarhus, Fredericia, Hårlev, Copenhagen, Skive, Aalborg
Denmark