AI-SMART TRANSPORTATION
AI-TRAFFIC, AI-ROAD3D, AI-INCIDENT, AI-LPR are the video analytics for vehicle monitoring
Updated on Wednesday, November 10, 2021
AI-Smart Transportation provides intelligent traffic monitoring with complete identification of vehicles by reading lincese plates, classifying them into categories and estimating their speed. It also allows the detection of anomalous situations, such as accidents, congestions, traffic violations.
What is needed
From A.I.Tech srl
AI-TRAFFIC

AI-LPR

AI-VIOLATION
You can buy the solution AI-TRAFFIC as a bundle or as a single plugin (AI-ROAD3D or AI-INCIDENT), depending on the needs of your customers.
All the events generated by AI-TRAFFIC, as well as by AI-ROAD3D, AI-INCIDENT, AI-LPR, can be managed by the event viewer.
Thanks for your feedback!
We value your feedback and will use it to make our page even better.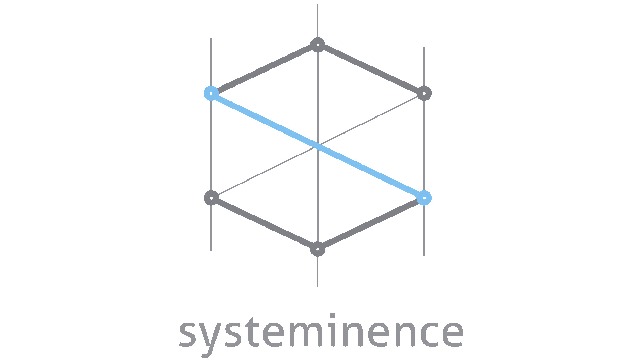 Shark - License Plate Recognition
Provided by SYSTEMINENCE
Parking management, Vehicle access, Vehicle recognition, LPR/ANPR, Vehicle Detection / Tracking, Custom Development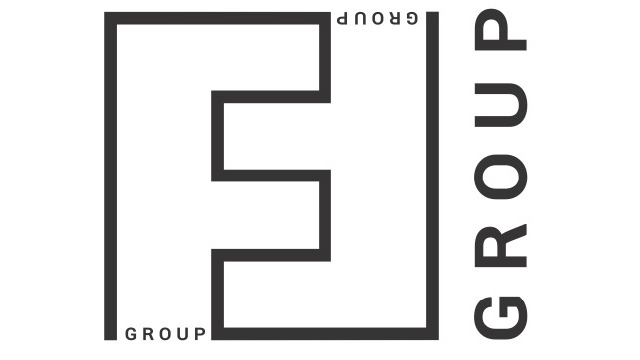 TraFFic CaMMRa
Provided by FF GROUP
Traffic management, Vehicle access, Vehicle recognition, Traffic Monitoring, Artificial Intelligence, LPR/ANPR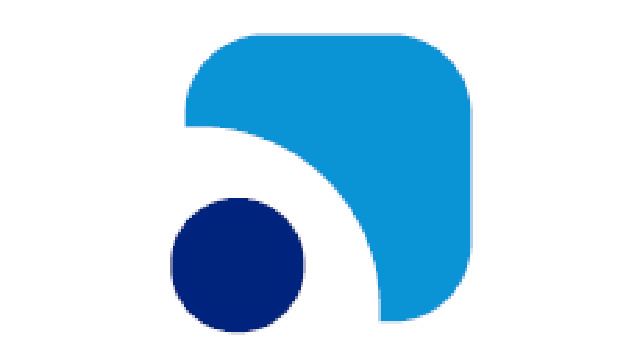 AI Traffic control solution NEURAL SERVER
Provided by Neural Labs S.L.
Parking management, Traffic management, Vehicle recognition, Traffic Monitoring, Artificial Intelligence, LPR/ANPR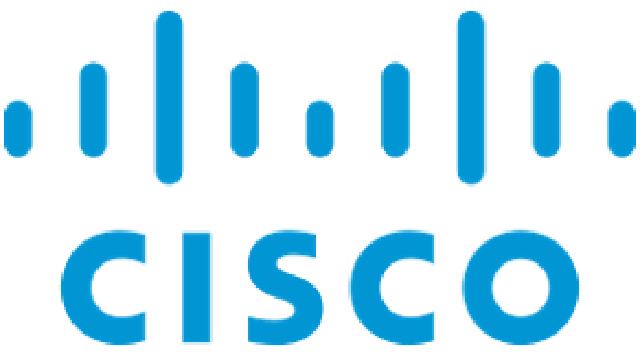 Cisco HyperFlex for Video Surveillance Management
Provided by Cisco Systems, Inc
1,000,000+ sites monitored, Data protection, Airports, City Surveillance, Public Administration, Traffic Monitoring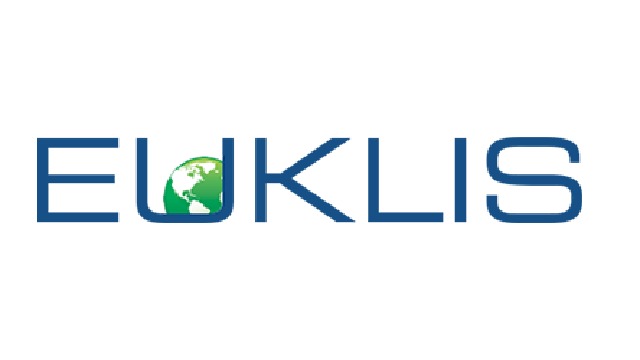 FaRe Hybrid - Identity Certification Platform
Provided by Euklis
Forensic analysis, Incident management, Facial Recognition, Identity Management, LPR/ANPR, Visitor Management