現在、ご希望の言語に対して、対応中です
私たちは、milestonesys.com上のすべてのページを多数の言語で表示が出来るよう、日々努力しております。しかしながら、この作業には時間を要します。当社の幾つかのページは多言語での表示が可能です。また当ページ同様、ご希望言語に対して、対応中の場合もあります。
ご理解いただきありがとうございます。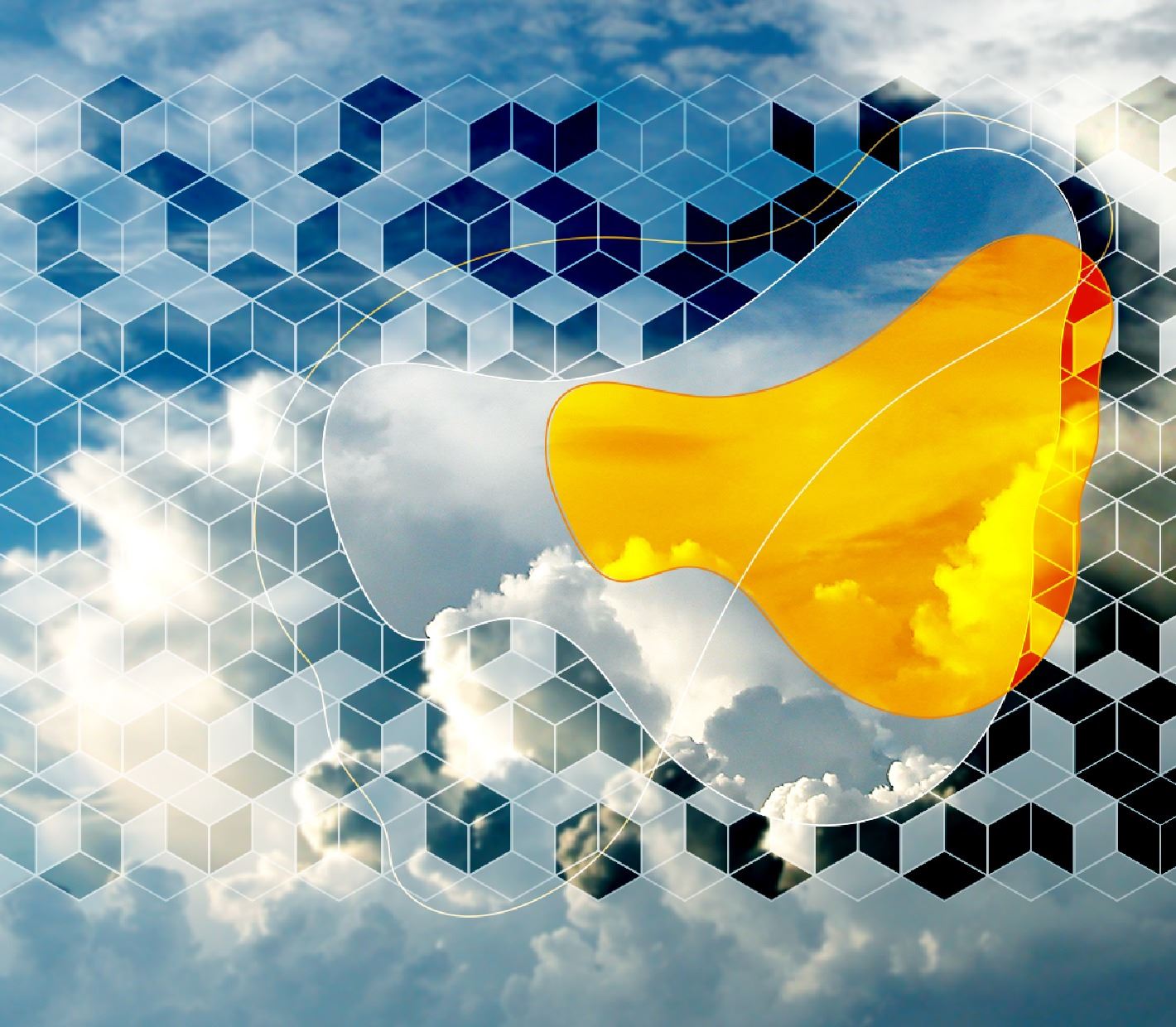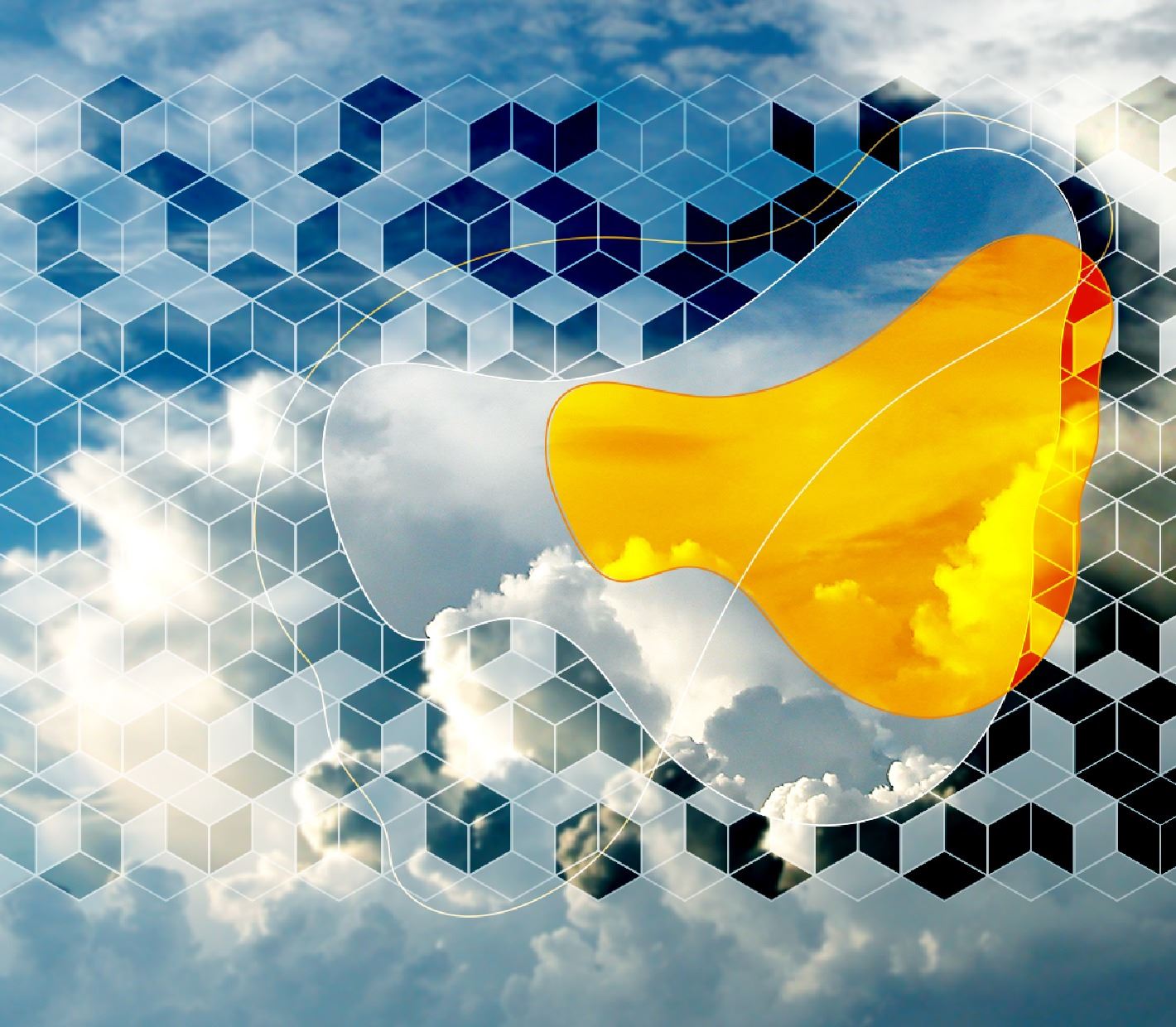 Tiger Technology
Storage Bridge from Tiger Technology enables seamless storage extension and the fastest possible disaster recovery with the cloud provider of your choice. This software-only native MIP Plug-in works with any tier of cloud storage while significantly reducing your overall storage costs forever.
Tiger Technology has been developing software and designing high-performance, secure, data management solutions for companies in Enterprise IT, Surveillance, Media and Entertainment, and SMB/SME markets since 2004, and customers use Tiger solutions in over 120 countries. Our software portfolio... consists of high-performance NAS/SAN file system sharing with virtual storage workspaces and NTFS live volume management, and a unique software-only cloud gateway and HSM policy and tiering solution. Tiger Technology enables organizations of any size and scale to manage their digital assets on-premises, public cloud, or a hybrid model.

Solutions optimized for:
• Hybrid Cloud Surveillance
• Video and Media Management
• GEO replication and Collaboration
• Archive and Disaster Recovery
What we do
See how our products and services can help solve your challenges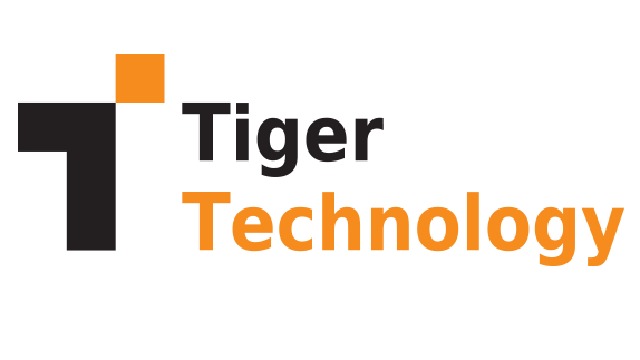 Storage Bridge XProtect Plug-in
条件 Tiger Technology
Airports | City Surveillance | Cloud | Finance & Insurance | Information Technology | Storage
What do others say?
3 REVIEW(S)
I feel like we have finally cracked the code to easily replicating a Milestone system either in a cloud environment or as a duplicate high-availability recording solution in the same rack or an off-site datacenter. Tiger is an incredibly powerful tool for any Milestone system needing added redundancy or wanting to venture into any of the cloud storage options. I have seen this attempted, and we've made it work in round about ways before, but Tiger certainly simplifies the task. We already have a few customers using the solution and they are all thoroughly impressed
Tiger's Storage Bridge ability to connect Milestone storage for Disaster Recovery and Extension to pretty much any Cloud Storage provider is effortless and extremely beneficial. The hybrid approach to cloud storage is the perfect mix between and balance for security and performance. I've had lots of experience working with the Tiger team, and using this solution and can certainly stand behind this product and their entire business model. At Stone Security it is our only choice when choosing cloud storage with Milestone.
If you are looking for a way to extend your storage to the cloud, Storage Bridge is the answer. The flexibility it allows with many cloud providers using hot and cold cloud storage options makes it the perfect solution for a hybrid approach to the cloud. They have also designed some very creative solutions into building true disaster recovery into your system as well as some remarkable solutions for a high availability design. This is honestly one of the most innovative integrations with Milestone that i have come across.
Tiger Technology
Located at: